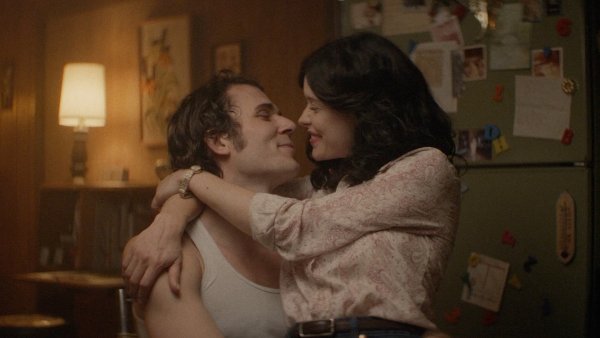 "The Blind": Phil Robertson's Path from Alcoholism to Finding Christ
Abraham Cuch, 2 months ago
0
3 min

read
188
Phil Robertson is a well-off businessman best known for the reality program "Duck Dynasty."
 In the new PG-13 movie "The Blind," based on his life, Robertson courageously depicted his darkest moments to inspire faith.
Released on September 28, the film depicts Phil and Kay Robertson's love story and the trials stemming from Phil's struggles.
In the movie, there's a depiction of Phil evicting Kay and the children from their modest residence.
 Life took a turn when he embraced Christianity, both on the silver screen and in reality.
Aron Von Andrian, known for playing Prince Albert in "Dodger," portrays Phil. Recently, he completed filming the new "Indiana Jones" movie. Recent works encompass "House of the Dragon" and Steven Spielberg's latest series, "Masters of the Air."
Amelia Eve, playing Kay, gained recognition with her role in Netflix's "The Haunting of Bly Manor." These days, she can be seen in Sebastian Gutierrez's "Leopard Skin," which is now streaming on Peacock.
Phil Robertson confidently embraced the movie's concept, unflinching as it delves into the darker phases of his life.
He explained, "We appeal to Jesus in everything we do. This is just one more thing on how we can reach the world. We love them. So we're trying to help them." 
Fans of "Duck Dynasty" recognize Phil as a humorous family patriarch, showcasing unconditional love. However, "The Blind" portrays a Phil succumbing to worldly vices.
He grapples with anger, late-night drinking, and shifting blame onto others.
A significant transformation after accepting Christ
Set in Louisiana's swamps, the movie recounts Kay Robertson's memories of a troubled past with Phil and her own struggles.
Kay witnessed how Phill was leading a path down the road to death. "He had major wrecks that he should have been killed [in] but wasn't," she said.
She also battled inner demons, with her character in the movie portraying moments of contemplating suicide.
"I just wanted to go to sleep," she added. "I just wanted to go to sleep and be at peace. Because I felt like there was so much torment with Phil."
She explained that she didn't want to take her own life but rather go on sleeping and let all that pain go away.
Despite their challenges, Kay witnessed Phil's transformative journey after embracing Christianity, acknowledging it was a process.
She described his transformation after embracing Christ as meaningful, albeit at times gradual.
Kay Robertson explained, "I knew his heart was right. I knew he had Jesus. But then I knew it was a growing period. Because he didn't know how to act as a Christian. And he would say things [that are] inappropriate."
She recalls Phil's early days as a Christian, eager to attend Bible studies and deepen his understanding of Christ.
Once, her young son Jason expressed that he hoped that his father wouldn't embarrass him by cussing in church.
She then clarified to her son, saying, "We have to teach him how to talk again."
Related posts
You Might Also Be Interested In...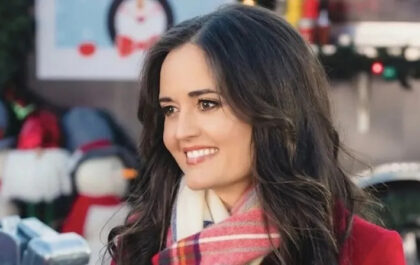 Danica McKellar: "We all get to have a personal relationship with God"
Actress and author Danica McKellar reveals that her newfound faith has reshaped her outlook on life. In Tennessee, her new home provided the church community she sought, prompting a revaluation of her ideas about Christianity. Rom-com enthusiasts acknowledge McKellar for her roles in "Great American…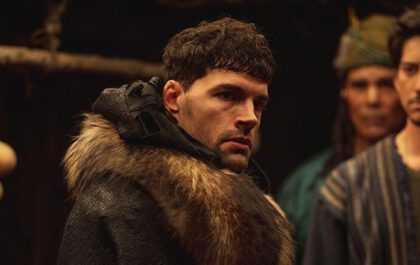 Joel Smallbone Shines in New Faith Musical, "Journey to Bethlehem"
A key performer in the recently unveiled faith-centered musical, "Journey to Bethlehem," openly conveys enthusiasm and interest in the production. He aims to deliver the gospel narrative to a new generation innovatively and distinctively. In the PG-rated film Joel Smallbone from "For King & Country" takes on the role of King…