Gospel Singer Ada Menakaya Releases New Single! "HE HAS DONE IT"
Ama Williams, 4 years ago
0
3 min

read
2636
We are in the month of July and according to Christ Embassy and the man of God, Pastor Chris Oyakhilome, this is the month of Thanksgiving! It appears the Lord has pressed upon many hearts the act and desire to give thanks as Nigerian gospel artist Ada Unoma Menakaya releases her newest single, "He Has Done It". Something we are all at fault of in the Christian life is losing sight of just how much God has done for us. It is common for people to look at their situations and trust in the things around them, without really recognizing that we have God to thank for all things.
In an interview with Guardian Music, Ada Menakaya described her new hit single as a song of declaration and prophecy:
"He Has Done It is a song of declaration and prophesy that God can do all things if we believe in our hearts without a doubt. This song was written from a place of deep thanksgiving to God for what He has done in my life; it's a song anybody can relate with."
Menakaya is very pleased with the positive response and attention she has gained with her new releases and shares with fans of her anticipated plans for a new music video that is still to come! Menakaya thanks her faith-filled upbringing and the unrelenting pursuit of her family to raise her and her five other brothers and sisters in a home filled with gospel music from legends like the Clark Sisters, Whitney Houston, Don Moen and more.
 "Those different styles of music, as well as a strong presence in the church, helped to shape me as a singer as well as a person. There was no time I was left with options of the message to carry. From the start, I just knew it was gospel and gospel alone. I represent Jesus Christ and all I want to do is fly the banner of Christ." She told Guardian.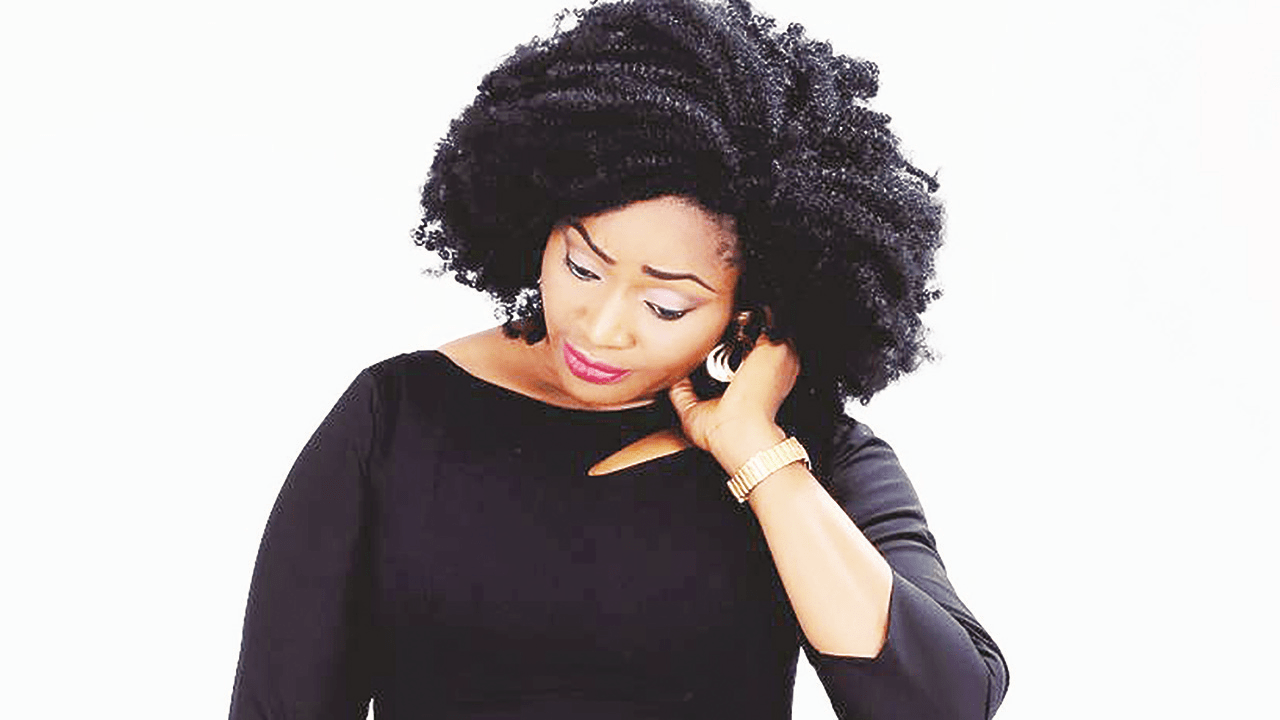 Ada even gives a shout out to one of her all-time faves, and ours too! Inspired by LoveWorld artist, Sinach, Ada mentions the strong women in the gospel music industry that are true worshippers of God. Ada lives a life of deep conviction for the Lord and the great pedestal He has given her to share His glorious name in praise and thanksgiving with the world. While it is often chosen by artists to cater to the more secular side of fame for the sake of being more "relevant", Ada proclaims:
"It is strictly gospel that speaks to everyone regardless of tribe, race or creed, with the sole aim of bringing them to the knowledge of Jesus Christ. My mission is to authentically touch and impart lives and people of all ethnicities and generations around the globe with my music and see the word of God transform and change their lives, binding up the broken-hearted"
Check out this incredible sister's new music and be inspired to give THANKS to God for everything He does for you – And stay tuned for the upcoming music video that you don't want to miss!
Related posts
You Might Also Be Interested In...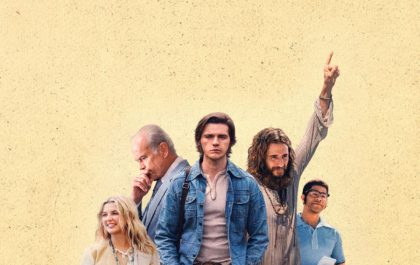 The most successful film from Lionsgate since 2019: Jesus Revolution passes $40 million in revenue
Thanks to another solid showing, "Jesus Revolution" passed $40 million at the box office last week and is now the highest-grossing movie from Lionsgate since 2019. On Monday, March 13th, the film grossed $615,000, which is an impressive number for a weeknight. It represented a…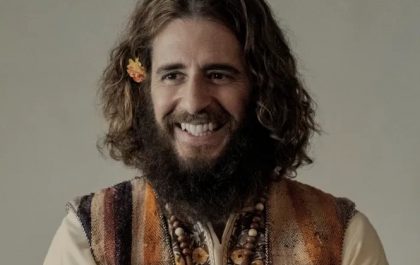 Jonathan Roumie: "Culture is reactivating to welcome God back"
Jonathan Roumie, who plays Jesus on the hit television series "The Chosen," wears flower power patterns in the new film, "Jesus Revolution," starring Kelsey Grammer. This film chronicles the Jesus Movement that swept Southern California in the early 1970s. The movie tells the story of…