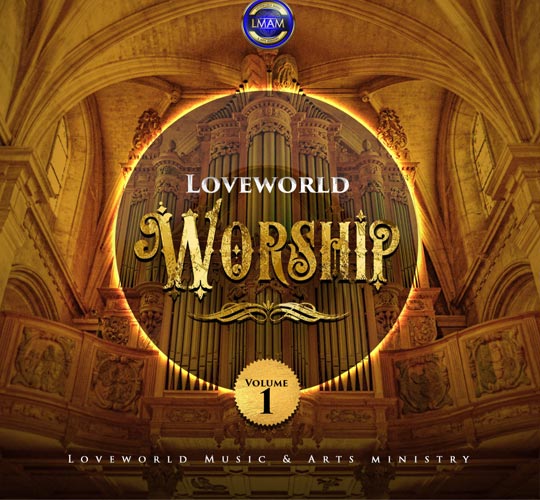 LoveWorld Worship on Good Gospel Playlist!
Ama Williams, 4 years ago
0
3 min

read
4530
Good Gospel Playlist is here to bring you the latest and greatest news of all things relating to music, soul, and lifting the name of Jesus!
With hundreds of new songs coming out every week, this generation will never have a hard time finding great artists to listen to.
It's not only secular music that has made a way for all genres and styles to be readily available for people to listen, subscribe, download, etc. Any good gospel playlist is sure to include artists like Sinach, Tori Kelly, Jeannine Zoe and so many more. With endless ways to stream and share music now, Gospel artists are popular both within and outside of the Church.
If you love Gospel music and worshipping the name of Jesus, you cannot miss out on the newest LoveWorld Worship Album Volume 1! All of your favorite LoveWorld musicians, praising the Lord in one place, under one name! There has been incredible Gospel music straight from the LoveWorld Music and ARTS Ministry (LMAM) but never anything like this! Be sure to download your LoveWorld Worship Album Volume 1 from the Pastor Chris Digital Library. The link to download is below!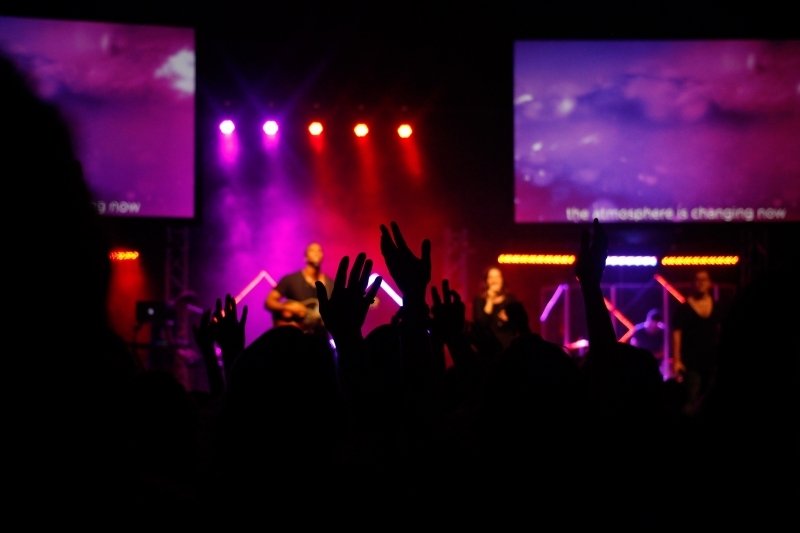 Gospel music has become the sound of revival! Since the origin, Gospel Music has held popularity in the African and American cultures. The structure of Gospel music is intended to draw people into an experience in which they can worship freely. With lyrics that are simple, powerful, and repeated – we worship this way to usher in the presence of God, more than anything else, and we pray the Holy Spirit would inhabit our praises.
6 verses about praise and worship

1 Chronicles 16:25

"For great is the Lord, and greatly to be praised: he also is to be feared above all gods."

2 Samuel 22:4

"I will call on the Lord, who is worthy to be praised: so, shall I be saved from my enemies."

Psalm 66:1-4

"Make a joyful noise unto God, all ye lands: sing forth the honor of his name: make his praise glorious. Say unto God, How terrible art thou in thy works! Through the greatness of thy power shall thine enemies submit themselves unto thee. All the earth shall worship thee and shall sing unto thee; they shall sing to thy name. Selah"

Psalm 35:27-28

"Let them shout for joy, and be glad, that favor my righteous cause: yea, let them say continually, Let the Lord be magnified, which hath pleasure in the prosperity of his servant. And my tongue shall speak of thy righteousness and of thy praise all day long."

Psalm 150:3-6

"Praise Him with the sound of the trumpet: praise him with psaltery and harp. Praise Him with the timbral and dance: praise him with stringed instruments and organs. Praise him upon the loud cymbals: praise him upon the high-sounding cymbals. Let everything that hath breath praise the Lord, Praise ye the Lord."

Psalm 146:1-2

"Praise ye Lord. Praise the Lord, O my soul. While I live will I praise the Lord: I will sing praises unto my God while I have any being."
When the powerful Word of the Lord has all the authority in Heaven and on Earth, how can we help but sing of His praises all the time?
God is in the business of changing lives and winning souls by His Word and the testimony of the Gospel of Jesus Christ. Let's join in the glory and bring our praises to Him, the one who is most worthy!
DON'T FORGET to download your recording of the LoveWorld Worship Album Vol 1 — here! 
Related posts
You Might Also Be Interested In...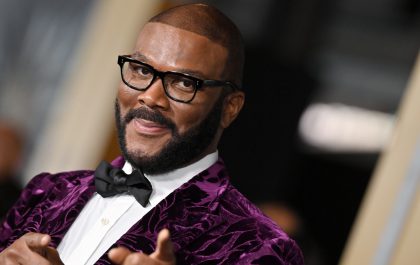 Tyler Perry: "I don't know where I would be if it weren't for my faith in God"
Three years ago, filmmaker Tyler Perry shared his faith in God with Steve Harvey on the Steve TV Show, as well as the impact that his mother had on him. Tyler Perry was born Emmitt Perry Jr. in New Orleans before changing his name to…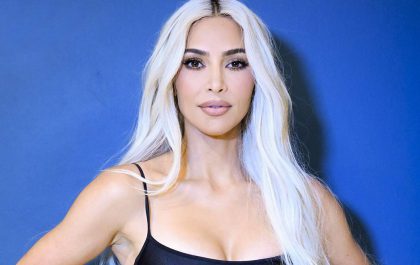 Kim Kardashian: "I pray every night with my kids"
Praying is probably not what most people associate Kim Kardashian with. However, the reality star recently revealed that she prays every day. On the podcast Angie Martinez IRL, she said that she prays with her four children, North, Saint, Chicago and Psalm, who are all…