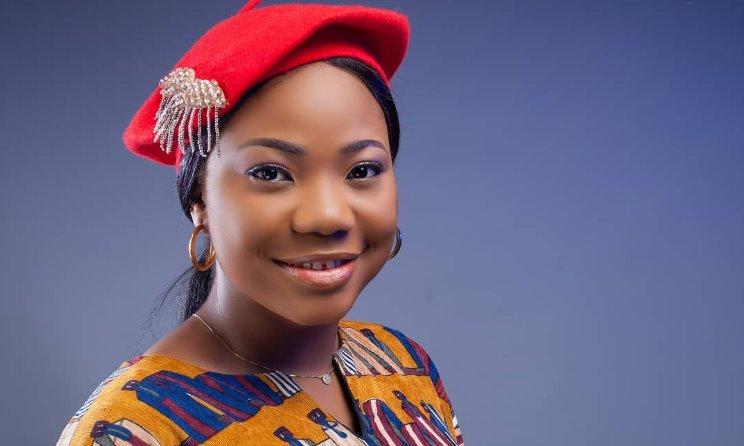 Mercy Chinwo Treats Us to a Highlife and Gospel Crossover
Ama Williams, 5 years ago
1
2 min

read
5002
Nigerian singer, songwriter, Mercy Chinwo who came to prominence in the 2012 Nigerian Idol's competition is back with another album.
Local airwaves have been featuring Chinwo's hit song "Excess Love" quite a bit lately. The song has become a staple in the Nigerian church music scene, giving churchgoers some head bopping tunes heaps of inspiration.
It's no wonder that the gospel starlet's album is such a hit. The new album is a wonderfully melodic celebration of God and artfully incorporates the warm nostalgic sounds of traditional 'highlife' music, a style of music that originated in Ghana during the early 1900s and has its influences in Yoruba and Igbo cultures.
Chinwo's album features the highlife-style tracks such as 'Bor Ekom', 'Regular', 'Imenem', 'Correct', 'I am' and 'Inhedinma'. These songs are infused with jazzy brass melodies, smooth basslines, and a hint of calypso flavor.
Mercy who comes from a humble background in Rivers State, Nigeria, is the first of six children. The singer recalls how supportive her family have been of her ever since she gained an interest in music. One can certainly sense Mercy's passion for music from listening to her albums.
Her masterpiece, the track entitled Bor Ekom is a true stamp of Chinwo's magnificent vocal prowess. The song features a scat and Zulu drawl that beautifully encapsulates that South African flavor, an influence that the artist has really gravitated towards.
The artist brings listeners harmonies that reminds us that artists like her have fulfilled their "responsibility to tell the world about God. She delightfully sings the words, "You never change…You won't start now" and applies some intensity when she sings the line, "How excellent is your name". 'My Responsibility' is the perfect recipe for new levels of worship.
Music in Africa magazine reviewed Mercy's latest album described the track 'Igwe' ft. Fiokee Chinwo "as a soft ballad fit for a musical. "Her voice becomes slightly animated as the digital instrumentation does a pizzicato number. It's almost like a whole orchestra comes in at "Oh, what a father I have in you", immediately creating imagery of heaven's armies coming to the rescue when you choose God over anyone else. This is the album's most classical piece."
Other notable tracks on the album include "Omekannaya" a soulful acoustic ballad with a divinely Zulu acapella feel, "Imenem"- reminiscent of Kenny Kore's 'Hallelujah' and Correct, a modern calypso-inspired delight.
The album is of course filled with great songs and is an expected hit by Nigeria's favorite gospel starlet.
Related posts
You Might Also Be Interested In...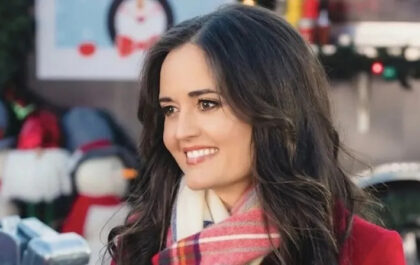 Danica McKellar: "We all get to have a personal relationship with God"
Actress and author Danica McKellar reveals that her newfound faith has reshaped her outlook on life. In Tennessee, her new home provided the church community she sought, prompting a revaluation of her ideas about Christianity. Rom-com enthusiasts acknowledge McKellar for her roles in "Great American…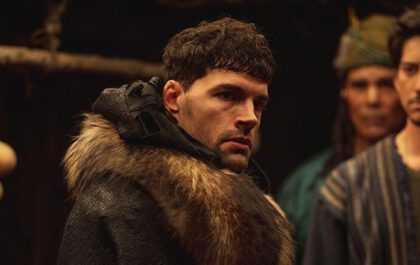 Joel Smallbone Shines in New Faith Musical, "Journey to Bethlehem"
A key performer in the recently unveiled faith-centered musical, "Journey to Bethlehem," openly conveys enthusiasm and interest in the production. He aims to deliver the gospel narrative to a new generation innovatively and distinctively. In the PG-rated film Joel Smallbone from "For King & Country" takes on the role of King…