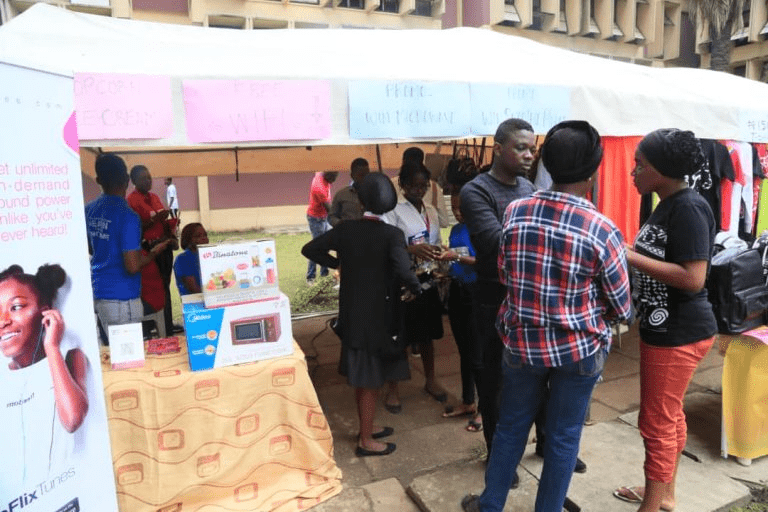 CeFlix Tunes Visits UniLag Exhibition
Ama Williams, 3 years ago
0
2 min

read
1710
If the University of Lagos is known for anything, it is known to be the most talented and innovative student body in Nigeria. From receiving honorable awards and scholarships to being wanted by Google Developers, the students at the University of Lagos are going far in life and on the way to making a huge impact in our world.
The greatest movements throughout history that have inspired social and cultural change are those which began with the youth. At a campus-like Unilag, students are leading the way for future growth and innovation, while maintaining a youthfulness that yields creativity and tenacity. Recently, the University of Lagos has hosted an exhibition at the Mariere Hall that took place from September 2nd to September 6th, 2019.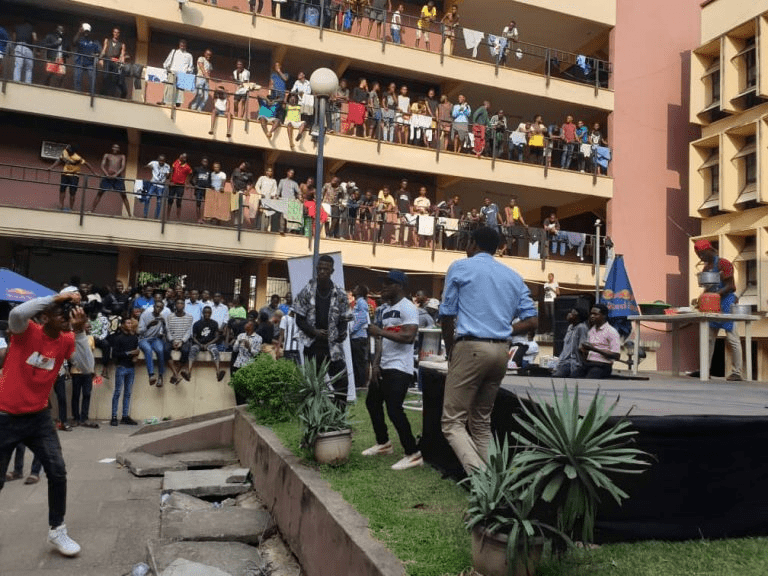 None other than CeFlix Tunes brought the real party to the students and faculty in attendance at the Unilag Exhibition. As CeFlix Tunes, along with other exhibitors, promoted social and technical innovation, CeFlix Tunes stole the show and the students' attention. CeFlix showed up to the exhibition scene with fresh energy, grabbing the attention of all. An opportunity to inspire the youth of this generation and to discuss the possibilities for our future is something the team at CeFlix Tunes cannot pass up!
LoveWorld favourites like Israel Strong, Testimony Jaga, Sam Jamz, and Quiz da Great all performed, including several music ministrations by other various artists. Many students reportedly took a great interest in CeFlix and what they were offering. According to the official report on CeFlix Tunes:
"Several students flooded the stand to take advantage of the many benefits being a part of CeFlix Tunes offered, there was free wifi access for students at the stand, popcorn and icecream, voucher cards and free subscriptions to go round, celebrity artists to take selfies with and first-class gospel music from our artists playing live on the stand and giving them countless reasons to subscribe."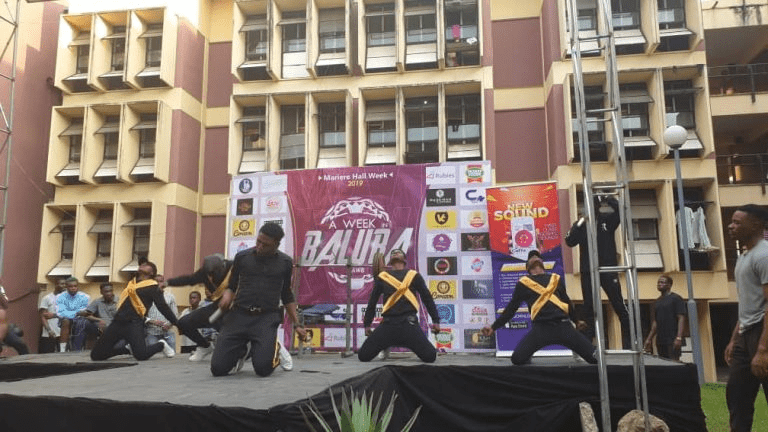 Everyone loves a giveaway!
CeFlix Tunes, together with CeFlix Images, wanted to bring people together and bless the crowd with a raffle/giveaway. The prizes were practical and fun! Two winners were randomly chosen from the raffle and won a microwave and a smoothie machine. All a student in university needs!
When platforms like CeFlix Tunes meet students such as those enrolled at the University of Lagos, innovation and creativity cannot be stopped. We look forward to great things to come in our future from the young people leading the way before us.
Related posts
You Might Also Be Interested In...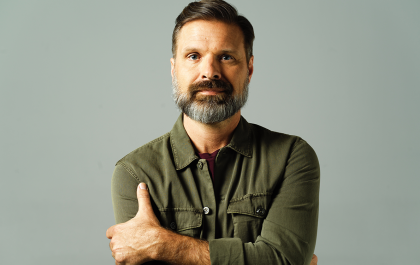 Mac Powell Goes on Tour This Fall
Mac Powell announces the first solo tour in a while called "Mac Powell & Friends Tour". The concerts kick off in mid-fall, October 25th, starting in Jonesboro, Arkansas. During the tour, the singer will visit twelve cities in nine states, primarily in the South-East. The…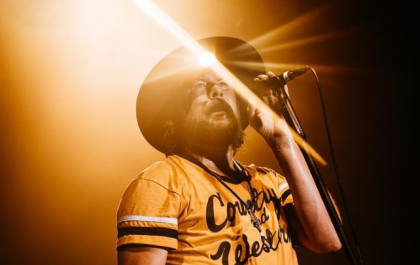 Zach Williams' new album release date revealed
A new album by Christian rock artist Zach Williams has the title "Rescue Story" and comes out on September 29th. The American musician talked about that in an exclusive interview for CCM Magazine. Right before, on July 29th, Williams dropped a new music video for…