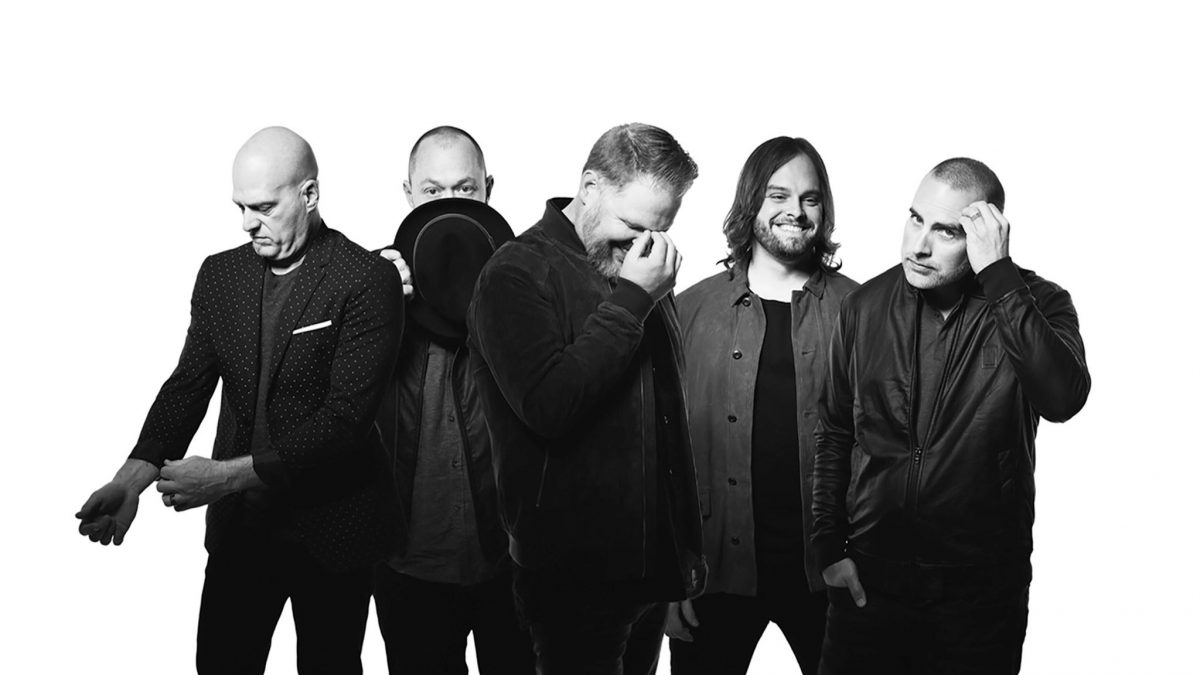 MercyMe releases new album and announces American tour
Abraham Cuch, 2 years ago
0
3 min

read
1822
Four years after the release of "Lifer," the American Christian band MercyMe has dropped its 18th album, "Inhale (exhale)."
The album was released on April 30th and features 16 new songs. "Inhale (exhale)" contains several collaborations, including with Gary LeVox, Sam Wesley and Gloria Gaynor.
MercyMe began working on the album two years ago, and the whole process was greatly affected by the COVID-19 pandemic.
"We had a different album title. It has taken about two years to make the record, and it was originally going to be called 'Spaceman.' We were getting close to wrapping it up, and the idea was not of this world. And then, the pandemic hit, and we kind of scrapped everything and started over because there is no way you are going to go through this and not write songs during it," Bart Millard told the Christian Post.
"We kept saying that we just want the album to give people a chance to just take a breath and just remember what matters and leave all this other stuff aside. You say it long enough, then it kind of happens. And so we decided to go with the title 'Inhale (exhale),' and we always thought it felt so fitting with everything we have gone through," he continued.
"Be grateful for everything"
MercyMe has been active in the music business for 27 years and has won a number of awards over the years.
Today, they are just happy that they are still able to make music that people want to listen to.
"For me, personally, I am in a place where there is just a lot of gratitude that we still get to do this – that we get to be recognized and people think that we are the band of the decade or whatever. It is a huge honor. And I do not ever want to take it for granted, especially after having it all taken away last year. We could not go out and do shows, and just knowing it could all be gone so quickly. Just be grateful for everything and we have a lot to be grateful for," Michael John Scheuchzer told the Christian Post.
"We have been in the band for 27 years. We have definitely seen the highs and lows, and we just cannot believe that people still remotely care that we make music and that we are still able to avoid hard labor. So it has been a win-win all the way around. There has never been a 'how much longer do we do this?'" Bart Millard adds.
Tour coming up
MercyMe also recently announced tour dates for the United States in the fall.
September 30th – Lubbock, TX
October 1st – Tulsa, OK
October 2nd – Cedar Park, TX
October 3rd – Fort Worth, TX
October 8th – Louisville, KY
October 9th – Evansville, IN
October 10th – Duluth, GA
October 14th – Charlotte, NC
October 15th – Columbia, SC
October 16th – Greensboro, NC
October 17th – Augusta, GA
October 21st – Tampa, FL
October 22nd – Jacksonville, FL
October 23rd – Biloxi, MS
October 24 – Pensacola, FL
October 28th – Oklahoma City, OK
October 29th – Wichita, KS
October 30th – Kansas City, MO

November 4th – Toledo, OH
November 5th – Grand Rapids, MI
November 6th – Champaign, IL
November 7th – Columbus, OH
November 11th – Moline, IL
November 12th – Ft. Wayne, IN
November 13th – Cincinnati, OH
November 14th – Nashville, TN
November 18th – Greenville, SC
November 19th – Norfolk, VA
November 20th – Pittsburg, PA
November 21st – Indianapolis, IN
Tickets are available on MercyMe's website. Listen to one of MercyMe's greatest hits "I Can Only Imagine" below.
Related posts
You Might Also Be Interested In...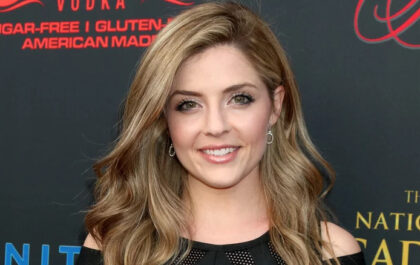 Actress Jen Lilley Explains That You Are Never Beyond Redemption
Jen Lilley bids farewell to "Days of Our Lives" after a ten-year tenure on the series. Reflecting on her role, she expressed how portraying the character imparted profound lessons on empathy and grace. Renowned for Hallmark and family movies, she also portrayed Theresa Donovan for…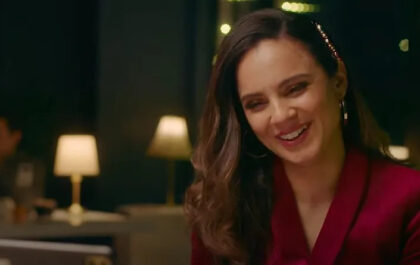 "Divine Influencer" is About Embracing Christian Values in This Current Era
Two faith-based entertainment figures collaborate in a new film "Divine Influencer." The film infuses a biblical angle into the modern concept of an "influencer." Lara Silva, acclaimed for "The Chosen," portrays Olivia, a self-absorbed influencer, in the faith-based movie "Divine Influencer." Premiered on Pure Flix,…