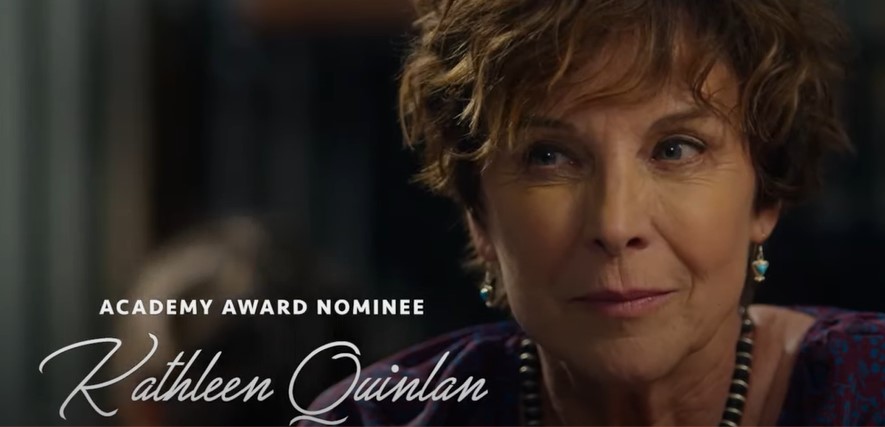 The ongoing COVID-19 pandemic has affected everything around us, and it has even led some actors of Christian movies to renew their faith.
One of them is Kathleen Quinlan who plays Sheila in the new faith-based movie "Walking with Herbs."
Having premiered on April 30th, "Walking with Herbs" portrays the story of the Christian Sheila who supports her husband through a family tragedy that leads him to lose his faith.
The making of the movie began in 2018 and continued through the COVID-19 pandemic, which made Kathleen Quinlan reconsider her faith.
"It has been such a dark time that everyone is going through and still is. My faith has been adjusted. Sheila, in the movie, has more faith than I do. am not religious, per se, but I would think this would be a really rough time for anybody that did not believe in something bigger than themselves," Kathleen Quinlan told the Christian Post.
"When else do you need faith? Certainly not when things are going well. But now, I think we need a lot because, thank God, the scientists are helping to pull us through this and there are people like that that will work tirelessly to make that happen," she added.
"We do not know what is coming"
According to Kathleen Quinlan, the uncertainty of the pandemic should make people look for answers beyond what we can see with the physical eye.
"We do not know what is coming, and we know things are changing right underneath our feet. But we do not know what is ahead, so I hope we can muster up a little more faith. I am certainly going to try," she said.
"If only we could be like Sheila. Like, it is okay that I believe what I believe in. It is okay that you believe what you believe. If your belief and your faith is not inclusive of other people, then we are sunk already, divided we fall," Kathleen Quinlan elaborated.
Actress receives sign from beyond
"Walking with Herb" is a faith-based comedy with lots of biblical scriptures, Godly moments and signs.
"I definitely believe in things like that [signs]. I remember when I went to go see my friend's gravesite, my best friend, she died four years ago. My husband and I were driving up to the [cemetery]. I did ask her, I said, 'Would you please send me a sign? I just want to know that you are okay.' And a deer walked right by in front of the car in the middle of the day. I said, 'Okay, thank you,'" Kathleen Quinlan said. You can watch the trailer of "Walking with Herb" in the video below.

Related posts
You Might Also Be Interested In...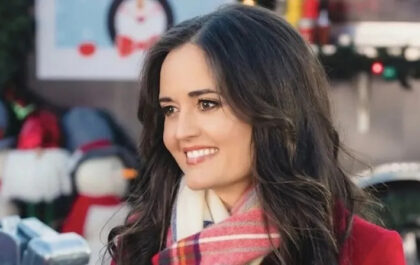 Danica McKellar: "We all get to have a personal relationship with God"
Actress and author Danica McKellar reveals that her newfound faith has reshaped her outlook on life. In Tennessee, her new home provided the church community she sought, prompting a revaluation of her ideas about Christianity. Rom-com enthusiasts acknowledge McKellar for her roles in "Great American…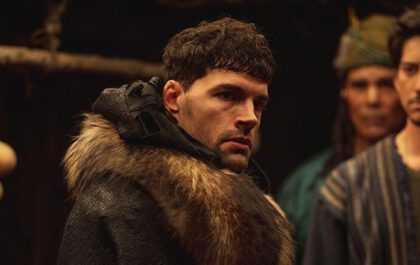 Joel Smallbone Shines in New Faith Musical, "Journey to Bethlehem"
A key performer in the recently unveiled faith-centered musical, "Journey to Bethlehem," openly conveys enthusiasm and interest in the production. He aims to deliver the gospel narrative to a new generation innovatively and distinctively. In the PG-rated film Joel Smallbone from "For King & Country" takes on the role of King…