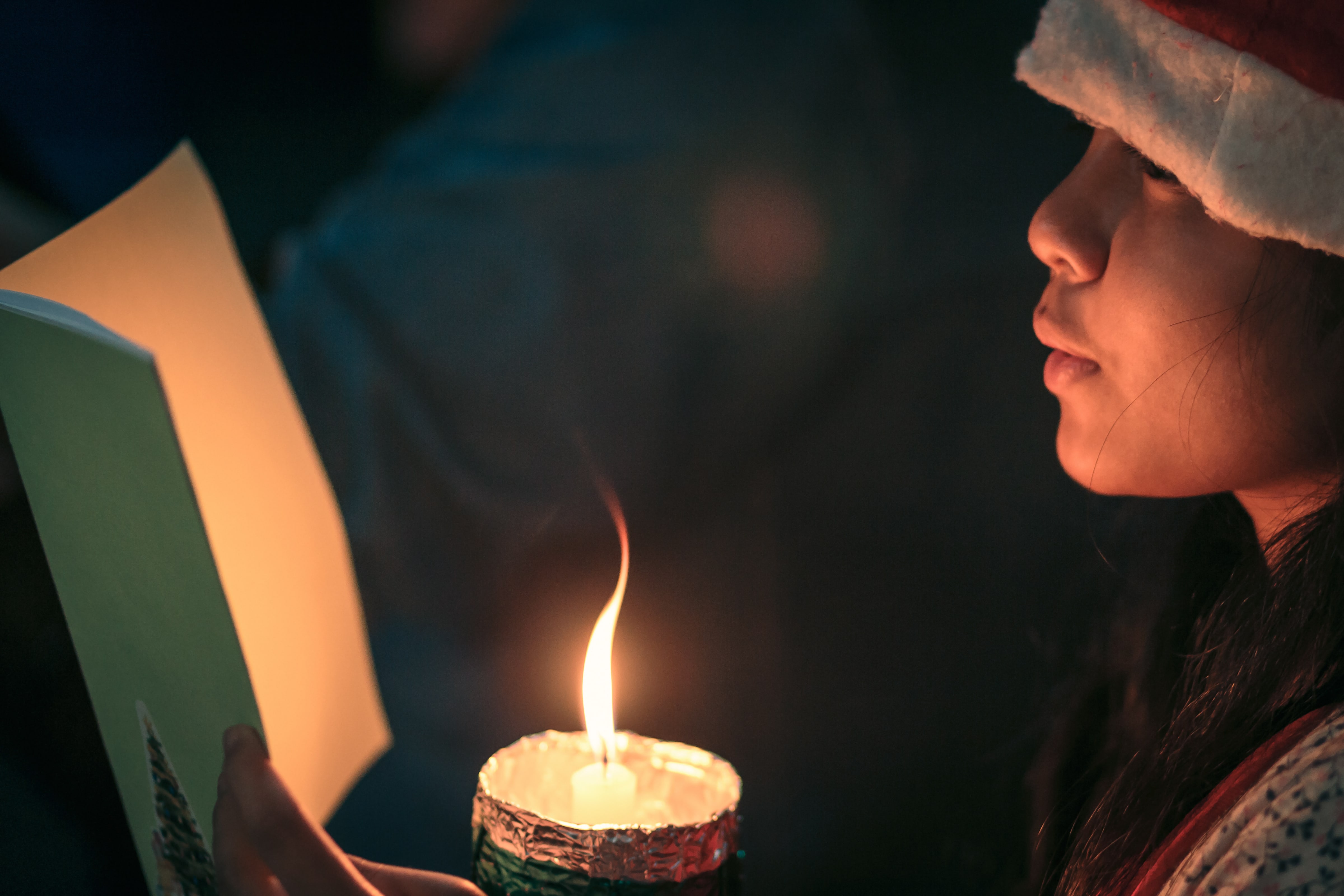 The Top 5 Gospel Christmas Songs of All Time
Ama Williams, 5 years ago
0
3 min

read
6251
It's Christmas time, the most festive and holy time of the year! It's a time to rejoice, to love and appreciate our family, and of course get into that merry groove. The best way of course to do that is to play some good old Christmas tunes. These 5 delightful jingles will warm up your heart, uplift your soul and sprinkle you with some much needed Christmas spirit.
Whitney Houston- Joy to the World
Whitney Houston has been blowing us away for decades. The legendary superstar's beautiful rendition of the Christmas carol 'Joy to the World' is deeply moving and guaranteed to bring in that magical Christmas feeling. Houston recorded the song for the 1996 film,

The Preacher's Wife, a film in which she also acted.

The carol is so popular in fact, that it has been recorded by many other world-famous artists, such as Boney M, Mariah Carey, and even the Jonas Brothers. 

https://www.youtube.com/watch?v=ATqL4_8A_yc&ab_channel=PannellctpTraditionalGospelMusic
Mariah Carey- O Holy Night
Every Christmas this songbird delights us with her legendary holiday hits. This song is of course from her classic Christmas album of 1994, Merry Christman. This album is full of beautiful covers of our favorite carols such as 'All I Want for Christmas is You', 'Silent Night, Christmas' (Baby Please Come Home) and much more. While Carey gives her own special twist, this song is actually centuries years old and was originally written in French! The song was also, according to the Canadian inventor, Reginald Fessenden a pioneer in radio broadcasting, the live broadcast of a song in history.
Brenda Lee- Rockin' Around the Christmas Tree
Johnny Marks, the prolific Christmas songwriter is famous for his many Christmas hits such as "Holly Jolly Christmas " and " Rudolph The Red – Nosed Reindeer. " This song was first released in 1958. Brenda Lee's rendition, however, is one has been cemented in history. In a 2006 interview with the Chicago Tribune, Lee explained that she recorded this in July with Nashville producer Owen Bradley, saying "Owen had the studio all freezing cold with the air conditioning, and he had a Christmas tree all set up to kind of get in the mood just a little bit. We had a lot of fun."
Holy Holy Holy – Kurt Carr
The American gospel music composer and performer actually served as a Minister of Music at The First Baptist Church of Hartford in Connecticut. The artist certainly has Jesus's love running through his veins. The singer, however, did not grow up in a spiritual family at all, yet at 13, felt drawn to the church, and of course church music. There, together with the help of his acting chops, he developed in his school theatre class, and his passion for the Gospel, Carr turned into one of the most inspiring gospel performers of all time. His song Holy Holy Holy is perfect on a Christmas Eve.
https://www.youtube.com/watch?v=tQmPMEofOFs
Reason for The Season, Patti LaBelle
The famed Patti LaBelle, once considered by some to be Aretha Franklin's rival, belts out her heartfelt take on the song 'The Reason for the Season'. LaBelle's Christmas album is filled with smooth and uplifting tunes that are guaranteed to light up your hearts and usher in the festive holiday spirit. It is the perfect mix between soulful praise and joyous holiday melody that only Patti LaBelle can pull off.
Little Drummer Boy – Pentatonix
This award-winning a capella group gives a fresh new take on one of the oldest Christmas carols of our time. The five-member group aptly named the Pentanonix specializes mostly in covering Christmas songs by harmonizing beautifully orchestrated vocal arrangements and beatboxing. The band was formed only in 2011 and has already snatched up a bunch of Grammies, and various other internet-based awards, such as the YouTube Awards and the Streamy Awards, an award  that recognizes in online video production
Merry Christmas!
Related posts
You Might Also Be Interested In...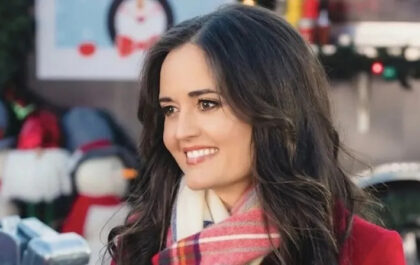 Danica McKellar: "We all get to have a personal relationship with God"
Actress and author Danica McKellar reveals that her newfound faith has reshaped her outlook on life. In Tennessee, her new home provided the church community she sought, prompting a revaluation of her ideas about Christianity. Rom-com enthusiasts acknowledge McKellar for her roles in "Great American…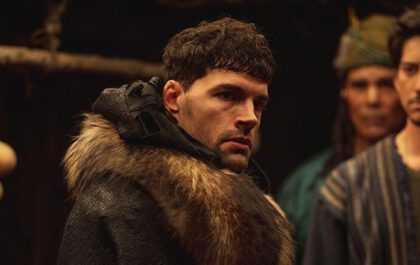 Joel Smallbone Shines in New Faith Musical, "Journey to Bethlehem"
A key performer in the recently unveiled faith-centered musical, "Journey to Bethlehem," openly conveys enthusiasm and interest in the production. He aims to deliver the gospel narrative to a new generation innovatively and distinctively. In the PG-rated film Joel Smallbone from "For King & Country" takes on the role of King…