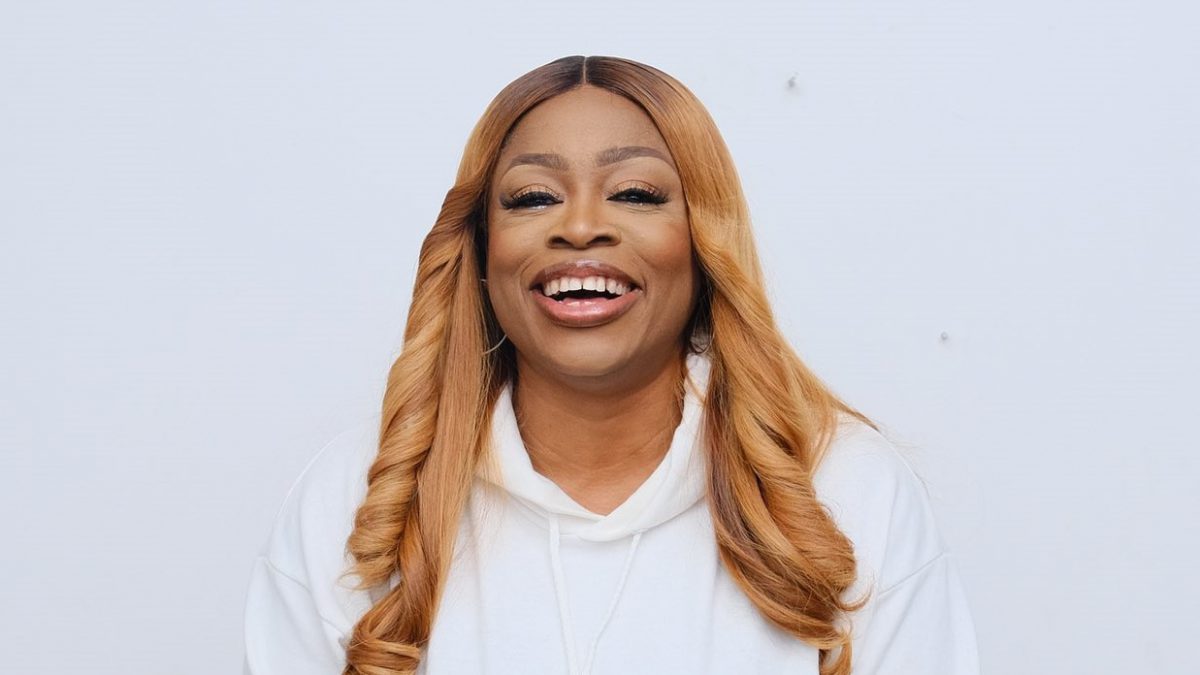 Sinach's first concert in a year draws thousands of viewers
Abraham Cuch, 2 years ago
0
3 min

read
1796
Joy and gratitude have been expressed on social media, as Sinach on Monday, April 5th, did a full-length concert for the first time since the beginning of the COVID-19 pandemic.
Because of the pandemic, the Nigerian gospel singer did not have a live audience with her in the studio, but thousands of people followed her highly anticipated "Sinach Live: A Celebration of Joy" concert on YouTube. You can watch the whole show at the bottom of this article.
Sinach's first concert in more than a year coincided with Easter celebrations taking place around the world.
"Easter Sunday is a time to reflect on the resurrection of Jesus Christ and the celebration of life. I am extremely excited that, while this past year has been challenging for so many, we are able to connect on this platform to share uplifting songs during this long weekend," she said before the show.
"Music is a universal language"
"Sinach Live: A Celebration of Joy" was the result of a collaboration between Sinach, Google and YouTube.
Addy Awofisayo, who is Google's spokesperson and YouTube's Content Partnership Lead in Sub-Saharan Africa, said that the concert would promote "courage, optimism and joy at a time when it is needed most."
"Music is a universal language that has the ability to uplift and connect people across the world. YouTube is proud to be able to host this very special concert from Sinach and delighted to promote courage, optimism and joy at this time when it is much needed. We are very excited to be able to bring Sinach's 'A Celebration of Joy' concert to people in their homes this Easter," she stated before the concert.
During the concert, Sinach performed evergreens such as "Way Maker" and songs from her new album, "Greatest Lord."
Sinach receives gold plague from YouTube
The concert only adds to Sinach's huge success on YouTube.
In March 2020, she was rewarded a gold plaque from YouTube for reaching more than one million subscribers on the video platform. She made history with the gold plaque, as she was the first Nigerian gospel artist to achieve such an award.
Sinach's success on YouTube is also reflected in her song "Way Maker," which has been played more than 171 million times and became a hit across Africa.
That song led to her breaking another record in the spring of 2020. Sinach topped Billboard's Christian Songwriters chart for 10 consecutive weeks, and she was the first African person to do so.
The Billboard charts account for the online and physical sales, radio play and online streaming of songs released in the United States.
Since the release of "Way Maker," several other Christian artists have covered "Way Maker," and their streams and plays benefit Sinach on the chart because she wrote the song.
Among the artists are Michael W. Smith, Leeland and Maranda Curtis.
In 2020, Sinach also made it to Avance Media's list of the 100 most influential African women for the first time.
The company behind it is based in Ghana and compiles the list from public nominations every year. The influential women are selected from 34 African countries and are considered to be leaders and role models in various fields. Watch Sinach's online concert in the video below.
Related posts
You Might Also Be Interested In...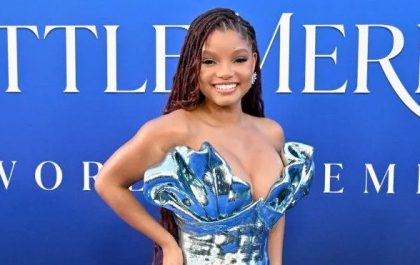 Christian values are incorporated into the "The Little Mermaid"
This week, Disney's 1989 animated classic "The Little Mermaid" made a splash at the box office. It was the fifth biggest Memorial Day weekend opening ever, with Halle Bailey being praised for starring as the titular mermaid, Ariel. The newest live-action version of "The Little…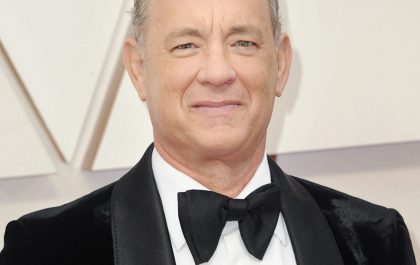 Tom Hanks credits success in life to faith in God
The Hollywood actor Tom Hanks is renowned for being a remarkably humble, down-to-earth guy, and that might be the result of him growing up in a religious setting. As a child, his parents split and remarried, each with their own religious beliefs, so as he…