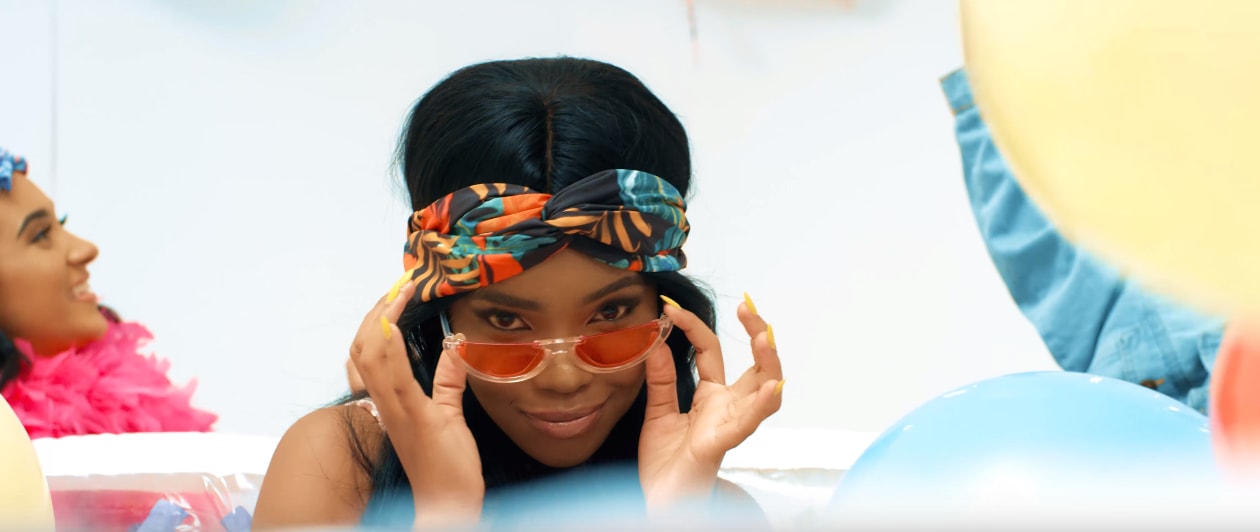 New Track By Melo
Abraham Cuch, 5 years ago
0
2 min

read
1628
Up and coming gospel artist Melo, is out with a new a hot new track entitled 'Shakara'.
The new single 'Shakara' ft Cliff M is the first one off the brand-new album entitled 'Light'. The album's Afro-pop infused inspirational tunes celebrate the gift of life. These vibrant and energetic melodies are guaranteed to get you moving, dancing and praying!
Born and raised in Johannesburg South Africa, this sugary pop sensation combines a unique blend of Afro-pop beats and gospel melodies, giving her catchy tunes a soulful and spiritual touch.
In her latest track, Melo praises Jesus, claiming that "everywhere I go, I go with you power Jesus". The song acknowledges his presence everywhere.
The word Shakara is a Pidgin word for 'having swag'.
The beat filled song talks about feeling good or having 'swag' for the Lord. It's about loving Jesus, loving yourself and loving life.
"The idea of the video is to show exactly that, incorporating style, feeling good and a vibrant colorful vibe."
Melo, got her big break with her debut music video ''Dance for You'. Produced by Kwame Nkrumah and Peter Tobe, the young arist blew us away for the very first time in the very colorful video. The words "He is my all" echoes throughout the song and her signature style of inspirational jam meets club hit can be felt from the first moment.
The hit drew heaps of attention, immediately putting Melo on the map. The South African gospel pop scene is bursting with new talent, and this can surely be seen with the rise this fresh new voice. Melo sure does stand out.
The artist has since amassed an increasing fan-base and is quickly becoming one of the leading young artists in this ever-growing genre. You can catch her at a bunch of upcoming performances on both locally and internationally such as South Africa (her hometown), Nigeria and Botswana. She has performed in festivals, churches and awards shows around Africa.
Find her on online such at iTunes, Google Play Music, and Sound cloud.
Check out her latest video "Shakara' ft Cliff M in the link below
Related posts
You Might Also Be Interested In...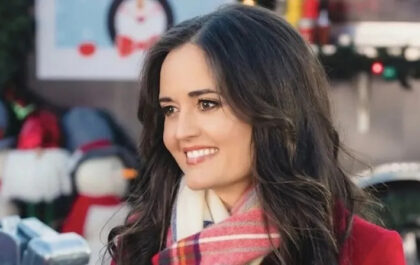 Danica McKellar: "We all get to have a personal relationship with God"
Actress and author Danica McKellar reveals that her newfound faith has reshaped her outlook on life. In Tennessee, her new home provided the church community she sought, prompting a revaluation of her ideas about Christianity. Rom-com enthusiasts acknowledge McKellar for her roles in "Great American…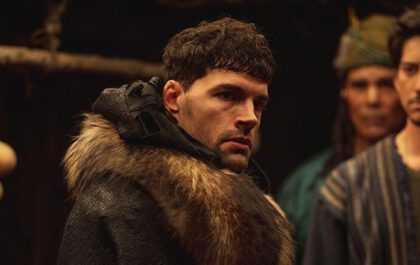 Joel Smallbone Shines in New Faith Musical, "Journey to Bethlehem"
A key performer in the recently unveiled faith-centered musical, "Journey to Bethlehem," openly conveys enthusiasm and interest in the production. He aims to deliver the gospel narrative to a new generation innovatively and distinctively. In the PG-rated film Joel Smallbone from "For King & Country" takes on the role of King…