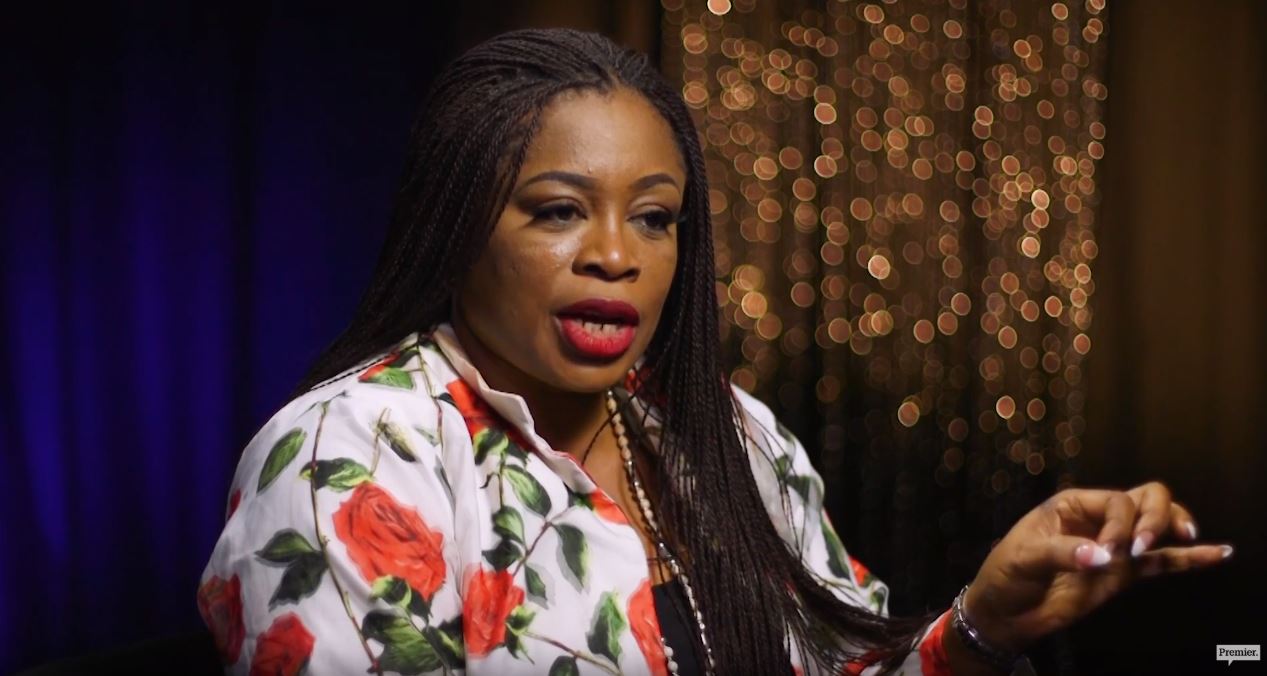 Sinach On Love, Life and Jesus Christ
Abraham Cuch, 5 years ago
0
2 min

read
5798
Sinach has had an incredible journey from a local church singer to international gospel superstar. The multi-award winner has over 200 songs to her name and is responsible for such hits such as 'I know who I am' and 'WayMaker'. Her song 'This Is Your Season' won the Song of the Year award in 2008. Sinach's music has been performed in churches all over the world.
With all this success, comes great responsibility. Creating uplifting and moving music for millions of fans around the word can take its toll. As a mega star, striking the perfect balance between stardom and spirituality is challenging to say the least.  In an intimate one on interview, Damilola Okeke, of Premier Christian Radio, sat down with Gospel superstar Sinach, and discussed the nitty gritty issues of love, life and her relationship with Jesus Christ.
Before Sinach rose to be one of Nigeria's mega gospel stars, she was serving in the church. Her music was mostly shared within community. When asked on how she felt before her rise to fame, Sinach said she was grateful as a servant of the church and simply felt "content" to share her music on the platform of the church.
"When you're content with where God has placed you, he gives you more"
Sinach went on to express how she has dealt with success by not being anxious and enjoying every point in the journey of her success.
These were some great life lessons that the starlet has learned, and she has her close-knit family to thank for that.
"I have learned to trust God, how to move, not to move ahead of him, because when you move ahead of him you are going to get into trouble"
That's not all she got to thank her family for. A lot of her musical inspiration came from the home. Her father would often play Anita Baker, Michael Jackson, Whitney Houston and many others. When Sinach met Pastor Chris however, her musical direction took quite a turn.  Sinach recalled a sermon by Pastor Chris about the holy spirit and salvation and said:
"Not only did I get born again, I got filled with the holy spirit…on the same day".
Since that life-changing sermon, Sinach turned into the woman we know today, a Gospel superstar.
For the full interview, click on the link below.
https://www.premierchristianradio.com/Shows/Saturday/The-Profile/Episodes/Chick-Yuill-Sinach2
Related posts
You Might Also Be Interested In...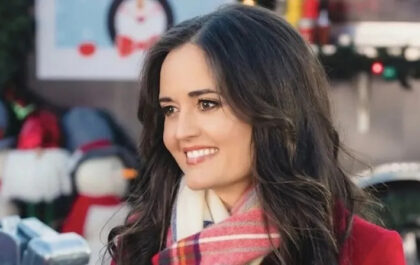 Danica McKellar: "We all get to have a personal relationship with God"
Actress and author Danica McKellar reveals that her newfound faith has reshaped her outlook on life. In Tennessee, her new home provided the church community she sought, prompting a revaluation of her ideas about Christianity. Rom-com enthusiasts acknowledge McKellar for her roles in "Great American…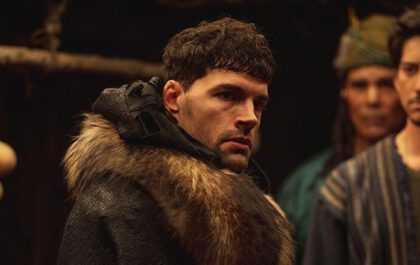 Joel Smallbone Shines in New Faith Musical, "Journey to Bethlehem"
A key performer in the recently unveiled faith-centered musical, "Journey to Bethlehem," openly conveys enthusiasm and interest in the production. He aims to deliver the gospel narrative to a new generation innovatively and distinctively. In the PG-rated film Joel Smallbone from "For King & Country" takes on the role of King…