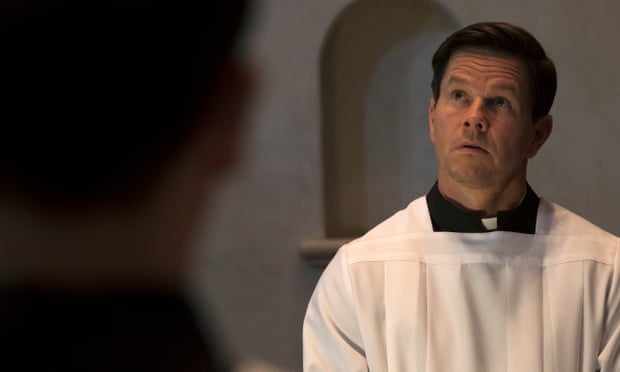 When the Christian biographical movie "Father Stu" premieres on April 13th, it marks the first faith-based film with the Hollywood actor Mark Wahlberg in the cast.
The movie is based on the true story of Father Stuart Long – a boxer who became a Catholic priest after contracting a terminal illness.
As a priest, Father Stuart Long inspired thousands of people.
Mark Wahlberg plays the role of the boxer-turned-priest.
"People need to have faith and hope. Young men need to know what it is like to be a real man. And you could list a million reasons – just turn on the news. Anywhere you look, there are reasons for encouraging people to have faith and to have hope," the actor recently said.
Mark Wahlberg, who is a Catholic himself, added that it was his "calling" to star in "Father Stu."
"I did not know we would be releasing this movie in a pandemic; I just knew that I needed to make this movie, that this was my calling. This was my mission, and now it is needed more than ever. Hopefully, it will help a lot of people," he stated.
Mark Wahlberg also revealed that he can relate to the struggles Father Stu goes through in the movie.
"I have made a lot of mistakes in my life. I have been focused since I was 16-17 years old, to turning my life around, and that is a daily task. God has continued to bless me and put me in this situation, not to continue to grow and work on Mark Wahlberg the person, but to do His work and finally, giving me the skills and tools to go out and articulate the message He wants me to articulate," the actor explained.
Mark Wahlberg: "It is never too late"
Father Stu was a boxer in college but was forced to leave the ring because of health issues.
Later in life, he briefly worked in filmmaking and as a bouncer at nightclubs as well as comedy clubs before he became a priest.
Father Stu was agnostic to begin with but turned to God after a near-death experience in a motorcycle accident.
Father Stu passed away in 2014.
Mark Wahlberg hopes that the story of Father Stu will prompt people to redeem themselves despite what has happened in their past.
"It is never too late. As long as you are breathing, you have an opportunity to redeem yourself," he said.
From "Transformers" to God
Since Mark Wahlberg started his acting career in 1989, he has starred in multiple blockbusters, including "Entourage," "Ted" and "Transformers: The Last Knight."
His acting skills have led to two Academy Award nominations and three Golden Globe nominations, while he has won an MTV Movie Award and a British Academy Television Award, among other prizes.
In 2010, Mark Wahlberg got a star on the Hollywood Walk of Fame.
Related posts
You Might Also Be Interested In...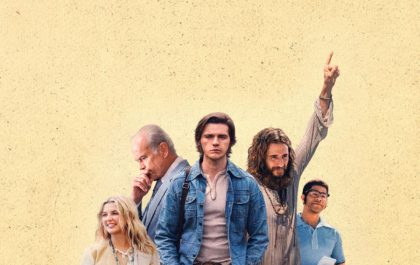 The most successful film from Lionsgate since 2019: Jesus Revolution passes $40 million in revenue
Thanks to another solid showing, "Jesus Revolution" passed $40 million at the box office last week and is now the highest-grossing movie from Lionsgate since 2019. On Monday, March 13th, the film grossed $615,000, which is an impressive number for a weeknight. It represented a…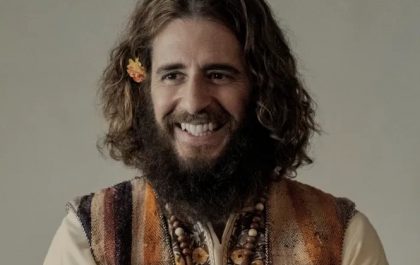 Jonathan Roumie: "Culture is reactivating to welcome God back"
Jonathan Roumie, who plays Jesus on the hit television series "The Chosen," wears flower power patterns in the new film, "Jesus Revolution," starring Kelsey Grammer. This film chronicles the Jesus Movement that swept Southern California in the early 1970s. The movie tells the story of…