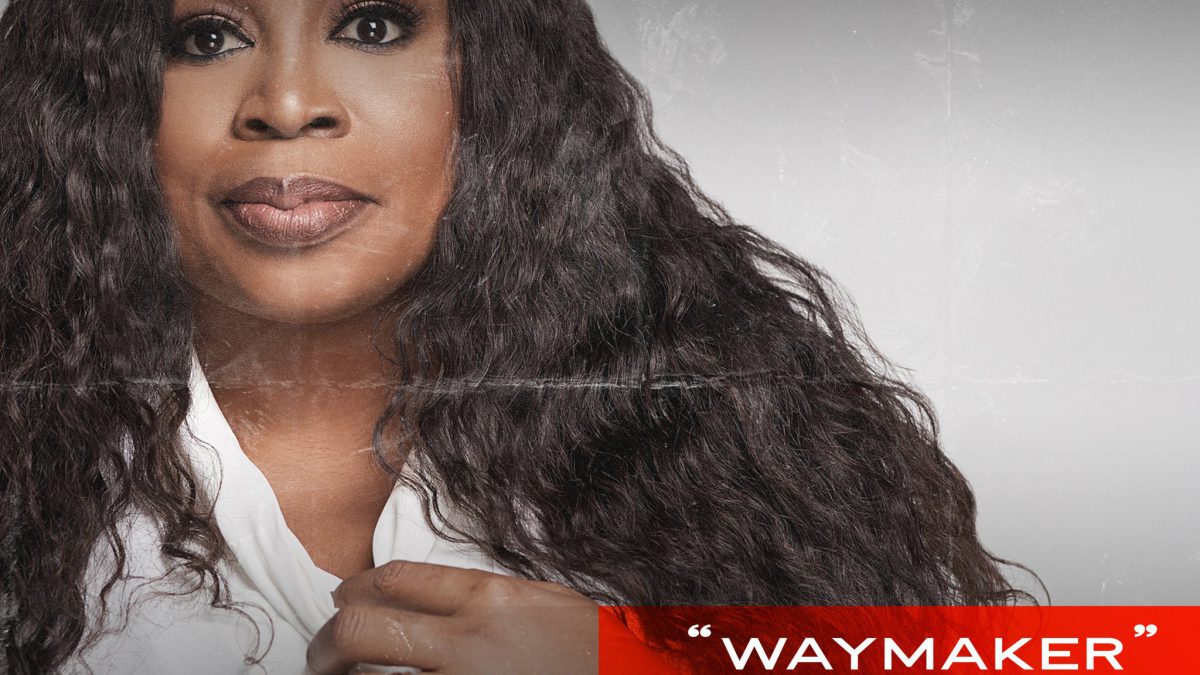 The Nigerian gospel singer Sinach and her hit "Way Maker" took home the award for Song of the Year at the GMA Dove Awards this weekend.
This year, the show was streamed online from a studio without an audience because of the coronavirus pandemic, but Sinach celebrated on Twitter.
"Thank you, Lord Jesus!! You told me 'I have made you a story of my grace and favor' Here we go, Lord! My best friend, my husband. Your support and love is a gift. My family Okoro and Egbu," she wrote.
That was followed by another tweet of thanksgiving.
"Thank you to my mentor and life coach Pastor Chris Oyakhilome Sir! And my LoveWorld family! You saw it before anyone else did. My team and staff across the globe always working so hard with me. I love you all! Africa, Nigeria this is for every dreamer! God is more than enough! We will always win in Christ," she wrote.
Sinach was also nominated in the categories Spanish Language Recorded Song of the Year and Worship Recorded Song of the Year, but those awards went to Elevation Worship and Kierra Sheard featuring Tasha Cobbs Leonard.
"It is like a dream come true"
"Way Maker" has brought Sinach a lot of success throughout the years.
The song has more than 161 million views on YouTube, and earlier this year, the hit made Sinach top Billboard's Christian Songwriters chart for 10 weeks straight.
This made her the first African to do so.
The Billboard charts account for the online and physical sales, radio play and online streaming of songs released in the United States.
The ongoing coronavirus pandemic has also cast its light on "Way Maker." In March, doctors and nurses from the Cartersville hospital in Georgia, the US, for instance, got up on the hospital's roof and sang "Way Maker" to cheer people up.

"It is surreal. It is amazing. I do not even know how to describe it, but it is such a wonderful thought to know that what God gave you in your room can become a comfort to so many people all over the world. It is like a dream come true. It is like, 'oh, is this really happening?'" Sinach said to CNN Africa.
The CNN journalist went on to call "Way Maker" the "comfort song of the COVID-19 pandemic."
The tune made headlines again in June, when Black Lives Matter protestors sang the song during a demonstration in Milwaukee.
Began in Christ Embassy
Sinach started singing a little more than 30 years ago when she worked at and was a choir member in Pastor Chris Oyakhilome's Christ Embassy.
Later, she became a Christ Embassy worship leader and released her first album, "Chapter One" in 2008.
Since then, Sinach has released eight additional albums and won several awards, including two LIMA awards. She has also risen to fame across Africa, in the UK and the US.
Furthermore, Sinach is frequently taking part in Pastor Chris Oyakhilome's sermons on tv called "Your LoveWorld with Pastor Chris," where the pastor is known for working miracles.
Related posts
You Might Also Be Interested In...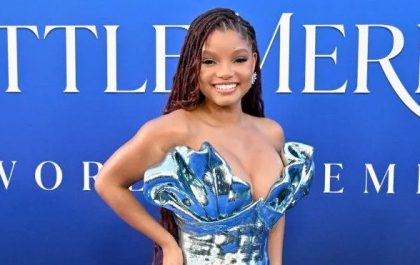 Christian values are incorporated into the "The Little Mermaid"
This week, Disney's 1989 animated classic "The Little Mermaid" made a splash at the box office. It was the fifth biggest Memorial Day weekend opening ever, with Halle Bailey being praised for starring as the titular mermaid, Ariel. The newest live-action version of "The Little…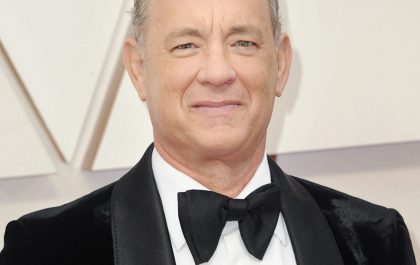 Tom Hanks credits success in life to faith in God
The Hollywood actor Tom Hanks is renowned for being a remarkably humble, down-to-earth guy, and that might be the result of him growing up in a religious setting. As a child, his parents split and remarried, each with their own religious beliefs, so as he…