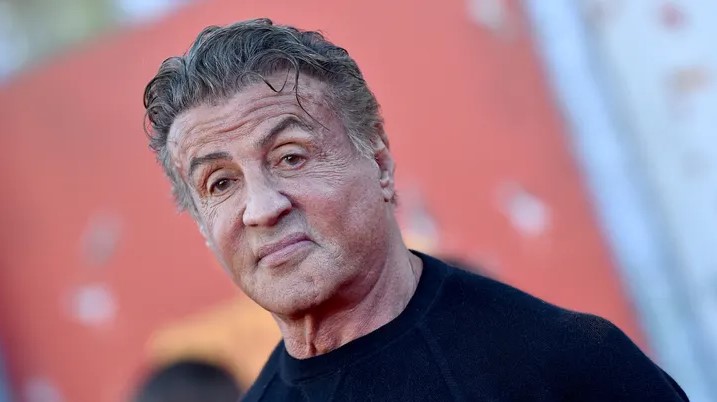 In 2006, the world-famous Hollywood actor Sylvester Stallone spoke to an interviewer while promoting his then-new movie "Rocky Balboa".
He explained that there is a connection between the story of Rocky and the story of Jesus Christ.
Stallone said: "Rocky begins with a painting of Jesus overlooking the determined but worn boxer. His sparring takes place in a converted church-turned-gym, and these cleverly placed spiritual references illustrate Providence's hand throughout his life."
He went on by saying that "Rocky was built on the idea that he was chosen for a purpose. That is why the first image in Rocky is the picture of Christ."
The connection between Christianity and Rocky
Later on, the interviewer asked Sylvester Stallone what the connection between Christianity and boxing is. How is boxing considered Christian?
Sylvester Stallone replied by saying that "Faith, integrity and victory are the themes of this story. The inspiration to go the distance comes from Jesus."
"He could be compared to David, who defeated the giant Goliath in battle as the epic underdog, or to Esther, whose uncle asked: 'And who knows but that you have come to royal position for such a time as this?' (Esther 4:14). There are many similarities between Rocky movies and Bible stories, no matter how you look at it," Sylvester Stallone explained.
Rocky returns to the ring
Sylvester Stallone's Rocky Balboa returns to the ring in the Rocky film for the fight of his life. Rocky shows faith and courage in the face of incredible odds.
In the movie, Rocky owns Adrian's, an Italian restaurant named after his wife, who passed away. It is heartbreaking for him, and he spends his lonely hours talking to his brother-in-law, reminiscing about his glory days as a boxer.
His son struggles to connect with him, so he fills his lonely hours with his brother-in-law.
When ESPN broadcasts a computer-simulated fight and declares Rocky the victor over the current heavyweight champion, his passion re-ignites, and the aging Rocky is eager to return to the ring.
Stallone finding God again
In the past, Sylvester Stallone said that his ego and worldly temptations took over his life, and he spiraled out of control.
Rather than living like Rocky with some sense of the ideal, he did not.
"I thought I was entitled to things. You are not entitled to anything," the actor said.
"I was presented with temptation, and I lost my way and made a lot of bad choices. The character of Rocky did that too. He did not have the right guidance. And then he was given an opportunity in the movie – like he was the chosen one," Sylvester Stallone said and continued:
"Christ was over him, and he was going to follow Christ's example. He is very forgiving. There is no bitterness in him. He always turns the other cheek. It is like his whole life was about service. Eventually, you are what you leave behind."
Since then, Sylvester Stallone has believed that the more he goes to church, and the more he turns himself over to the process of believing in Jesus, listening to His word, and helping Him guide his hand, he feels the pressure is off himself.
Related posts
You Might Also Be Interested In...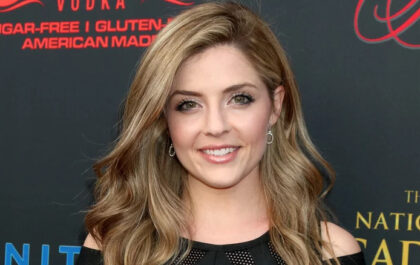 Actress Jen Lilley Explains That You Are Never Beyond Redemption
Jen Lilley bids farewell to "Days of Our Lives" after a ten-year tenure on the series. Reflecting on her role, she expressed how portraying the character imparted profound lessons on empathy and grace. Renowned for Hallmark and family movies, she also portrayed Theresa Donovan for…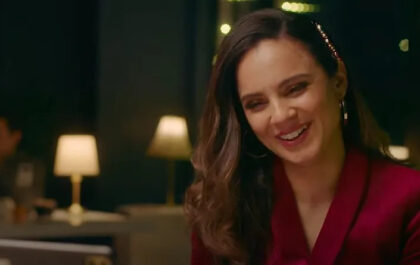 "Divine Influencer" is About Embracing Christian Values in This Current Era
Two faith-based entertainment figures collaborate in a new film "Divine Influencer." The film infuses a biblical angle into the modern concept of an "influencer." Lara Silva, acclaimed for "The Chosen," portrays Olivia, a self-absorbed influencer, in the faith-based movie "Divine Influencer." Premiered on Pure Flix,…