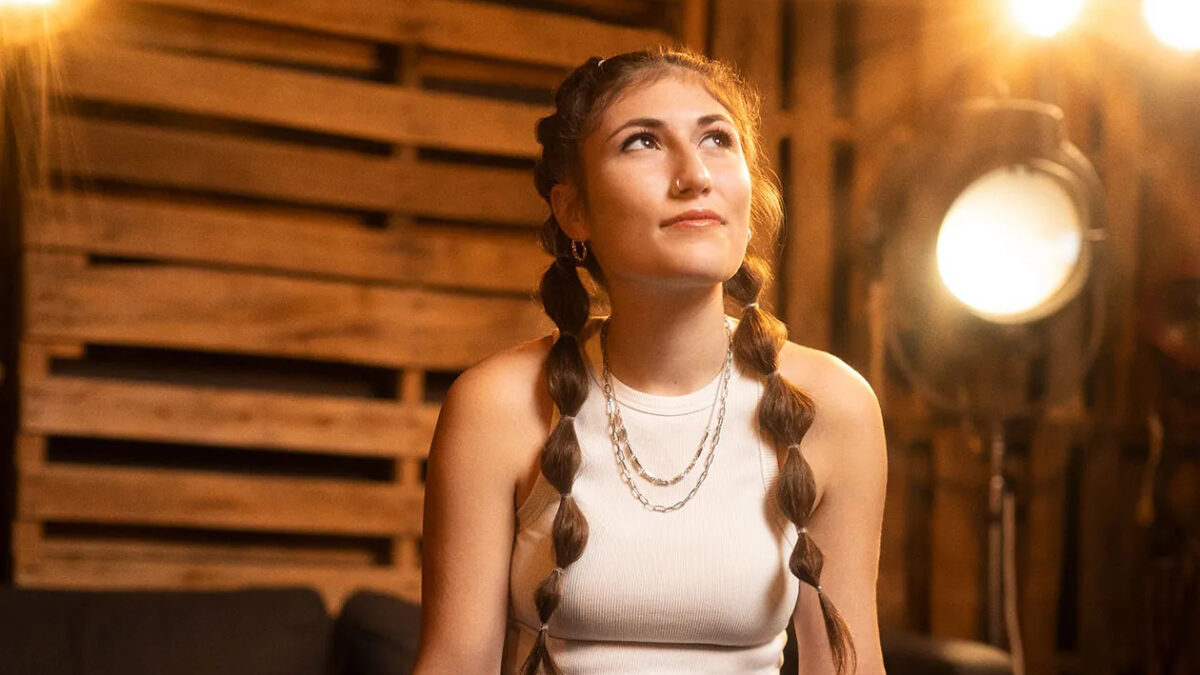 Recently, it was announced that Katy Nichole is one of the top female nominees of the 54th annual Dove Awards.
Nichole managed to receive four nominations and has shown to achieve massive success in the genre of gospel music.
Along with Nichole, other leading female nominees include Lauren Daigle, Naomi Raine, and Tasha Cobbs Leonard, each receiving three nominations.
Simultaneously, the top male nominees include Brandon Lake with eleven nominations and songwriter Jeff Pardo with eight. Additionally, the acclaimed artists Jason Ingram and Kirk Franklin, are honored with six nominations each.
And the first-ever nominations were given to Dylan Scott, Tyler Childers, and Walker Hayes, all country stars.
Significantly, this year's nominees were selected from over 2,046 entries submitted by the GMA Professional Membership.
The GMA Dove Awards Nashville event will be held on October 17th, 2023. The program will air exclusively on TBN and the TBN app. The time of airing will be on Friday, October 20th, 2023, at 8:00 p.m. ET and 10:00 p.m. ET.
This prestigious event has gathered artists from various musical backgrounds, creating a space where musical excellence converges with faith-driven inspiration.
Accordingly, the Dove Awards recognize outstanding achievements in various categories. Altogether, they range from "Best New Artist and Song of the Year" to "Album of the Year and Inspirational Film."
It's critical to note that the Dove Awards are more than glitz and glamour. Music holds profound significance for those who view it as a powerful vehicle for spiritual expression, renewal, and transformation.
To summarize, this event provides a platform for artists' recognition and demonstrates the lasting impact of Christian and gospel music.
Katy Nichole Overcame So Much Through Her Faith and Her Music
As with many people who perform music professionally, Nichole was drawn to singing from an early age. By age 10, Nichole knew she wanted to be on stage one day after singing songs learned from Vacation Bible School.
However, The joy of music did not come without pain.
She was born with congenital scoliosis, an uncommon and progressive form of the disease, and eventually required back surgery with metal rods and screws.
Her doctors ultimately decided Nichole's only option was to remove the metal rods and screws. In the hospital, Nichole experienced a brightness she had never experienced before after her latest surgery in a windowless intensive care unit.
Nichole said, "I looked up and saw the light again for the first time. It was as if I were meeting Jesus for the first time. I know that's kind of unbelievable because I've known Jesus my whole life—I've always been a Christian—but I just knew that His presence was all over that room."
These days, Nichole wants others to listen to her music and feel that emotion as they walk with Jesus.
"What I want people to take away is, be reminded that you have a story – and that story is significant to tell," Nichole explained. "I've seen how God has brought glory to His name and how He's brought good from some of these really, really bad things. And I just know that He can do that for anyone."
Related posts
You Might Also Be Interested In...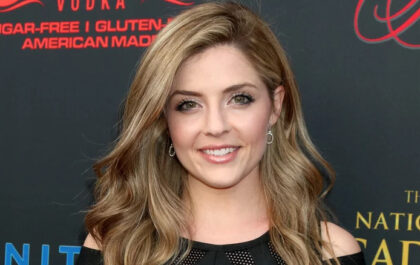 Actress Jen Lilley Explains That You Are Never Beyond Redemption
Jen Lilley bids farewell to "Days of Our Lives" after a ten-year tenure on the series. Reflecting on her role, she expressed how portraying the character imparted profound lessons on empathy and grace. Renowned for Hallmark and family movies, she also portrayed Theresa Donovan for…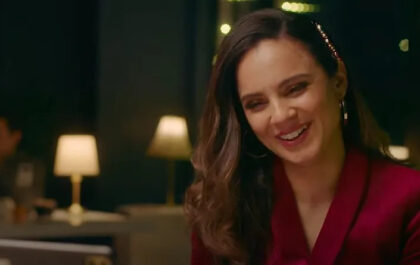 "Divine Influencer" is About Embracing Christian Values in This Current Era
Two faith-based entertainment figures collaborate in a new film "Divine Influencer." The film infuses a biblical angle into the modern concept of an "influencer." Lara Silva, acclaimed for "The Chosen," portrays Olivia, a self-absorbed influencer, in the faith-based movie "Divine Influencer." Premiered on Pure Flix,…