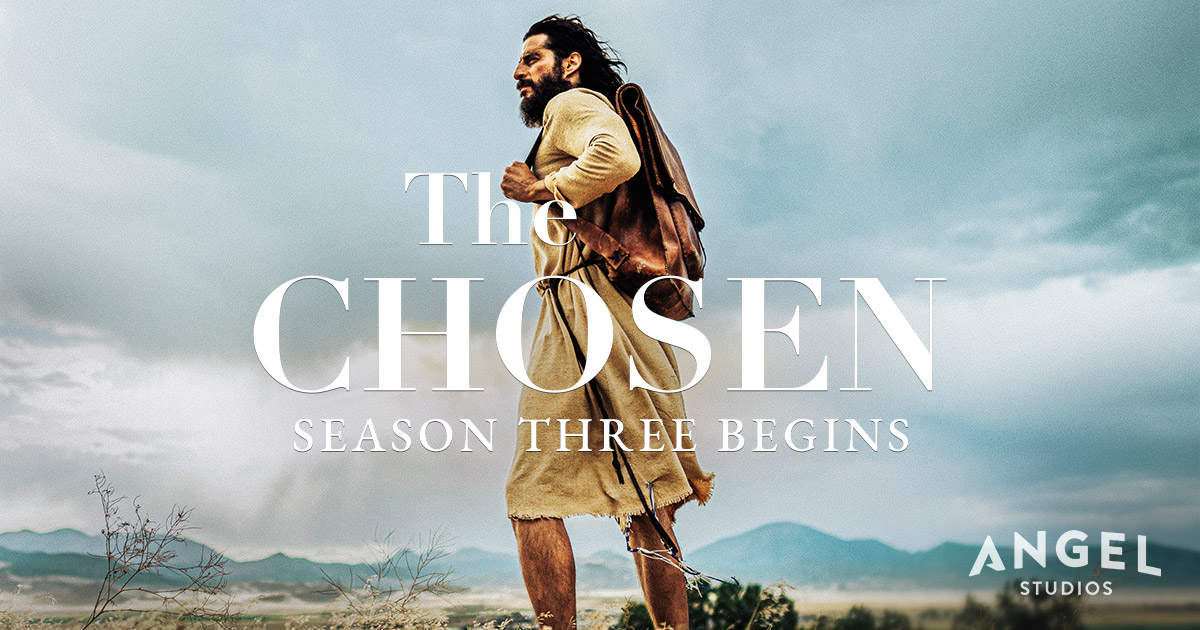 "The Chosen" opens at #3: "We are shocking the industry"
Abraham Cuch, 2 months ago
0
3 min

read
205
The Christian hit series "The Chosen" is off to another great start with its third season, which premiered in cinemas across the United States on November 18th.
The premiere consisted of the first two episodes of the season. It grossed an estimated $8.2 million in its opening weekend and was the third most-watched "movie" in American cinemas.
Only "Black Panther: Wakanda Forever" and "The Menu" outdid "The Chosen."
Subsequently, media outlets hailed the triumph of the series and called it a "surprise success."
"It is going to help expand the reach of the show. It is going to get more attention for the show. We are shocking the industry," the creator and director of the series, Dallas Jenkins, said in response to the opening weekend.
"The theaters, distributors… Are going to be far more interested in the future, which is really cool for the expansion of the show," he added.
"The Chosen" on Netflix
The first and second seasons of "The Chosen" are available for free in the tv series' app and on the streaming platforms Prime Video and Peacock.
Recently, the first season of "The Chosen" was also added to Netflix.
The series premiered in 2019 and is based on the life of Jesus and His followers. It is the first multi-season show about Jesus, following Him from birth to death.
"The Chosen" has taken the Christian world by storm and has been translated into 50 languages.
Dallas Jenkins recently talked to Faithwire about the show's success.
"It is not shocking to me. From day one, I have been kind of like, 'Okay, God can do anything, and my job is just to make a show that honors the spirit of Jesus in the gospels," he stated.
"My primary measure of success is am I honoring Jesus and the gospels, can I sleep at night knowing that I believe God is pleased with what I have provided. I know that sounds like a cliché, but it is true. I genuinely believe that God is pleased with what we are doing, with what we have delivered. And as long as we keep doing that, that is success," he continued.
"Jesus" found God just before getting life-changing call
As "The Chosen" season three premiered, Jonathan Roumie, who plays Jesus on the show, revealed that God helped him out of the darkness just before he got the role in the series.
"Four years ago, before I started this journey, I was in a much different place in my life. I was broke; I did not know if I was going to continue to be an actor," he said.
In May 2018, he decided to surrender to God in every aspect of his life. Three months later, he got the call from Dallas Jenkins, asking him to be part of the cast of "The Chosen."
Watch the trailer of the third season of "The Chosen" in the video below.
Related posts
You Might Also Be Interested In...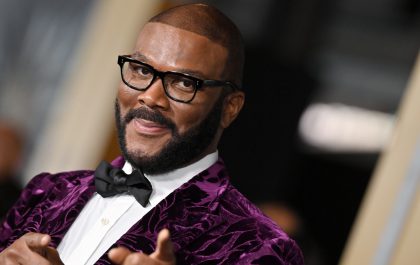 Tyler Perry: "I don't know where I would be if it weren't for my faith in God"
Three years ago, filmmaker Tyler Perry shared his faith in God with Steve Harvey on the Steve TV Show, as well as the impact that his mother had on him. Tyler Perry was born Emmitt Perry Jr. in New Orleans before changing his name to…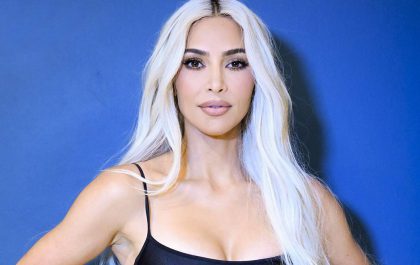 Kim Kardashian: "I pray every night with my kids"
Praying is probably not what most people associate Kim Kardashian with. However, the reality star recently revealed that she prays every day. On the podcast Angie Martinez IRL, she said that she prays with her four children, North, Saint, Chicago and Psalm, who are all…