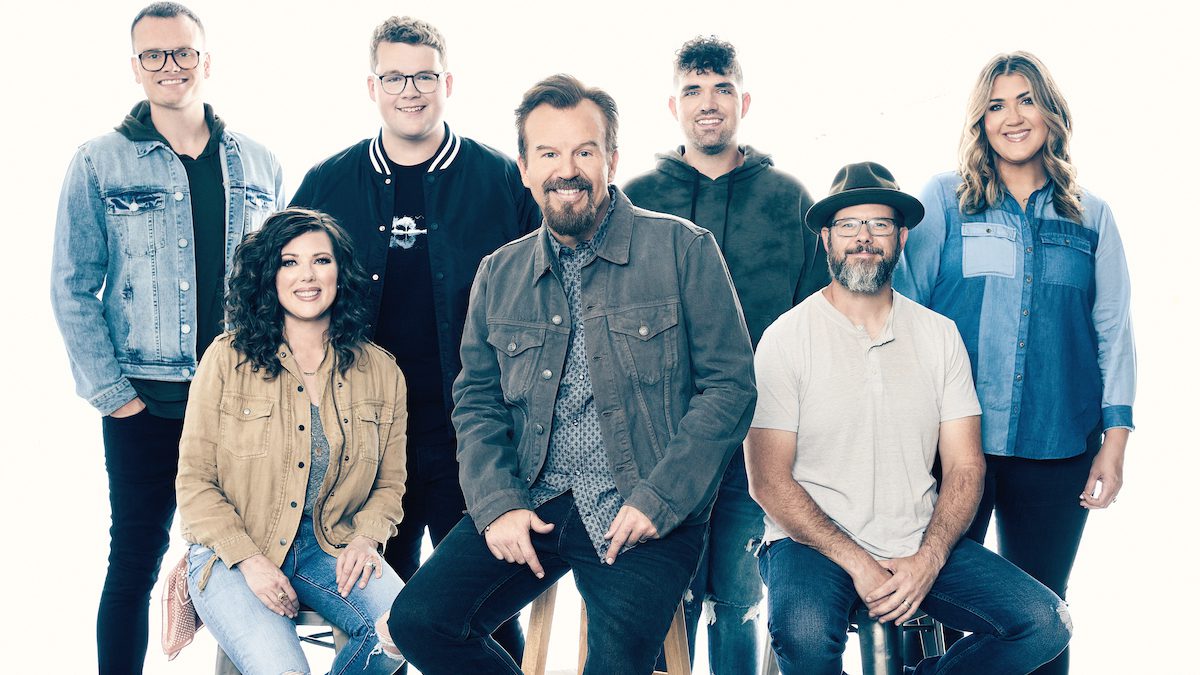 Former Casting Crowns drummer remains on ventilator, has leg amputated
Abraham Cuch, 2 years ago
0
3 min

read
1741
The former drummer of Casting Crowns, Andy Williams, who was hospitalized after a serious motorcycle accident last week, remains on a ventilator at the hospital.
Additionally, he has had one of his legs amputated as a result of the accident, where he was hit by a car while driving his motorcycle to church.
Casting Crowns released a statement on Thursday, July 1st with an update on Andy Williams' health.
"So many of you have reached out about an update on Andy. The amount of love and prayers being lifted up on Andy's behalf is so appreciated, and we do ask that you continue to lift him, his wife, Kelly, their two boys and the rest of their families up in prayer," the band wrote and continued:
"He is surrounded by an amazing church family, and it is through their account that we want to point you all to for updates. You can check out Grace Chapel Fairview for the most up to date info. Thank you all for your continued prayers, love and support! We are thankful for this community of believers that will lift up our brother and his family in this critical time!"
Andy Williams' church, Grace Chapel Fairview, has initiated a GoFundMe campaign to help cover his medical bills. At the time of writing, it had raised more than $46,000.
Casting Crowns asked for prayers
Following Andy Williams' accident, Casting Crowns asked for fans on Facebook to pray for their former drummer.
"This morning, Andy Williams, our beloved drummer, was struck by a vehicle while on his motorcycle on his way to church. He was resuscitated at the scene and rushed to Vandy ER," the band wrote on Facebook on Sunday, June 27th.
"Andy is on a ventilator with severe trauma to his body and brain. The doctors have performed scans and are continuing to identify the trauma suffered. He is ALIVE, but his needs are many. The doctors say right now that the best thing that can happen is for him to wake up on his own," Casting Crowns continued.
"So please stop what you are doing and pray for Andy to wake up. Pray for his wife, Kelly, his two sons, Asher and Aiden, and his sister, Mary," the band wrote.
Fans: "We are asking for a miracle"
Thousands of fans wrote their prayers for Andy Williams in the comments to Casting Crown's Facebook post.
"Heavenly Father, we are joining together in prayer for our brother Andy. We are asking for a miracle and for him to wake up on his own. Father, we are also asking for strength for his wife, Kelly, and his two sons as they walk through this with Andy. Father, you are the almighty healer, and we believe you have the power to heal. In Jesus' name we pray," a fan wrote.
Another one wrote that she was "praying for God to heal his injuries. Praying that Andrew can wake up on his own. Please give him strength to fight these injuries."
A third fan wrote, "Prayers for Andy. We all know we serve a mighty God who is our miracle worker and promise keeper. Where two or more are gathered in his name his will be done."
Listen to Casting Crowns' song "Scars in Heaven" in the video below.
Related posts
You Might Also Be Interested In...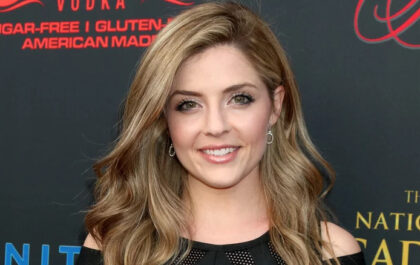 Actress Jen Lilley Explains That You Are Never Beyond Redemption
Jen Lilley bids farewell to "Days of Our Lives" after a ten-year tenure on the series. Reflecting on her role, she expressed how portraying the character imparted profound lessons on empathy and grace. Renowned for Hallmark and family movies, she also portrayed Theresa Donovan for…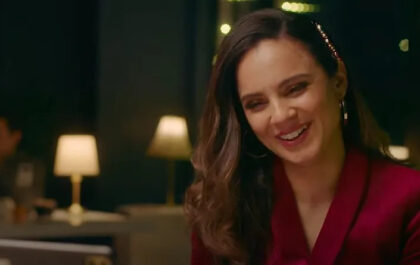 "Divine Influencer" is About Embracing Christian Values in This Current Era
Two faith-based entertainment figures collaborate in a new film "Divine Influencer." The film infuses a biblical angle into the modern concept of an "influencer." Lara Silva, acclaimed for "The Chosen," portrays Olivia, a self-absorbed influencer, in the faith-based movie "Divine Influencer." Premiered on Pure Flix,…