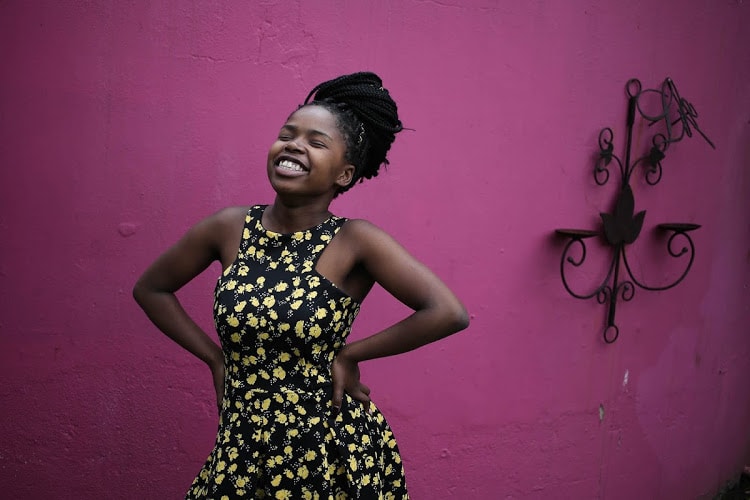 Six months have passed since the exciting win for Idols SA Yanga Sobetwa. From graduating high school to becoming a millionaire in a matter of months, Yanga soon realized that God has a plan for her life, and it's much more than she ever could have imagined for herself.
Yanga was the youngest contestant in season 14 of Idols SA but that never caused anyone to doubt her incredible vocals and presence throughout the competition. This historical win took all of South Africa by surprise as Yanga announced only after winning that she will be doing something different with her fame and success.
With an increasing amount of pressure and status, Yanga chose to glorify God with everything. She not only announced that she will continue her music career in Gospel music, but also that she plans to use her platform for so much more than just music.
Check Out the New Music Video "Promised Land" Here!
The long-awaited, newest single and first complete album, "Promised Land" was released earlier this month on May 10th. In just two weeks, "Promised Land" has made its way to the top of the iTunes Gospel charts and it hasn't budged! However, Yanga is no stranger to being at the top. At the very release of her first debut, her single "Scars (All Over Me)" was at the top of the charts and the music video gained quite a lot of attention, as well.
"Promised Land" was a project that involved many amazing and inspiring talent from both the world of Gospel music and the Idols SA community. Grammy award-winning Soweto Gospel Choir and fan favorite Idols SA contestant Amanda Black joined Yanga for an incredible and collaborative production.
As Yanga continues to bless the world with her music, she looks forward to further finding her individuality and her sound. It is important to her that she inspires the world to find hope for a better world and future, as she has found in God.
Sitting in an interview with TshisaLIVE, South African Times, Yanga shared these words in response to her style and what she wants her fans to take away from her music, success, and fame:
"The song is inspired by harmony, peace and nation building. The song makes me feel like I am spreading a message of hope and I hope it touches someone's life"

"I have definitely received great feedback from all over, people say my music brings them hope and peace and they are amazed at what the album does to their souls. That feels good, it gives me a tap on the back and encourages me to go forward."
Related posts
You Might Also Be Interested In...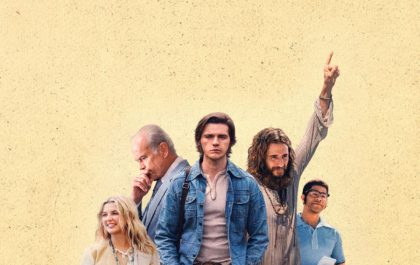 The most successful film from Lionsgate since 2019: Jesus Revolution passes $40 million in revenue
Thanks to another solid showing, "Jesus Revolution" passed $40 million at the box office last week and is now the highest-grossing movie from Lionsgate since 2019. On Monday, March 13th, the film grossed $615,000, which is an impressive number for a weeknight. It represented a…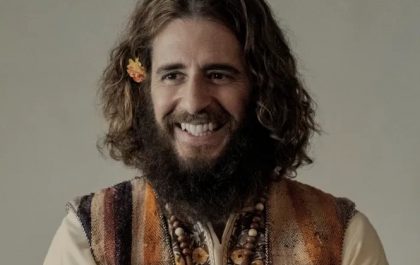 Jonathan Roumie: "Culture is reactivating to welcome God back"
Jonathan Roumie, who plays Jesus on the hit television series "The Chosen," wears flower power patterns in the new film, "Jesus Revolution," starring Kelsey Grammer. This film chronicles the Jesus Movement that swept Southern California in the early 1970s. The movie tells the story of…