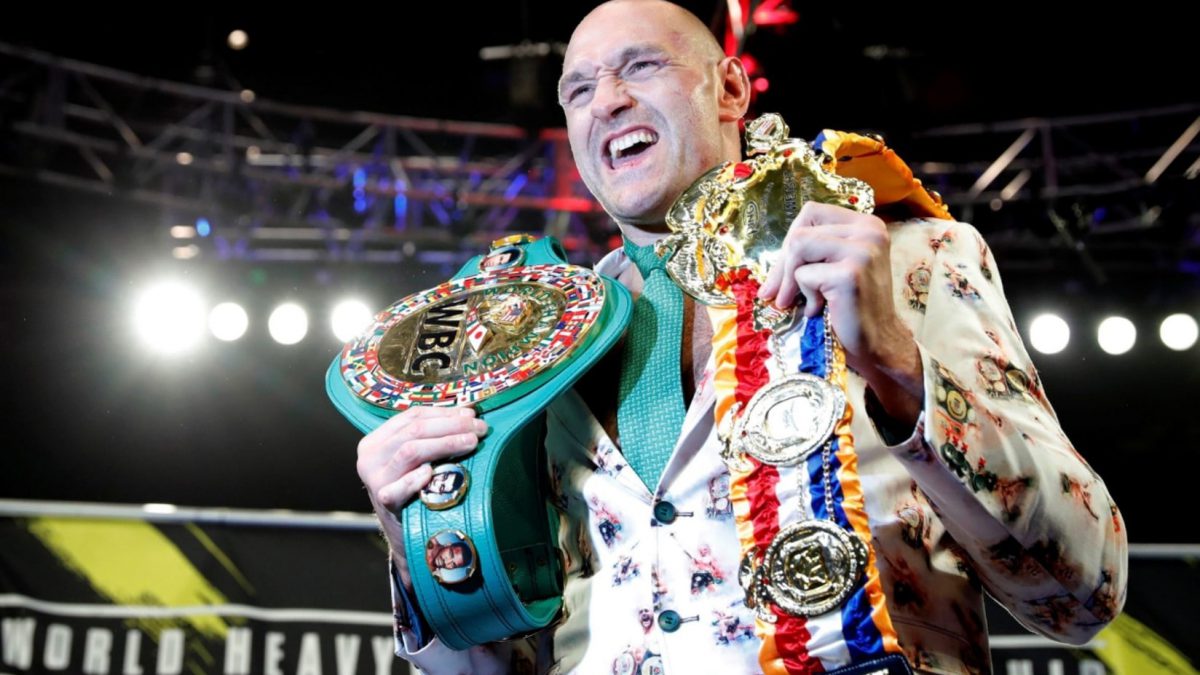 The victory was hard fought but the song of praise and worship afterward rang true. Tyson Fury's victory was not just in the boxing ring bt over adversity. His win heralded a victory and the return of the king.  
The songs and words of some eight thousand boxing fans celebrated who traveled, witnessed and celebrated one of the greatest sporting triumphs of recent times.
The comeback king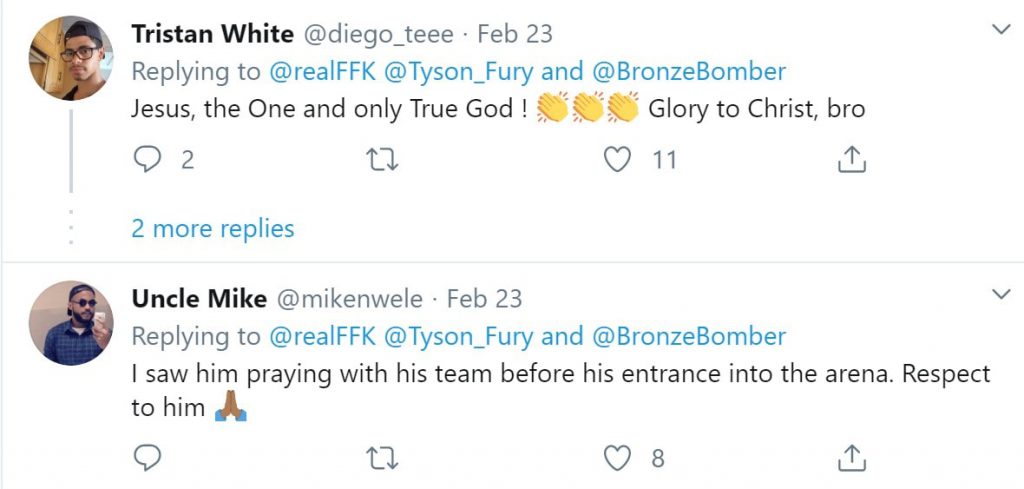 Having plummeted into the depths of depression and battled poor fitness and obesity this win was a battle for more than a title. In a valiant turnaround, Tyson Fury thanked God after winning the WBC heavyweight championship in a decisive seventh-round technical knockout on Saturday night.
After the match Fury was resplendent in his victory belts as he delivered this noteworthy speech.
"Thank you to the Lord and Savior, Jesus Christ. I said those who bring evil against me will not prosper, I said those who stand in the dark can never come into the light. All praise be to the one and only true God, Jesus Christ."
He magnanimously praised, Deontay Wilder.
"Secondly, I just want to say, big shout-out, Deontay Wilder. You know, he came here tonight, he manned up, he really did show [the] heart of a champion. I hit him with a clean right hand and dropped him, and he got back up and battled on into round seven. He is a warrior, he will be back, he will be a champion again. But I will say: the King has returned to the top of the throne."
Prayer before a fight
With a new trainer and a different strategy Fury jabbed his way to a seventh-round knockout. Wilder packs the harder punch and Fury knew he needed that change in tactics. The real winner was the pre-match prayer Tyson Fury said before he got in the ring.
"Heavenly Father I come to you in the mighty name of Jesus both men strapped tonight give both men know how to give their best performances and I both men come out the ring safely as I walk through the valley of the shadow of death I shall fear no evil and those who in weapons against me shall prosper. Amen."
Reaction from Christian fans was strong. Everyone celebrated this victory. Victory in the name of Jesus. With more sports stars acknowledging the part God plays in their lives, we will see a seismic shift.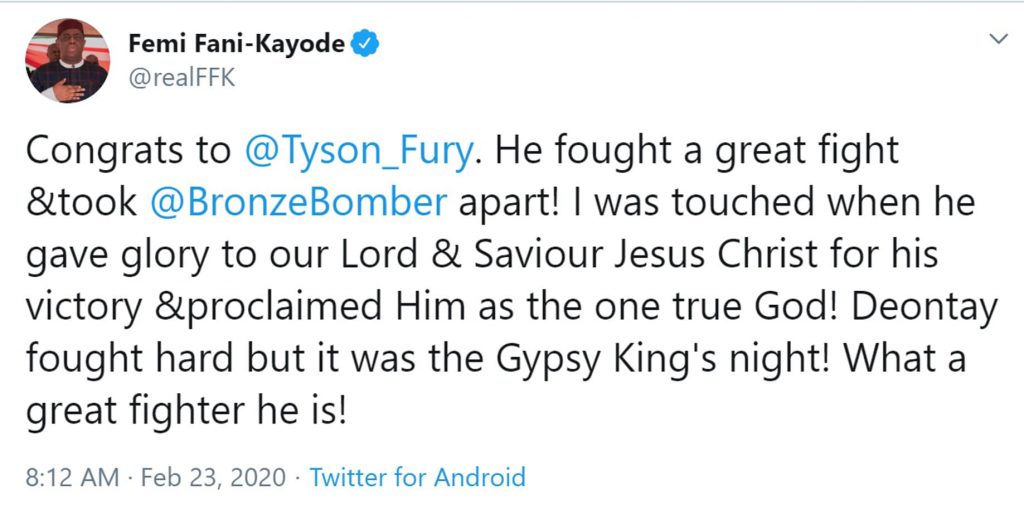 The strategy worked even though Wilder was poised going into the fight he did not anticipate Fury's fearsome punches. Fury knocked Wilder down twice before wilder and his team called it a day.
Fans are looking forward to a rematch. There is the hope that Fury will face Anthony Joshua as he holds the other heavyweight belts making the winner the undisputed heavyweight champion of the world. The real champion is our Lord and Saviour Jesus Christ.
Related posts
You Might Also Be Interested In...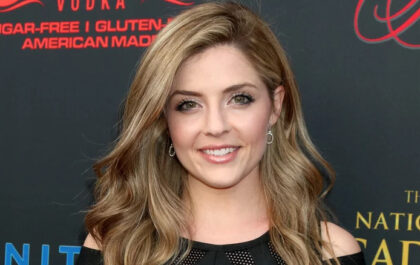 Actress Jen Lilley Explains That You Are Never Beyond Redemption
Jen Lilley bids farewell to "Days of Our Lives" after a ten-year tenure on the series. Reflecting on her role, she expressed how portraying the character imparted profound lessons on empathy and grace. Renowned for Hallmark and family movies, she also portrayed Theresa Donovan for…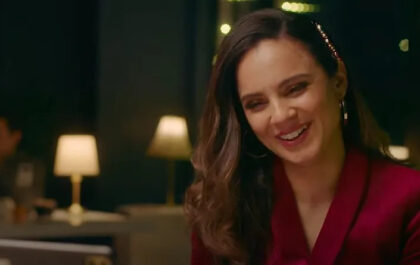 "Divine Influencer" is About Embracing Christian Values in This Current Era
Two faith-based entertainment figures collaborate in a new film "Divine Influencer." The film infuses a biblical angle into the modern concept of an "influencer." Lara Silva, acclaimed for "The Chosen," portrays Olivia, a self-absorbed influencer, in the faith-based movie "Divine Influencer." Premiered on Pure Flix,…