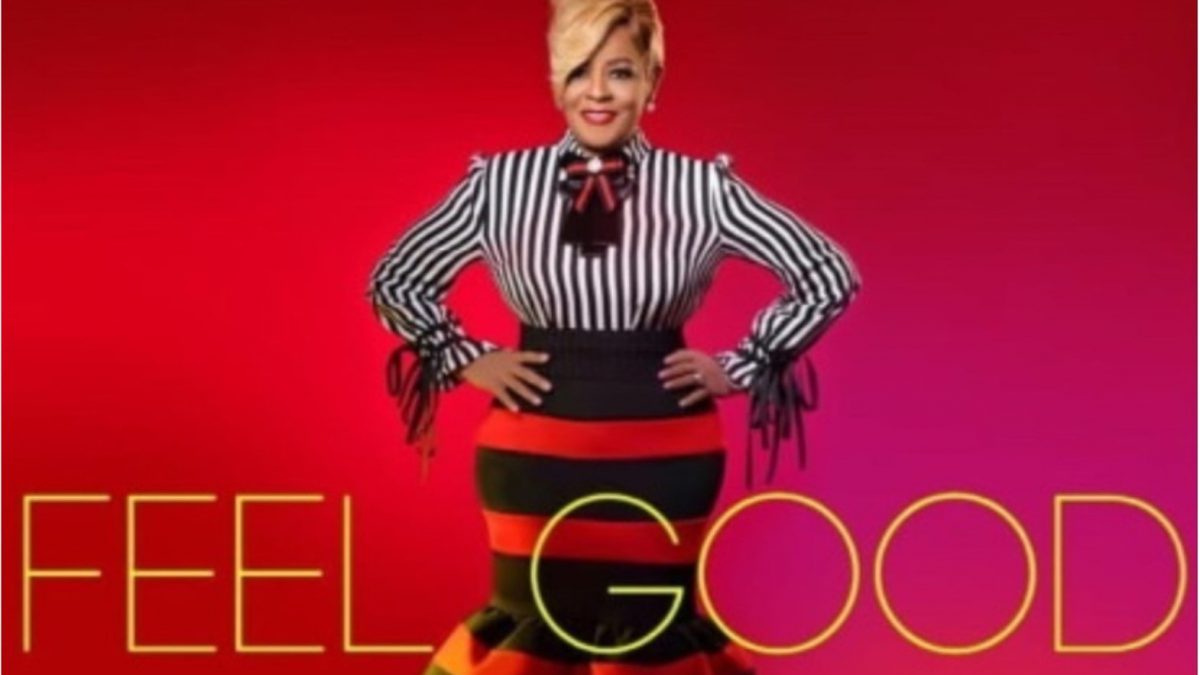 Listen to Jacky Clark-Chisholm's Lastest Track "Feel Good"
Ama Williams, 2 years ago
0
2 min

read
2089
When collaboration is at this level you stop and listen. Mary J Blige and Jacky Clark-Chisholm have just released a track called "Feel Good" and listening to it you do just that. Both women are music legends in their own genre, but it is the one true faith that brings them together.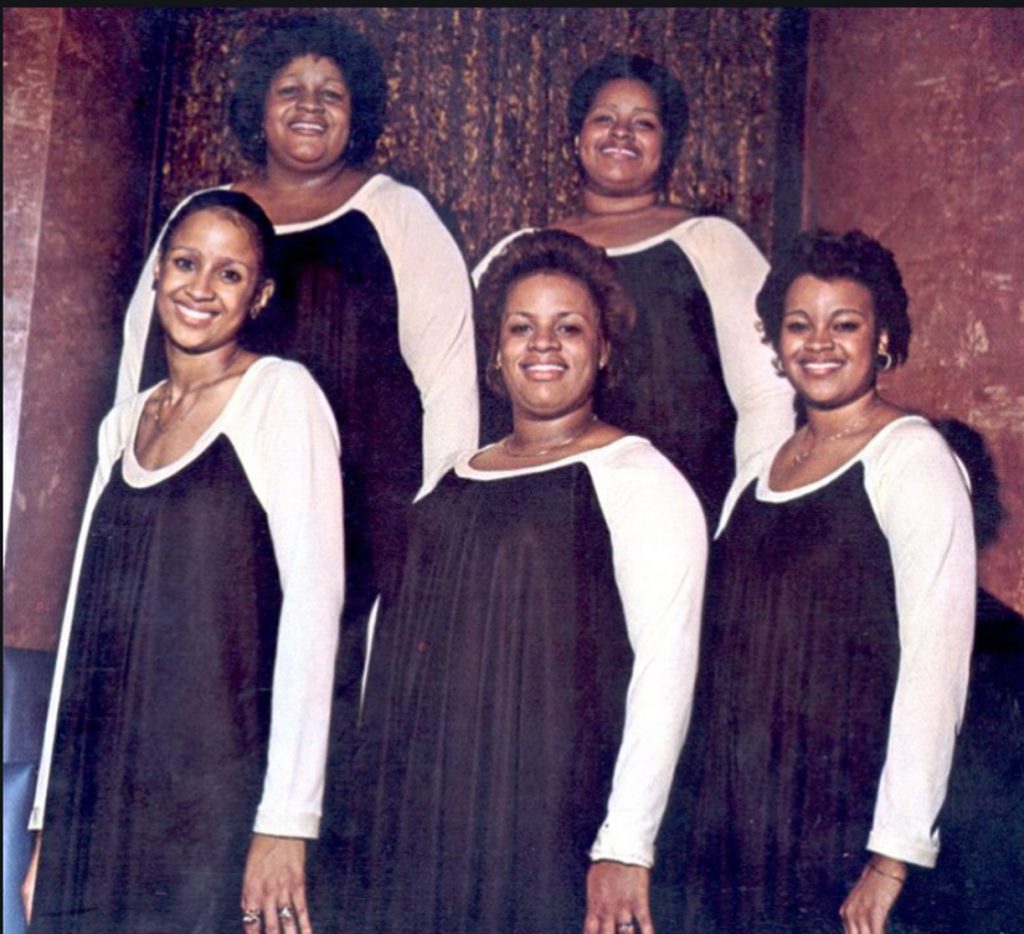 Jacky Clark–Chisholm and her younger sisters formed the gospel singing group The Clark Sisters under the guidance of their mother. Their mother, Dr. Mattie Moss-Clark, is an innovative director of choirs. She is credited for creating the three-part harmony (separating vocal parts into soprano, alto, and tenor), a technique that is prevalent among gospel choirs today.
The group flourished and became known for their classic gospel performances including "Is My Living in Vain?" "Jesus Is A Love Song", "Ha Ya" and, "Pure Gold".  They brought Gospel music into the mainstream with major crossover hit "You Brought the Sunshine". Jacky has influenced the world of gospel side by side with her sisters Karen, Denise, Dorinda, and Twinkie as major players who illuminated the light of the industry.
In fact, The Clark Sisters have won three Grammy Awards. With 16 albums to their credit and millions in sales, the Clark Sisters are the highest-selling female gospel group in history.
Star girl and Grammy Award-winner, Jacky Clark-Chisholm of the legendary Clark Sisters asked world-known music director, singer, songwriter, Grammy and Golden Globe-winning and Oscar-nominated, actress, philanthropist and honorary Queen of Hip-Hop Soul Mary J. Blige to collaborate with her. The song was produced by Grammy Award-winning producer Dominicke A. Polk.
The song which is undoubtedly the rave of the moment
"Feel Good" is an uplifting groovy track. It is highly motivational and spiced with urban funk. The flavors of Jackie Clarke Chisholm and Mary J Blige complement each other. The two grand dames of music have featured a bonus version featuring emerging multi-talented rapper and entertainer Tia P. The BET's 'The Next Big Thing" star co-wrote the song along with emerging songwriters Tommy and J'Mel Johnson Dante Bowden, David Bowden and John Murray on guitar. The rap version will bring you to the next level.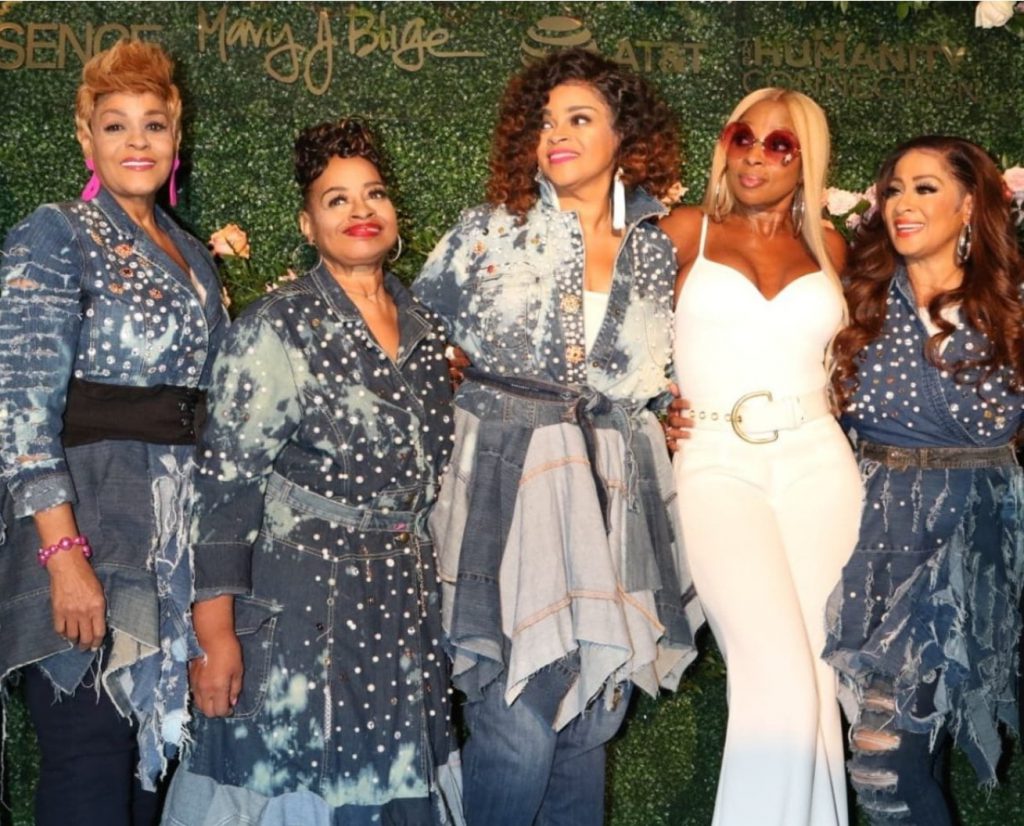 To honor their accomplishments in mixing traditional and gospel roots with a wide variety of genres by Mary J. Blige, Queen Latifah, and Missy Elliott have collaborated on a biopic. These three megastars all grew up listening to the music of the Clark Sisters and their influence needs to be recognized.
This biopic was commissioned by Lifetime Television is set to premiere in April. The highly anticipated The Clark Sisters: First Ladies of Gospel is expected to reignite that passion for the gospel music of the Clark Sisters.
Related posts
You Might Also Be Interested In...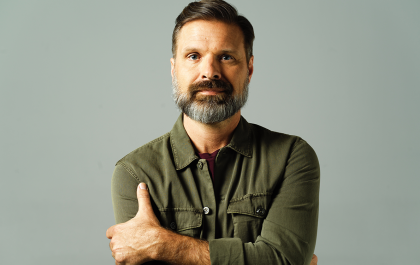 Mac Powell Goes on Tour This Fall
Mac Powell announces the first solo tour in a while called "Mac Powell & Friends Tour". The concerts kick off in mid-fall, October 25th, starting in Jonesboro, Arkansas. During the tour, the singer will visit twelve cities in nine states, primarily in the South-East. The…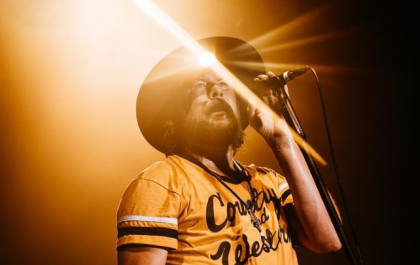 Zach Williams' new album release date revealed
A new album by Christian rock artist Zach Williams has the title "Rescue Story" and comes out on September 29th. The American musician talked about that in an exclusive interview for CCM Magazine. Right before, on July 29th, Williams dropped a new music video for…