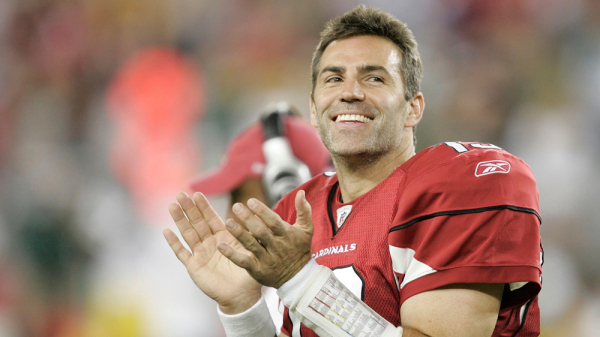 Faith and football come together in new Kurt Warner movie
Abraham Cuch, 3 years ago
0
2 min

read
1939
Though faith and football might not seem to have much in common, they will join forces in an upcoming movie about the former NFL quarterback Kurt Warner.
"American Underdog: The Kurt Warner Story" is the name of a new faith-based film about the ex-NFL player that is expected to premiere in December 2021, according to IMDB.
Kurt Warner's way to NFL has often been described as an against-all-odds story, as he worked at a grocery store when he won a job as a quarterback for the Iowa Barnstormers in the 1990s.
Kurt Warner did so well that he was signed by the St. Louis Rams, and that lead him to two Super Bowls and even a Super Bowl victory in 2000.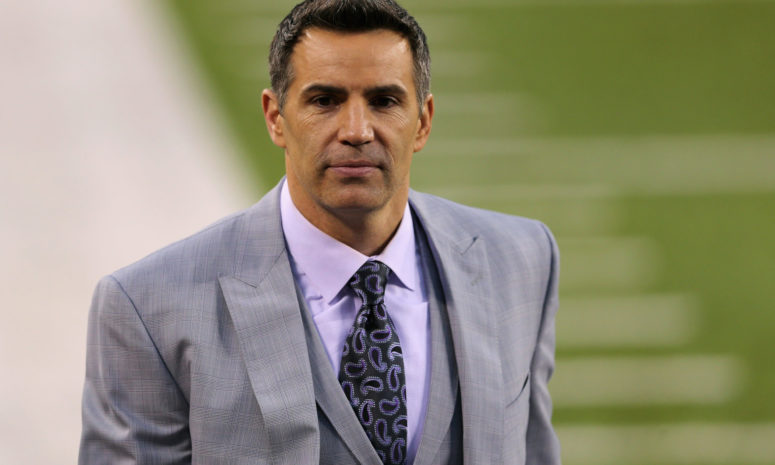 "Jesus lead me to Super Bowl"
Throughout his career, Kurt Warner was an outspoken Christian, and he still is. He, for instance, showed his faith when the St. Louis Rams won the Super Bowl. During an interview, he was asked to elaborate on his touchdown pass to a teammate.
"Well, first things first, I have got to thank my Lord and Savior up above. Thank you, Jesus," Kurt Warner said.
In 2009, he gave a similar response before his second Super Bowl.
"Everybody is going to be tired of hearing this, but I never get tired of saying it. There is one reason that I am standing up on this stage today. That is because of my Lord up above. I have got to say thanks to Jesus; you knew I was going to do it, but I have got to do it," he stated.
Kurt Warner is also adamant that God healed him from a concussion in 2000.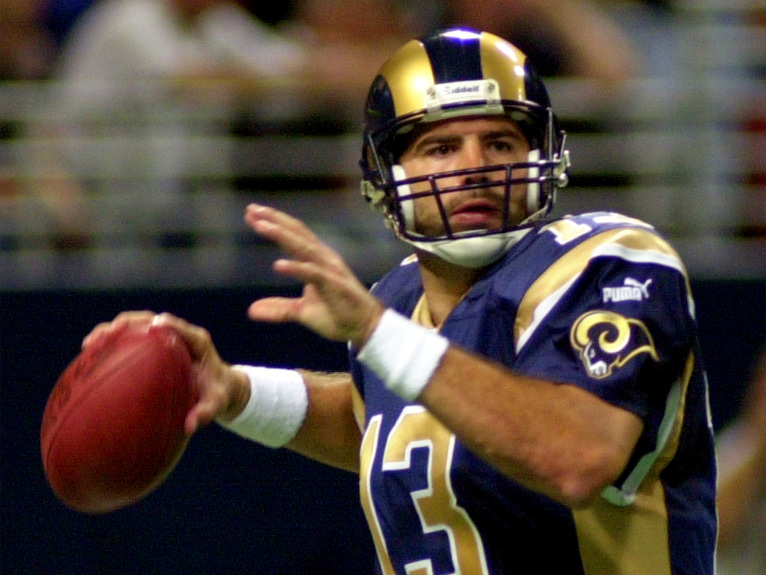 Movie based on own memoir
"American Underdog: The Kurt Warner Story" is in pre-production at the moment and will be directed by Jon and Andrew Erwin.
Zachary Levi, who is known from movies like "Thor: Ragnarok" and "Shazam!," will play Kurt Warner on the big screen.
"Zachary was our first and only choice. He brings a combination of humble charm and charisma as well as an intense physicality to the role. For our last several films, we have brought inspiring real-life stories to the big screen, and there is something magnificent and magical to Kurt's rise as a champion," Jon Erwin said.
The movie is based on Kurt Warner's autobiography, "All Things Possible: My Story of Faith, Football and the First Miracle Season," as well as other materials like interviews.
Related posts
You Might Also Be Interested In...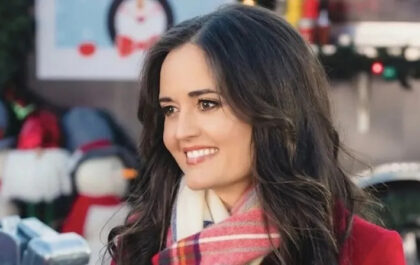 Danica McKellar: "We all get to have a personal relationship with God"
Actress and author Danica McKellar reveals that her newfound faith has reshaped her outlook on life. In Tennessee, her new home provided the church community she sought, prompting a revaluation of her ideas about Christianity. Rom-com enthusiasts acknowledge McKellar for her roles in "Great American…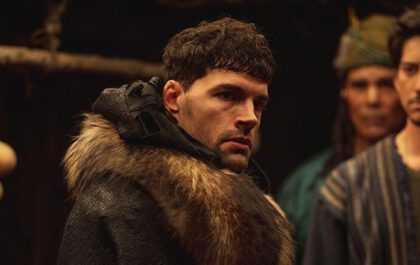 Joel Smallbone Shines in New Faith Musical, "Journey to Bethlehem"
A key performer in the recently unveiled faith-centered musical, "Journey to Bethlehem," openly conveys enthusiasm and interest in the production. He aims to deliver the gospel narrative to a new generation innovatively and distinctively. In the PG-rated film Joel Smallbone from "For King & Country" takes on the role of King…