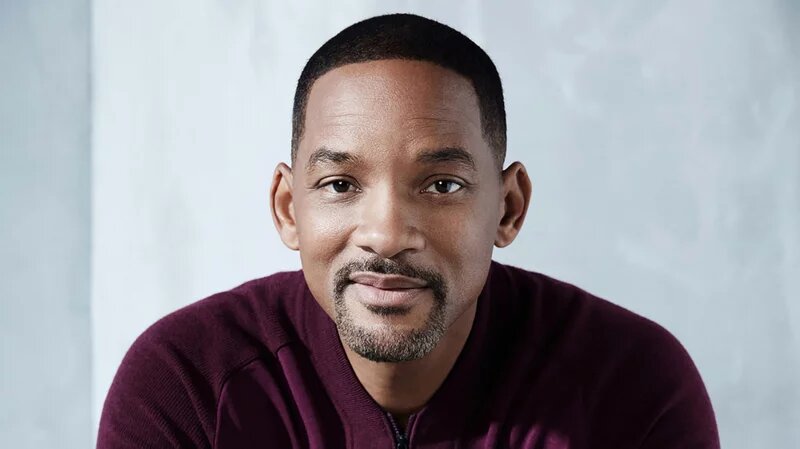 In connection with the premiere of Will Smith's new movie, "King Richard," he opened up about his faith in an interview about the movie.
In the film, Will Smith plays Richard Dove Williams Jr., the father of the tennis stars Serena and Venus Williams. As Richard Dove Williams Jr. is a "man of faith," the interviewer asked Will Smith if he is too.
"You cannot get where I get if you do not love the Lord, you do not get to sit how I sit, move how I move if you do not love the Lord. You would be seeing a whole lot of other repercussions," the actor answered.
He continued by saying that he understands the Williams' faith because of his grandmother, who attended the Resurrection Baptist Church in Philadelphia.
"You and I have talked about my relationship with my grandmother. So that concept of faith and that power of faith, I might be going a little too deep here, but there is a distinction. There is faith in God and then there is knowledge of God," he explained.
"It was this family around this belief, and they trusted God. And they believed that their devotion would be rewarded, and they never wavered," Will Smith said about the Williams family.
Grandmother was his connection to God
In 2015, Will Smith told the Christian Post that his grandmother was his connection to God.
"She was my spiritual teacher, she was that grandmother at the church, the one having the kids doing the Easter presentations and putting on the Christmas plays, and her kids and grandkids had to be first," he said and continued:
"She was the most spiritually certain person that I had ever met in my entire life. Even to the point that when she was dying, she was happy, like she was really excited about going to heaven."
From Bel-Air to Aladdin
Will Smith rose to fame in the 1980s as a rapper under the name Fresh Prince, which got him the lead role in the tv series "The Fresh Prince of Bel-Air" in the 1990s.
After the last episode of "The Fresh Prince of Fresh-Air" aired in 1996, Will Smith got several significant roles in big movies such as "Independence Day," "Men in Black" and "Ali."
Since then, Will Smith has starred in other hit movies like "Men in Black 2," "Men in Black 3," "I, Robot," "Hitch," "I Am Legend," "Aladdin" and "The Karate Kid."
Over the years, Will Smith has won a number of awards for his music, including five American Music Awards, four Grammy Awards, six MTV Video Music Awards and one NRJ Music Award, four World Music Awards.
For movies, he has won one Hollywood Film Awards, four MTV Movie Awards, four NAACP Image Awards, one Saturn Awards, five Teen Choice Awards, one young Artist Award, four Golden Raspberry Awards and 11 Nickelodeon Kids' Choice Awards.
Watch the trailer of Will Smith's most recent movie, "King Richard," in the video below.
Related posts
You Might Also Be Interested In...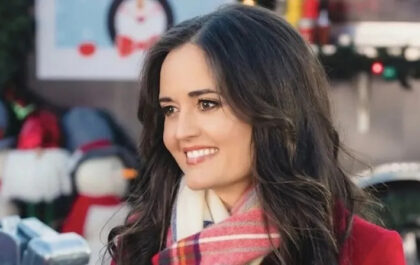 Danica McKellar: "We all get to have a personal relationship with God"
Actress and author Danica McKellar reveals that her newfound faith has reshaped her outlook on life. In Tennessee, her new home provided the church community she sought, prompting a revaluation of her ideas about Christianity. Rom-com enthusiasts acknowledge McKellar for her roles in "Great American…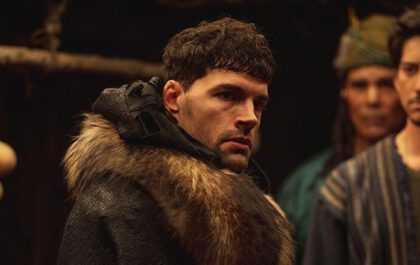 Joel Smallbone Shines in New Faith Musical, "Journey to Bethlehem"
A key performer in the recently unveiled faith-centered musical, "Journey to Bethlehem," openly conveys enthusiasm and interest in the production. He aims to deliver the gospel narrative to a new generation innovatively and distinctively. In the PG-rated film Joel Smallbone from "For King & Country" takes on the role of King…