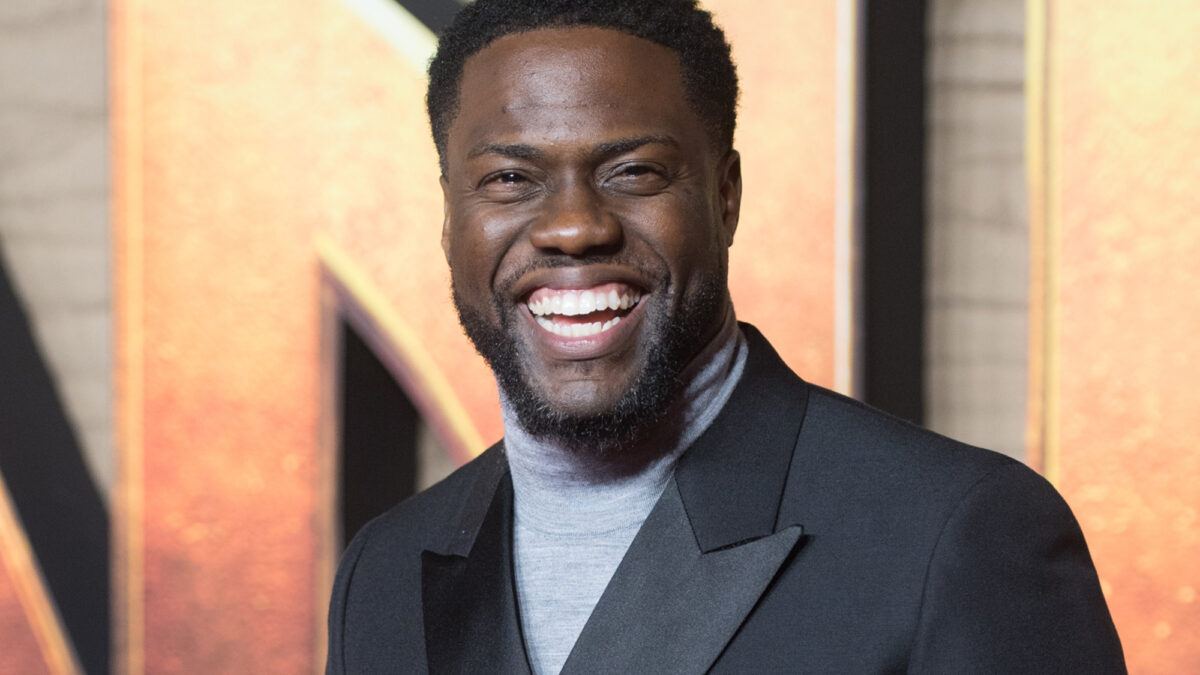 After surviving a devastating car crash, actor and comedian Kevin Hart praises God for saving his life and for his sovereignty.
A few years ago, on September 1, 2019, the father of three shared an emotional video on Instagram.
At the beginning of the video, he said, "Basically, what you realize is that you're not in control. No matter how much you think you're in control, you're not in control. At the end of the day, it can all be over, man."
On that day, Hart and two other people were involved in a grueling single-car crash on that day, resulting in severe back injuries.
"You know when God talks, you gotta listen," Hart stated. "I swear, life is funny. Because some of the craziest things that happen to you end up being the things that you needed most. And in this case, I honestly feel like God basically told me to sit down."
The comedian came to the realization that he was simply overwhelmed at that stage of his life. He said, "When you're moving too fast, and you're doing too much, sometimes you can't see the things that you're meant to see."
"After my accident, I see things differently," he added. "I see life from a whole new perspective. My appreciation for life is through the roof."
After experiencing that harrowing tragedy, Hart expressed gratitude to his family, friends, fans, and, most significantly, to God for preserving his life.
Kevin Hart has always been open about his faith in God
Born in Philadelphia, Pennsylvania, Kevin Hart is a renowned American comedian, actor, and producer. He gained fame with his stand-up, blending humor from personal experiences, and captivating audiences with his unique style.
Growing up in a tough neighborhood, Hart found solace in making people laugh and used humor as a coping mechanism. Eventually, his early career in comedy clubs led to appearances in popular comedy shows and films.
Hart's breakthrough was "Laugh at My Pain" in 2011, a critically and commercially successful stand-up special that propelled his career.
His candid and self-deprecating humor resonated with a wide audience, catapulting him to stardom. He followed up with more successful stand-up specials, including "Let Me Explain" and "What Now?"
After that, his comedy talent smoothly translated to acting, featuring in films like "Think Like a Man," "Ride Along," and "Jumanji: Welcome to the Jungle."
His charismatic presence and comedic timing have made him a sought-after actor in Hollywood.
Beyond his entertainment career, Kevin Hart is known for his philanthropic efforts, including supporting education initiatives and hurricane relief.
These days, he has managed to venture into producing, with his company HartBeat Productions.
Throughout his career, Kevin Hart has been open about his faith in God and how it has played a significant role in his life.
While known for his comedy, Hart emphasizes spirituality and faith's impact on his life along with his entertainment industry recognition.
Related posts
You Might Also Be Interested In...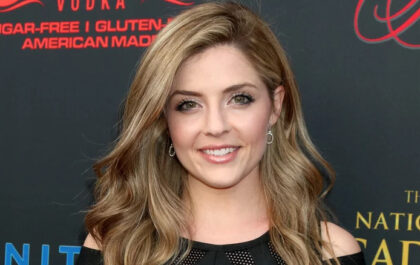 Actress Jen Lilley Explains That You Are Never Beyond Redemption
Jen Lilley bids farewell to "Days of Our Lives" after a ten-year tenure on the series. Reflecting on her role, she expressed how portraying the character imparted profound lessons on empathy and grace. Renowned for Hallmark and family movies, she also portrayed Theresa Donovan for…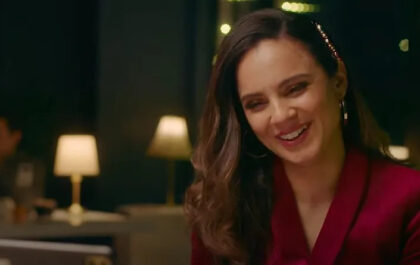 "Divine Influencer" is About Embracing Christian Values in This Current Era
Two faith-based entertainment figures collaborate in a new film "Divine Influencer." The film infuses a biblical angle into the modern concept of an "influencer." Lara Silva, acclaimed for "The Chosen," portrays Olivia, a self-absorbed influencer, in the faith-based movie "Divine Influencer." Premiered on Pure Flix,…