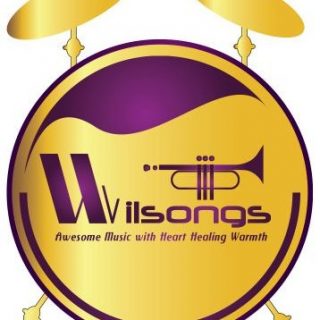 Award Winning Gospel Collaborative Project – Wilsongs by Dr. Wilson Muwanguzi
Ama Williams, 4 years ago
0
3 min

read
4218
Music is a powerful source that can play a huge part in your mood, which can affect your whole day. Music can either be used to energize or to relax. It is also used as self-expression, both in creating as well as in sharing. Our capabilities for making and listening to music are constantly advancing and becoming more and more a part of our everyday life, although it's been a centralized point throughout history and culture since the beginning of time.
Knowing that music has such a strong effect on our mindset, we can always use it to refocus ourselves and our attention to God and His ways. When we listen to Spirit-filled music, our eyes return to the Lord and we become instantly strengthened, as we claim the promises of God, singing them over ourselves and our situations.
One ministry that has grasped the true power that Spirit-filled music has over our situations and mindset is the ministry of Wilsongs, founded by Dr. Wilson Muwanguzi. After experiencing the overwhelming benefits and blessings that gospel music brings, Dr. Wilson was ready to create this experience for believers all around the world. He recently sat down with Uganda Christian News to share about their ongoing project. With leaders of the industry all around the world, 'all bound by a common goal of giving a voice for the generation that is passionate about God and addressing society needs'. Dr. Wilson's dream to see a generation penetrated by the power of God-inspired music began to manifest.
This project reaches beyond all barriers of culture, style, denomination, and genre to satisfy and uplift all believers from every walk of life. Holy Spirit inspired lyrics not only encourage and uplift, but they lead us to be knowers of God's Word, which produces teachers of God's Word.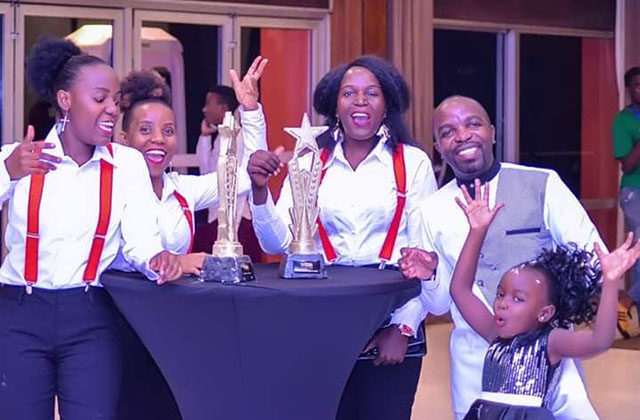 The Wilsongs group has received several awards over the course of their ministry work and most recently on May 31st at the Viga Music Awards ceremony in Kampala, in Uganda where they are based out of. Wilsongs group was the recipient of the Best Duo/Band/Group of the year, and Dr. Wilson received recognition for the Afri-Song Artist of the year 2019 award.
Dr. Wilson took the time to sit down with Uganda Christian News to share his thoughts on all the buzz:
"Winning at the Viga Music Awards 2019, has been a miracle of its kind: it came at a time when we had just released our new songs; "Yuza Eggulu", " Saawa Ya Kubotola", "Waliwo Abisobola", "Mulimu Ekipya" and "Praising You Jehovah (Tenda)" yet they had not yet received as much acclamation as expected, even though Wilsongs is generally loved within and across borders…. While winning awards is not the major aim, with this victory GOD has literally lifted us miles into the sky. We feel like stars shining high and bright. Surely; in such a time."
Related posts
You Might Also Be Interested In...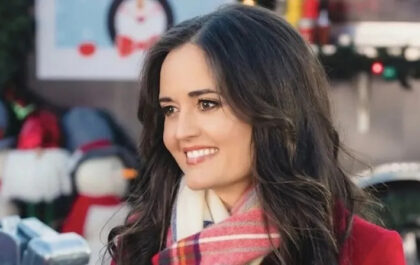 Danica McKellar: "We all get to have a personal relationship with God"
Actress and author Danica McKellar reveals that her newfound faith has reshaped her outlook on life. In Tennessee, her new home provided the church community she sought, prompting a revaluation of her ideas about Christianity. Rom-com enthusiasts acknowledge McKellar for her roles in "Great American…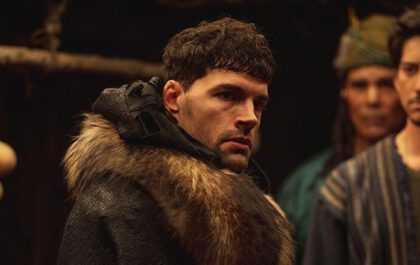 Joel Smallbone Shines in New Faith Musical, "Journey to Bethlehem"
A key performer in the recently unveiled faith-centered musical, "Journey to Bethlehem," openly conveys enthusiasm and interest in the production. He aims to deliver the gospel narrative to a new generation innovatively and distinctively. In the PG-rated film Joel Smallbone from "For King & Country" takes on the role of King…