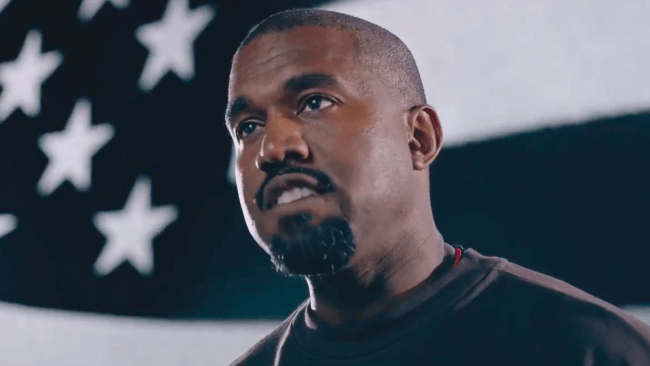 Kanye West takes home four Christian/Gospel Billboard Music Awards
Abraham Cuch, 3 years ago
0
3 min

read
1470
When Billboard Music Awards took place earlier this week, it was not just pop stars and rappers who were celebrated, but also Christian artists.
Lauren Daigle took home the award for Top Christian Artist and For King & Country's "God Only Knows" became the Top Christian Song, while Kanye West won Top Gospel Artist, Top Gospel Song for "Follow God" as well as Top Christian Album and Top Gospel Album for his first Christian record, "Jesus is King."
Kanye West is the first artist ever to win those four awards in the same year. In the Top Gospel Artist category, he, for instance, beat Kirk Franklin, Koryn Hawthorne and Tasha Cobbs Leonard.
In the category Top Gospel Song specifically, the odds were in Kanye West's favor, as four out of the five nominated songs were his; "Closed on Sunday," "On God," "Selah" and the winner, "Follow God." The other nominee was Kirk Franklin's "Love Theory."
It is the first time ever that Kanye West has been nominated for his Christian music.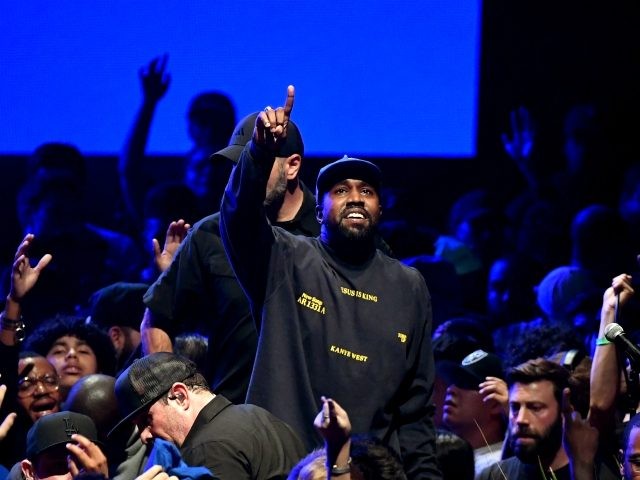 New Christian album out soon
Kanye West is an outspoken Christian and has a Christian album coming up. In June, he announced that the name of it would be "God's Country," but it has now been changed to "Donda: With Child." It is named after Kanye West's mother, Donda West.
The record was supposed to be released on July 24th, but it still has not seen the light of the day.
Along with the album title announcement in June, Kanye West released the first single, "Wash Us in the Blood," which features Travis Scott.
On September 26th, Kanye West uploaded a 39-second snippet of a new song called "Believe What I Say" to his Twitter account, and it is believed to be part of the "Donda: With Child" project.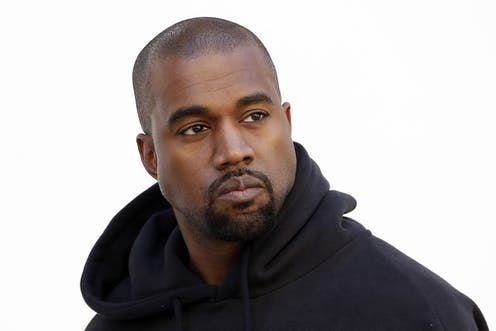 "God has been calling me"
Less than a year ago, Kanye West released his first Christian album titled "Jesus Is King," which topped the charts in the US.
Following its release, Kanye West opened up about his faith during an appearance at Pastor Joel Osteen's megachurch in Houston, Texas.
"I know that God has been calling me for a long time, and the devil has been distracting me for a long time. When I was at my lowest points, God was there with me. Inspiring me and sending me visions. Following the Bible can free us all. Jesus can set you free," he stated.
The rapper had even more Christian ventures on his platter in 2019.
He also formed the Sunday Service Choir, which he still leads, and launched a Biblical opera production titled "Nebuchadnezzar," which circled around the Old Testament Babylonian figurehead of the same name.
Kanye West started his career in 1996 and has released 10 records since his debut album, "The College Dropout," in 2004.
Kanye West is married to Kim Kardashian West with whom he has four kids; North, Saint, Chicago and Psalm West.
Related posts
You Might Also Be Interested In...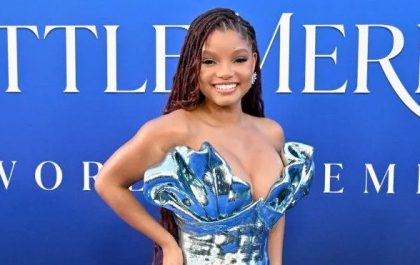 Christian values are incorporated into the "The Little Mermaid"
This week, Disney's 1989 animated classic "The Little Mermaid" made a splash at the box office. It was the fifth biggest Memorial Day weekend opening ever, with Halle Bailey being praised for starring as the titular mermaid, Ariel. The newest live-action version of "The Little…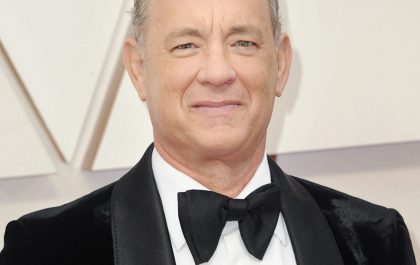 Tom Hanks credits success in life to faith in God
The Hollywood actor Tom Hanks is renowned for being a remarkably humble, down-to-earth guy, and that might be the result of him growing up in a religious setting. As a child, his parents split and remarried, each with their own religious beliefs, so as he…