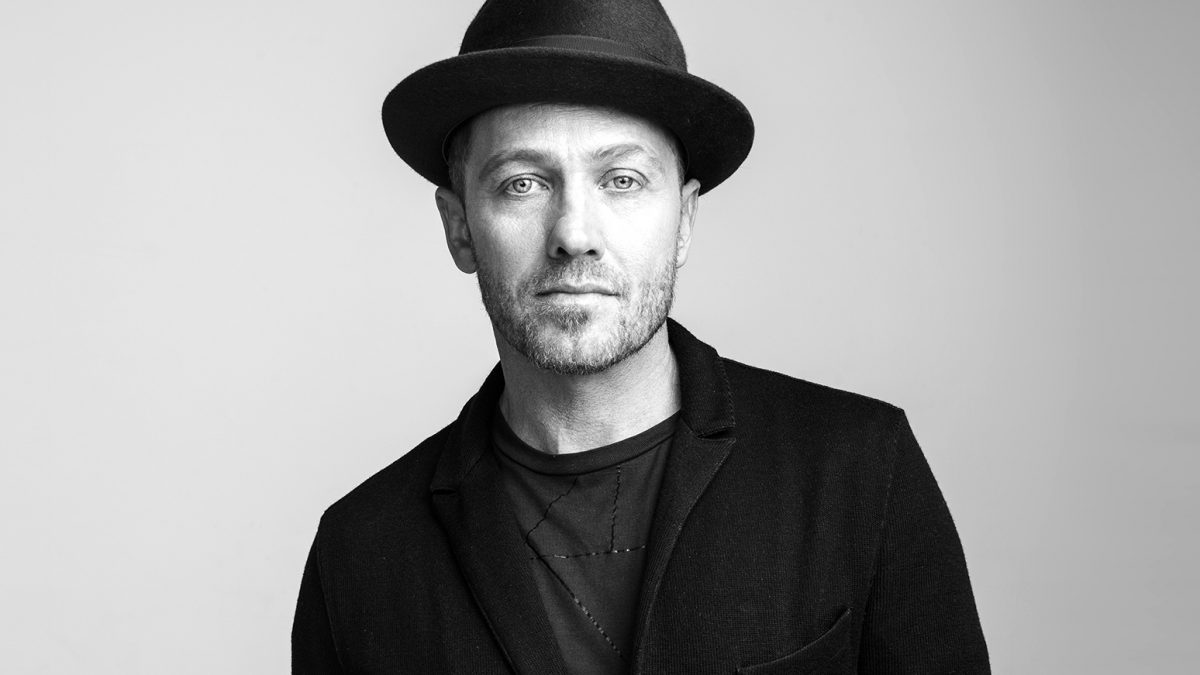 "To me, grief comes in waves. Some days it hits you really hard. I cannot say it has ever stayed off of me, but I cannot say that it has not beat me up some days. Let us put it like that," the Christian rapper and singer TobyMac recently told Joy FM.
TobyMac, who goes under the civil name Kevin McKeehan, opened up to the radio station about the loss of his eldest son, Truett Foster McKeehan, in 2019. TobyMac's son died of an accidental overdose.
"I just felt like everything was beautiful and perfect until the last few years. Then, when we lost Truett, everything changed, and I met grief in the fiercest way," TobyMac explained.
In the interview, the singer also mentioned a stranger who helped him get through the pain of losing a child.
"I met a guy in Austin, Texas, and he lost his son. It was before I lost Truett. I actually was playing Austin, and he was a guy I had never met that said I could come play his golf course with him," TobyMac shared and continued:
"When I went and played with him, he told me he lost his son, and he told me all about it, a car accident. It was really interesting. He told me a few things that were like preparing me kind of."
"God did not promise us that we would not face loss"
In the interview, TobyMac said that the man from Austin reminded him that "God did not promise us that we would not face loss."
"He goes, 'God promised us that He would never leave us or forsake us. That is what He promised us.' God does not always take away the cold. He promises that He will be right there in it with us. That is what I held on to, and I found Him there, or He found me there," TobyMac said.
Losing his son has also made TobyMac think more about eternity.
"I spoke about eternity before, but I never really thought about it deeply because I did not need to. I always trusted God. I always walked with God. It is not a question of that, but it was like to deeply think about it," he stated.
TobyMac now thinks about eternity in a deeper way because he believes that his eldest son is there.
"'Dad, if you could only see what I see right now. And it is not necessarily what Heaven looks like. It is how this thing all works, how leaving this earth early is not necessarily a rip-off. You do not understand yet, dad. You do not get it at all.' That is what I see," he explained.
TobyMac began his music career in 1987 and has released seven studio albums since then.
The most recent one is "The Elements" from 2018, which topped the American Christian Albums chart.
The record also yielded a Grammy Award nomination in the category Best Contemporary Christian Music Album.
Related posts
You Might Also Be Interested In...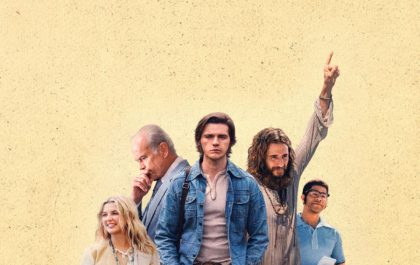 The most successful film from Lionsgate since 2019: Jesus Revolution passes $40 million in revenue
Thanks to another solid showing, "Jesus Revolution" passed $40 million at the box office last week and is now the highest-grossing movie from Lionsgate since 2019. On Monday, March 13th, the film grossed $615,000, which is an impressive number for a weeknight. It represented a…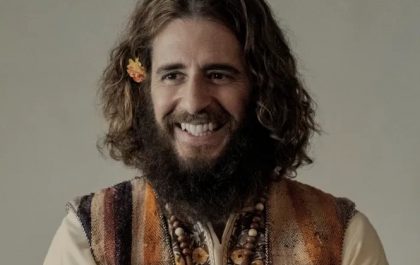 Jonathan Roumie: "Culture is reactivating to welcome God back"
Jonathan Roumie, who plays Jesus on the hit television series "The Chosen," wears flower power patterns in the new film, "Jesus Revolution," starring Kelsey Grammer. This film chronicles the Jesus Movement that swept Southern California in the early 1970s. The movie tells the story of…