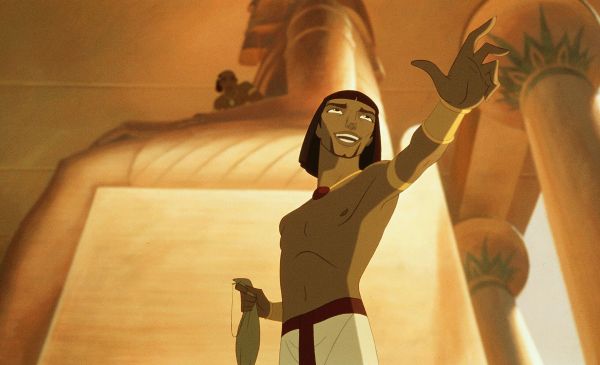 3 Biblical movies to watch with your kids during quarantine
Abraham Cuch, 4 years ago
0
2 min

read
6781
While being under lockdown and facing a new reality, where many churches across the globe are closed, it can be hard to find a way to teach your kids about the Bible and God's word in a kid-friendly way.
Therefore, we have found three animated Biblical kids movies that we are sure your kids will enjoy and learn from – and maybe you will too.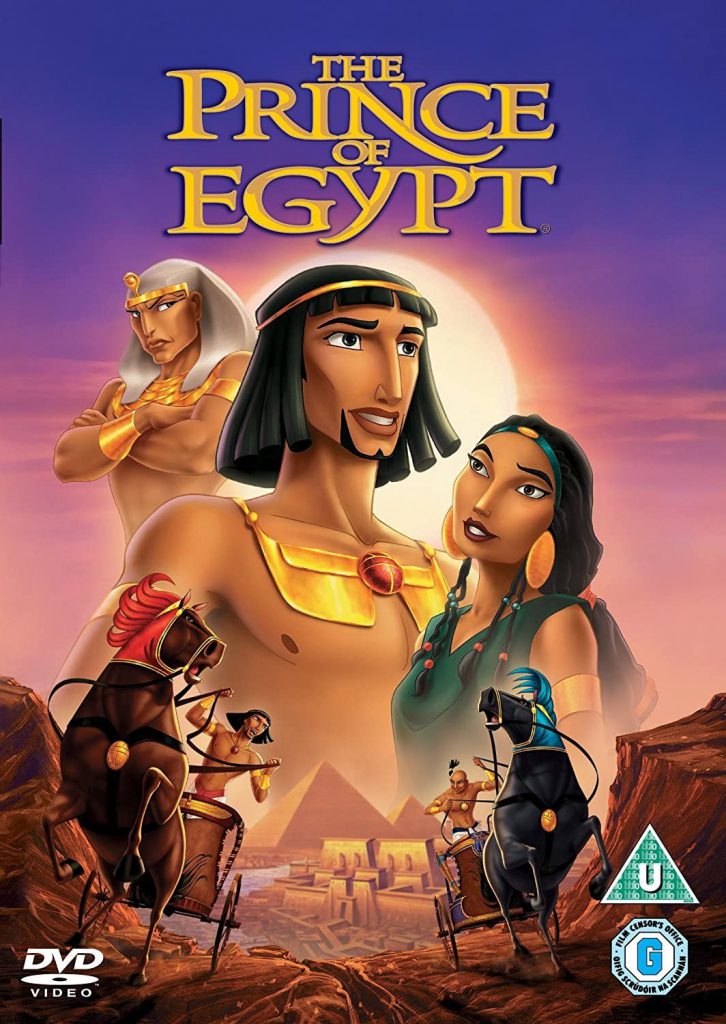 This 1998 DreamWorks movie portrays the Book of Exodus and the life of Moses. The Biblical drama starts in Egypt, where Moses' biological mother puts him in a basket on the Nile to save him from being killed by the Pharaoh.
Moses' basket ends up at the foot of the palace and is adopted by the Pharaoh's wife, Queen Tuya. The movie then follows Moses as he grows up being the prince of Egypt and the brother of Rameses, the successor to the throne.
Like in the Bible, Moses eventually learns that he is in fact an Israelite, and he then decides to fight the Pharaoh dynasty and lead his people out of slavery in Egypt.
Apart from being a kids classic, "The Prince of Egypt" also boasts of catchy and dramatic songs that your kids will probably be singing for weeks.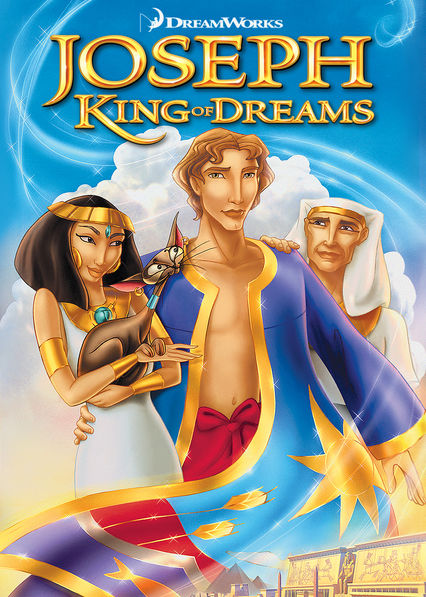 Another classic DreamWorks production and a prequel to "The Prince of Egypt" is "Joseph: King of Dreams." The movie takes place about 100 years before the exodus and covers an adaption of the story of Joseph from the Book of Genesis.
Joseph grows up being regarded as a miracle child, as his mother was thought to be infertile, and his half-brothers soon start to resent him because of the special treatment Joseph gets from their mutual father.
When Joseph receives a fur coat from his parents, his half-brothers decide to sell him to a slave trader, who takes him to Egypt. There, he goes on an adventure that both leads him to prison and to a high-profile position under the rule of the Pharaoh.
The movie also depicts how the Israelites end up being enslaved in Egypt – the slavery that Moses gets them out of in "The Prince of Egypt."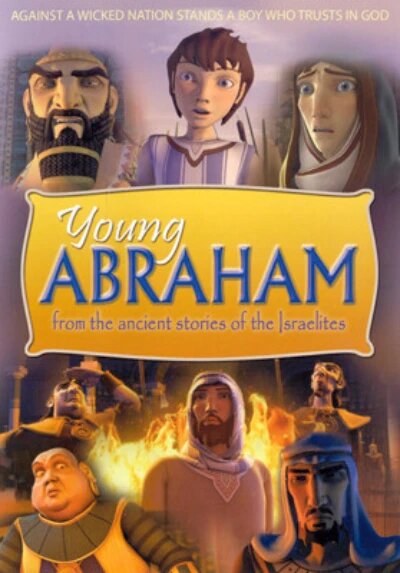 This movie, like the title implies, is about the childhood of the Biblical Abraham. Life starts out tough for him, as King Nimrod orders him dead, but Abraham is instead taken by the wife of King Nimrod's general, who raises Abraham in hiding.
As Abraham grows up, he concludes that there is only one God – not several God's, as people around him believe. The movie then goes on to show Abraham's struggle to convince people of the monotheistic God.
"Young Abraham" is only 48 minutes long, but is filled with adventure, danger and laughs.
Related posts
You Might Also Be Interested In...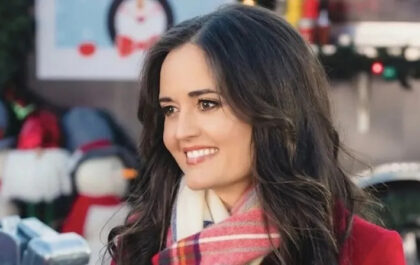 Danica McKellar: "We all get to have a personal relationship with God"
Actress and author Danica McKellar reveals that her newfound faith has reshaped her outlook on life. In Tennessee, her new home provided the church community she sought, prompting a revaluation of her ideas about Christianity. Rom-com enthusiasts acknowledge McKellar for her roles in "Great American…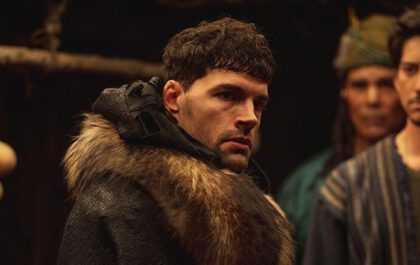 Joel Smallbone Shines in New Faith Musical, "Journey to Bethlehem"
A key performer in the recently unveiled faith-centered musical, "Journey to Bethlehem," openly conveys enthusiasm and interest in the production. He aims to deliver the gospel narrative to a new generation innovatively and distinctively. In the PG-rated film Joel Smallbone from "For King & Country" takes on the role of King…