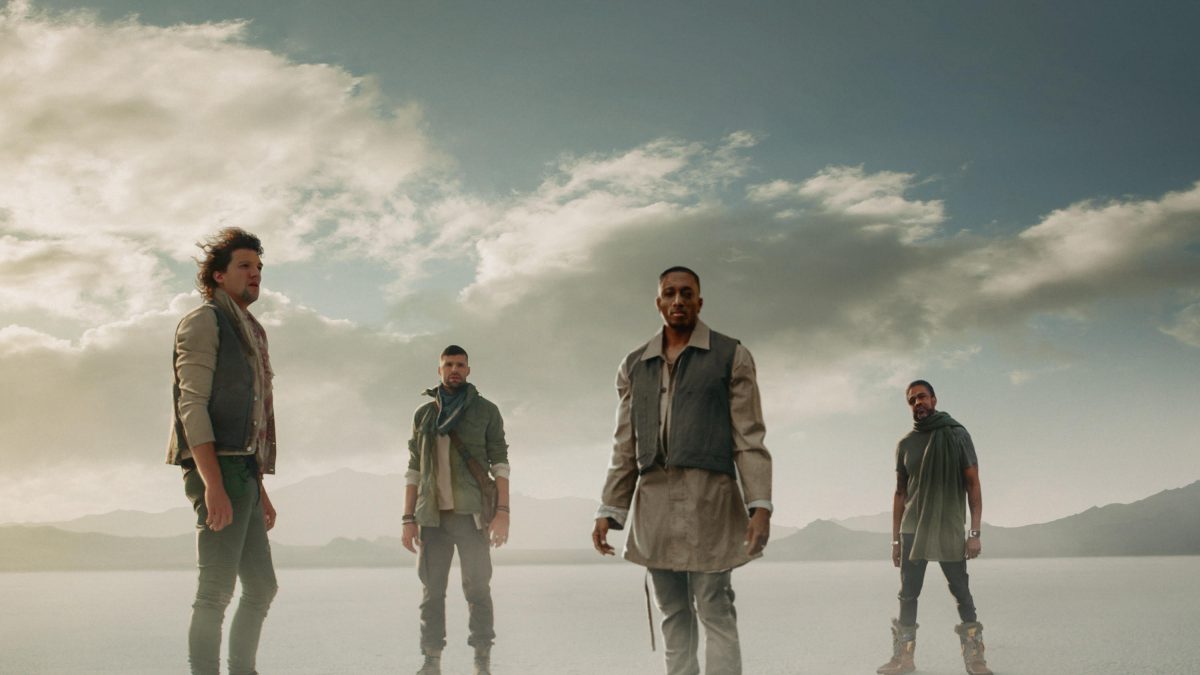 For King & Country drops new single
Abraham Cuch, 2 years ago
0
3 min

read
963
2021 has only just begun, and the Australian Christian pop duo For King & Country has already released two new singles.
The first one, "Together," was a country version of their number one hit from 2020. The original song featured Tori Kelly and Kirk Franklin, while the new version is with Hannah Ellis and Jackson Michelson.
The newest addition is "Amen" featuring Lecrae and Tony Williams, which has already reached more than 109,000 views on YouTube.
The two brothers of For King & Country, Joel and Luke Smallbone, say that "Amen" is about renewal and renaissance.
"'Amen' is a song of deep personal significance to us. It represents a sort of death and new life, a rebirth if you will," Luke Smallbone says.
"When we performed it last autumn at an award show with Lecrae, Tony Williams and a gospel choir, it launched the song into another stratosphere of meaning. So, with 2020 now in the rearview mirror, we look to move past these global hardships together and start fresh with a new perspective, which is the core essence of the song. And thanks to Lecrae's galvanizing prayer of humility along with Tony's characteristic and purposeful voice," Joel Smallbone adds.
For King & Country also collaborated with Lecrae on his song "Messengers" in 2015. The track won a Grammy Award for Best Contemporary Christian Music Performance/Song the same year.
A year affected by COVID-19
Through November and December, For King & Country toured the United States in a rather unusual way.
In accordance with coronavirus restrictions, they did 21 drive-in concerts on their "A Drummer Boy Drive-In: The Christmas Tour."
For King & Country partnered with The Salvation Army for a national toy drive that asked concertgoers to bring new, unwrapped toys that were collected by representatives from the local Salvation Army. Then, they distributed the toys to struggling families over Christmas.
"It has been a difficult year for so many. Now more than ever, we felt compelled to get out on the road in a safe and socially distanced way to spread the joy and spirit of Christmas in the best way we know – by sharing a night of music celebrating the greatest hope the world has ever known. But we did not want the night to end after the last car leaves the parking lot, so we chose to partner with The Salvation Army and their Rescue Christmas Campaign – to bring toys to families unable to afford them," Joel Smallbone of For King & Country said before the commencement of the tour.
"This is a cause that is dear to us. We came to this country from Australia and were headed for bean burritos and gifts from the dollar shop before an act of kindness from a first-grade school class gave us a Christmas that we will never forget. They provided our family with food and toys to celebrate the holidays and for that reason, we are so proud and honored to be partnering with The Salvation Army to share a bit of joy with others that might be facing the same fate this Christmas," Joel Smallbone continued.
For King & Country has been active since 2007 and has released four studio albums. The latest one is the Christmas album, "A drummer Boy Christmas," which was released on October 30th. You can listen to For King & Country's new single, "Amen," in the video below.
Related posts
You Might Also Be Interested In...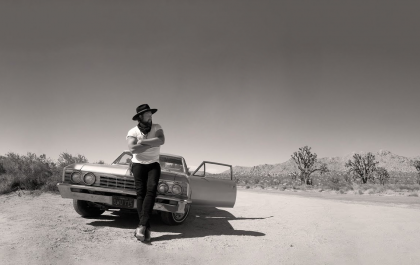 Zach Williams Debuts on CMT and CMT Music
Christian rock artist Zach Williams dropped a new album last Friday, on the very last day of September. "A Hundred Highways" is the first record for the Christian rock artist in three years. Another big milestone for Williams was releasing a new single titled "Jesus'…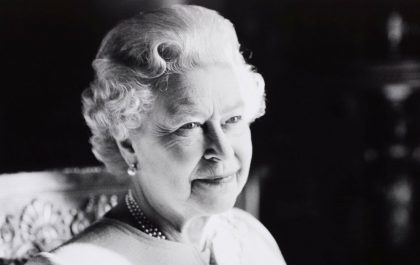 Christian artists mourn over Queen Elizabeth II's death
September 8th will become a significant day of mourning for a long time due to the passing of Queen Elizabeth II. The Queen was 96 years old. Words of condolences are coming to Great Britain from different corners of the world. Christian music artists also…