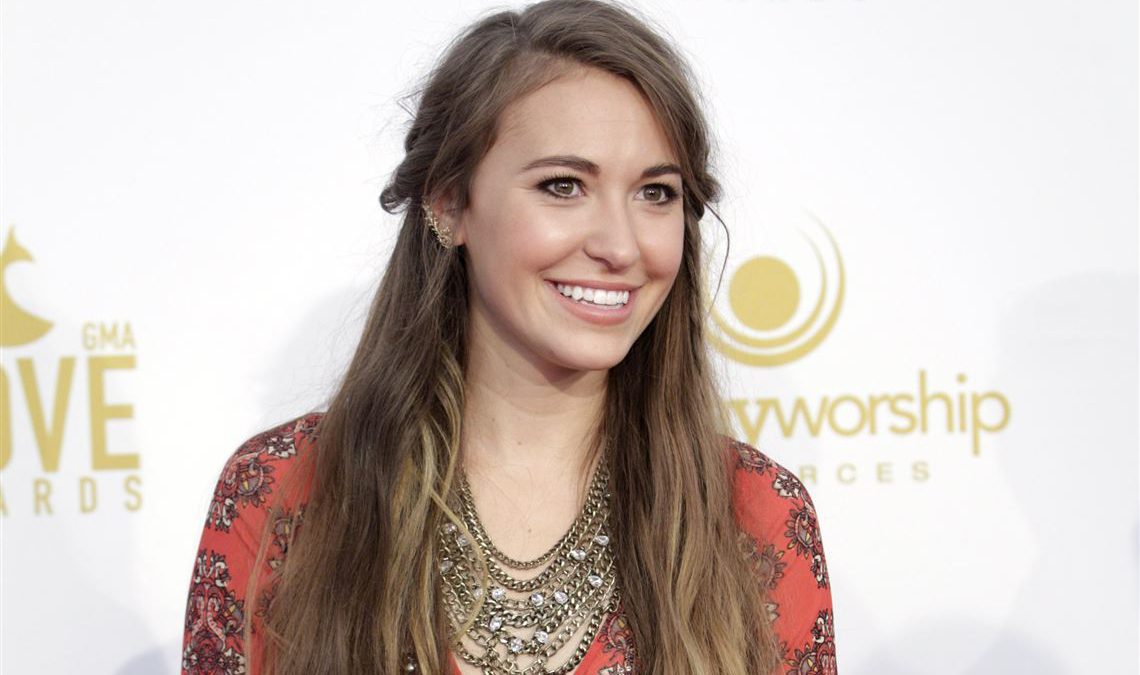 Revealed: The winners of K-Love Fan Awards
Abraham Cuch, 2 years ago
0
3 min

read
1683
After a year's hiatus, the K-Love Fan Awards returned on June 4th after having been canceled last year because of the COVID-19 pandemic.
The award show celebrates people from the Christian music industry and is aired on the Christian tv channel Trinity Broadcasting Network.
Below we've gathered all the winners:
Female Artist of the Year: Lauren Daigle
Male Artist of the Year: Zach Williams
Group or Duo of the Year: For King & Country
Breakout Single: "Rise Up" by Cain
Worship Song of the Year: "Waymaker" by Michael W. Smith
Sports Impact: Scott Drew, Head Coach of the Baylor Bears
Film/Television Impact: "The Chosen"
Book Impact: "Awake & Alive to Truth" by John Cooper
Song of the Year: "There was Jesus" by Zach Williams & Dolly Parton
Artist of the Year: For King & Country
Lauren Daigle beats record
The Female Artist of the Year, Lauren Daigle, recently wrote herself into the history books, as her single "Hold on to Me" topped Billboard's Hot Christian Songs chart.
That is because "Hold on to Me" is her fifth single to reach the top of Billboard's Hot Christian Songs chart, making her the first female artist ever to accomplish such an achievement.
The song was released on February 26th and as a duet with AHI on March 26th.
Lauren Daigle has previously told Apple Music what the message of the song is.
"Remember that being with each other and being there for each other and holding each other up in the worst times is what life is truly all about," she said.
"The Christmas Song," "You Say," "Back to God" and "Trust in You" are the four other Lauren Daigle songs that have reached number one on Billboard's Hot Christian Songs chart.
For King & Country singer recovers from surgery
The Christian duo For King & Country took home two awards.
Two weeks ago, one half of the Christian duo For King & Country, Luke Smallbone, underwent vocal cord surgery after having dealt with vocal cord troubles since last year.
Luke Smallbone took to Facebook before the procedure to ask fans to pray for him.
"As you might remember, last year I requested prayer for a vocal cord issue. After going on voice rest and a good bit of therapy, most of the issues seemed to clear up… But sadly, just a few weeks ago, while working on new music, the concerns and issues all came back. I booked another consultation with my doctor, and we have decided that the best path to singing and performing at full strength again is surgery.
Many of you have asked me, 'can this procedure go wrong? What if you can't sing anymore?' For one, that's statistically very unlikely. But secondly and more importantly, I wholeheartedly trust that God wants and knows what's best for me and my family. Faith seems less required when life is 'certain,' but it is a must when our circumstances, relationships or health are unsure. So, in the uncertainty of today, I'm practicing faith in Jesus.
Speaking of today at roughly 11:30 AM CST this morning, I'll be going into surgery. So, I once again ask for your prayers, both for me and my family.
I look forward to seeing you and singing for you very soon. We will share an update when we have one. Thankful to be on this journey with you.
Luke," he wrote on For King & Country's Facebook page on Thursday, May 27th.
Since then, the duo has updated its fans by telling them that Luke Smallbone is doing well, and they have asked their fans to pray for a speedy recovery.
Related posts
You Might Also Be Interested In...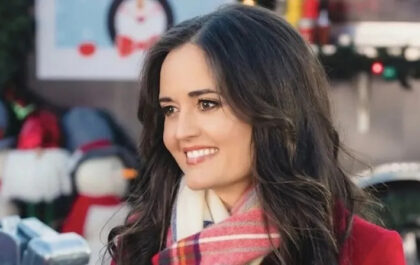 Danica McKellar: "We all get to have a personal relationship with God"
Actress and author Danica McKellar reveals that her newfound faith has reshaped her outlook on life. In Tennessee, her new home provided the church community she sought, prompting a revaluation of her ideas about Christianity. Rom-com enthusiasts acknowledge McKellar for her roles in "Great American…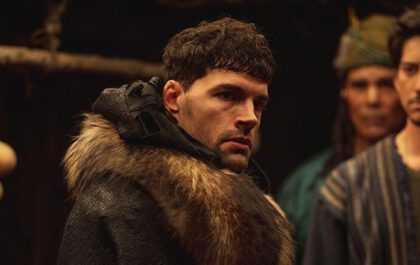 Joel Smallbone Shines in New Faith Musical, "Journey to Bethlehem"
A key performer in the recently unveiled faith-centered musical, "Journey to Bethlehem," openly conveys enthusiasm and interest in the production. He aims to deliver the gospel narrative to a new generation innovatively and distinctively. In the PG-rated film Joel Smallbone from "For King & Country" takes on the role of King…