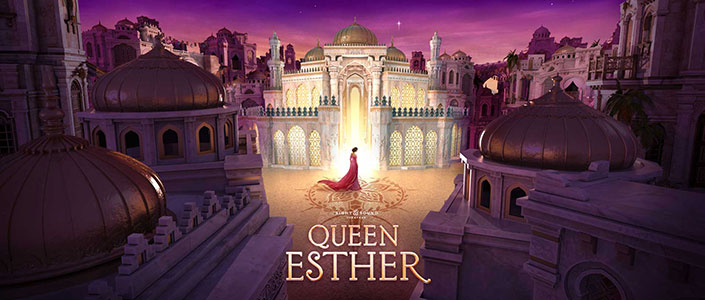 After cancelation of 200 shows: Live stream "Queen Esther" from your couch
Abraham Cuch, 2 years ago
0
2 min

read
1594
When 2020 started, Sight & Sound Theatres was looking forward to presenting their newest production, "Queen Esther." The entertainment company is known for producing Bible stories live on stage and has previously set up plays about Jesus, Moses and Samson among many others.
The play was supposed to premiere in Pennsylvania on March 14th, 2020 and continue with 434 shows throughout this year and 2021, but then the coronavirus came.
The outbreak and the restrictions on gatherings forced Sight & Sound Theatres to cancel more than 200 shows, but now they have found a solution for the more than 550,000 people who had purchased tickets for the shows.
"Queen Esther" will be streamed live on Sight & Sound Theatres' new streaming platform on Friday, September 4th at 7 PM eastern time.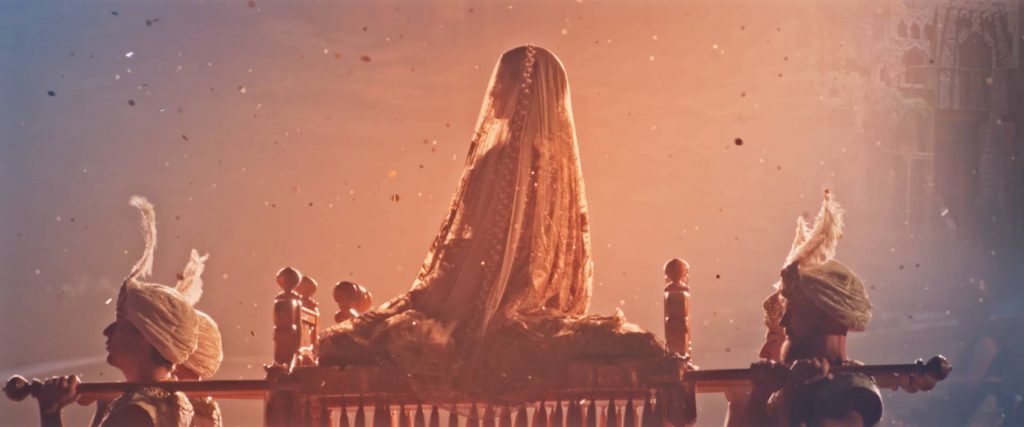 A challenging year
The team behind "Queen Esther" felt an urge to find a solution for the many people who were supposed to enjoy the show at the Millennium Theatre in Lancaster, Pennsylvania.
"This year has been incredibly challenging, but we continue to see the faithfulness of God each step of the way. After canceling over 200 shows and knowing that hundreds of thousands of people would not be able to experience the powerful message of 'Queen Esther,' we knew we had to do something," corporate communications manager of Sight & Sound, Katie Miller, told The Christian Post.
"With the future still uncertain, not knowing when we will be able to welcome full crowds again, we prayerfully began walking toward the idea of the first-ever live broadcast of a Sight & Sound show. We are so thrilled to be taking this next step of extending the ministry beyond our walls and offering 'Queen Esther Live!'" she continued.
The live broadcast will not only feature the actual play but also a pre-show, a 20-minute intermission, a tour of the set and behind-the-scenes interviews.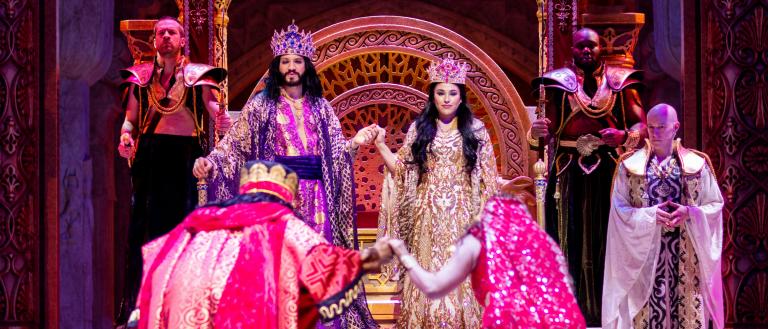 Popular in Judaism
"Queen Esther" is based on the character of the same name in the Book of Esther in the Old Testament.
Queen Esther was Jewish and lived in Persia about 2500 years ago. She is known for preventing a persecution of Jews and is, therefore, highly thought of in present-day Judaism.
Queen Esther's cousin insulted her husband's chief adviser when he did not kneel for the adviser, and therefore, the adviser got permission from Queen Esther's husband, King Ahasuerus, to kill all Jews in the kingdom.
Queen Esther foiled this plan, and Jews around the world celebrate this every year on a holiday called Purim.
You can watch the trailer of Sight & Sound Theatres "Queen Esther" below.
Related posts
You Might Also Be Interested In...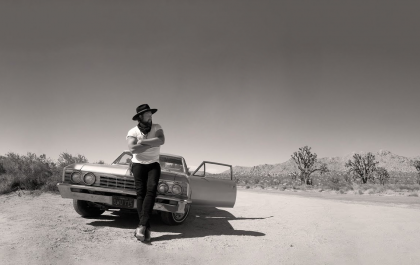 Zach Williams Debuts on CMT and CMT Music
Christian rock artist Zach Williams dropped a new album last Friday, on the very last day of September. "A Hundred Highways" is the first record for the Christian rock artist in three years. Another big milestone for Williams was releasing a new single titled "Jesus'…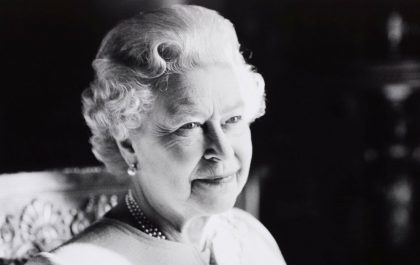 Christian artists mourn over Queen Elizabeth II's death
September 8th will become a significant day of mourning for a long time due to the passing of Queen Elizabeth II. The Queen was 96 years old. Words of condolences are coming to Great Britain from different corners of the world. Christian music artists also…