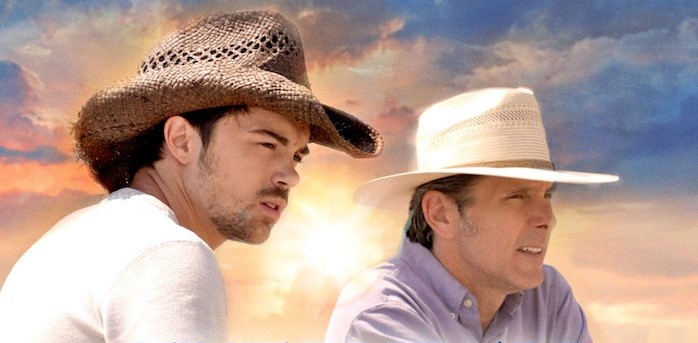 New faith-based movie seeks to bring hope amid pandemic
Abraham Cuch, 2 years ago
0
2 min

read
848
Christian streaming platforms have reported a surge in their number of viewers during the COVID-19 pandemic, and soon they will have another movie to add to their popular catalogs.
On September 1st, the faith-based movie "Everyday Miracles" will be available online and on DVD.
The movie, which stars Gary Cole, Erik Smith and Zoe Perry is about a pastor's son who tries to run away from his past. As he escapes, he is being taken in by a horse rancher and his family, only to find out that his mother has tracked him down and tries to pull him back to his old life.
The pastor's son has no interest in going back, as that would jeopardize a future with a local girl he met after settling down at the ranch.
When an unpredicted revelation comes to light, the pastor's son must seek comfort in his new family and learn how to trust people again. Through that journey, he learns the value of compassion and family through hard work and selflessness.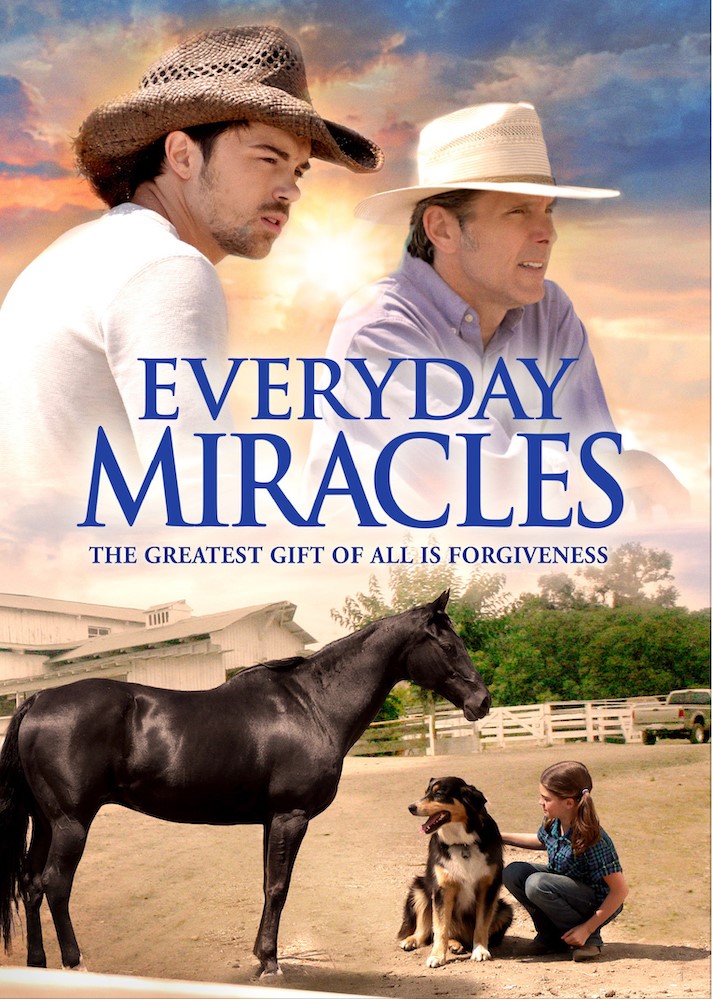 Dedicated to director's sister
Marty Madden is the writer and director of "Everyday Miracles," which he has dedicated to his sister, Mary Pat, who passed away after suffering from aplastic anemia.
"During her treatment, she needed a bone marrow transplant, and I was the only possible donor. So, I guess it was not that big a stretch to start writing a story about a man with miraculous gifts who attempts to save his sister's life," he told The Christian Post.
Marty Madden hopes that the movie can bring people some happiness during the coronavirus pandemic and lockdown.
"While we were making this film, we could have never imagined this is the world we'd be releasing it into. Though so much seems uncertain now, we hope this film is able to bring some hope and happiness to those who need it most. Films have the incredible power to move and inspire especially in times of trial," he stated.
"'Everyday Miracles' is a film that families will enjoy watching together. Everybody feels misunderstood sometimes, especially by those closest to us – even family. We can all feel lost and alone. I hope this film reminds people that we are never truly alone and that there is always someone to turn to and to help us through the darkest times," Marty Madden continued.
You can watch the trailer of "Everyday Miracles" below.
Related posts
You Might Also Be Interested In...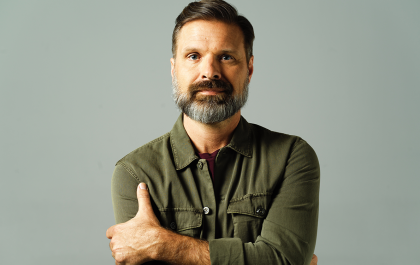 Mac Powell Goes on Tour This Fall
Mac Powell announces the first solo tour in a while called "Mac Powell & Friends Tour". The concerts kick off in mid-fall, October 25th, starting in Jonesboro, Arkansas. During the tour, the singer will visit twelve cities in nine states, primarily in the South-East. The…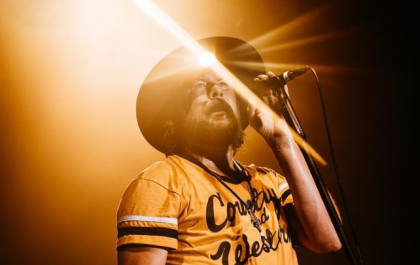 Zach Williams' new album release date revealed
A new album by Christian rock artist Zach Williams has the title "Rescue Story" and comes out on September 29th. The American musician talked about that in an exclusive interview for CCM Magazine. Right before, on July 29th, Williams dropped a new music video for…