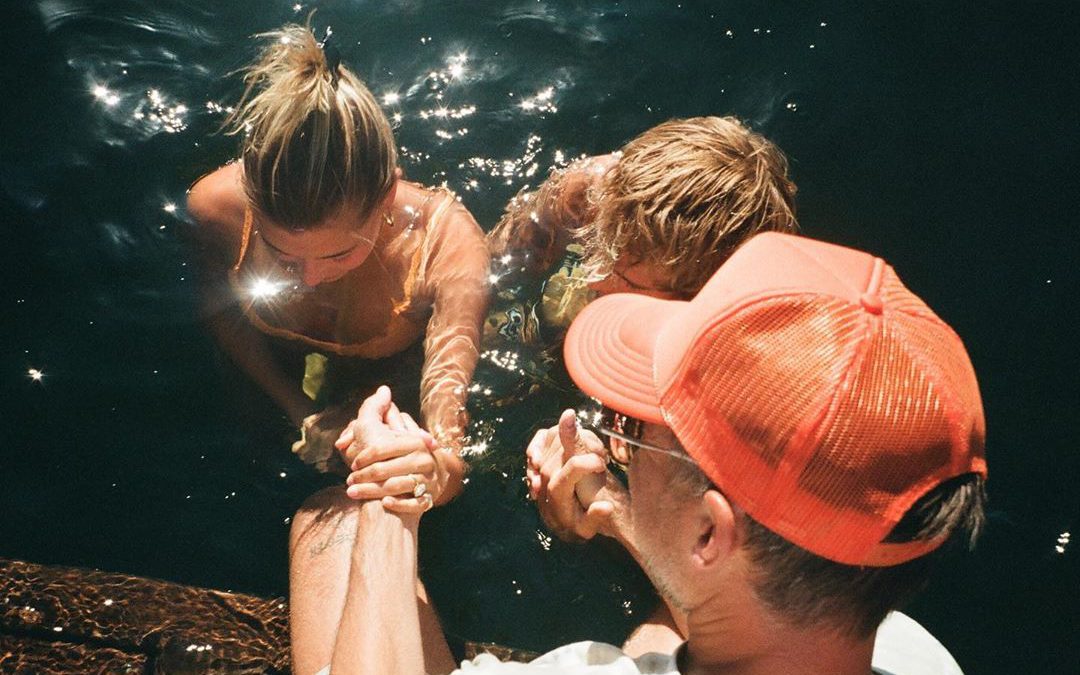 Justin Bieber and wife get baptized
Abraham Cuch, 3 years ago
1
2 min

read
1778
It is no news that Canadian pop sensation Justin Bieber is a devout Christian, and yesterday, August 5th, he confirmed his strong belief by being baptized.
The singer uploaded pictures to social media of him and his wife, Hailey Baldwin Bieber, being baptized in what looks like a lake.
Along with the pictures, he wrote, "The moment my wife and I got baptized together! This was one of the most special moments of my life. Confessing our love and trust in Jesus publicly with our friends and family."
The photos of the baptism come just five days after another faith-based social media post by Justin Bieber.
In the beginning of August, he uploaded a picture on a blue background with the text "Jesus is our hope."
In the caption, he wrote the following:
"Jesus is the answer to our shame, guilt, condemnation, jealousy, bitterness, unforgiveness, selfishness the list goes on.. Jesus came to bring healing! I don't know what idea of Jesus you have but Jesus came to save us. He came to sacrifice himself on the cross so that you and I could have a way out. Jesus took the punishment of our wrongs so that we can walk with God with no insecurities or shame. So we can walk in the FULLNESS OF ALL THAT GOD HAS FOR US!! God has a full extraordinary life for you. Do you trust God enough to let of some things? (greed, bitterness, unforgiveness etc) give it to God he welcomes us with open arms and he isn't surprised by our mess. My hope is in a person and his name is Jesus."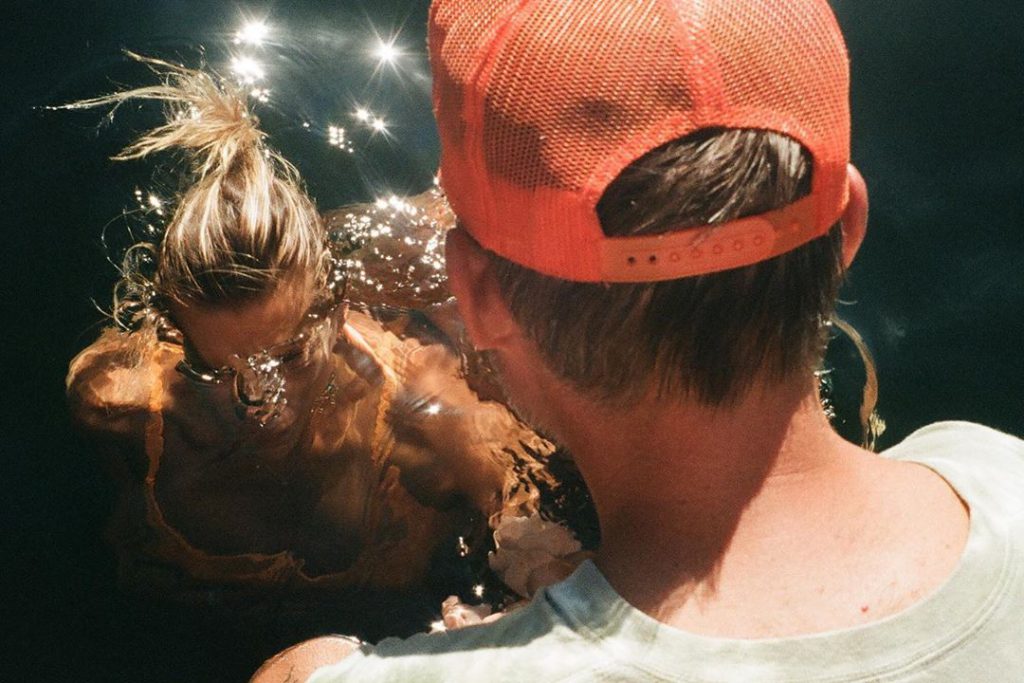 Christian tattoos and lyrics
It is not the first time that Justin Bieber gets baptized, though. In January 2014, the Canadian singer was baptized by Pastor Carl Lentz of Hillsong Church in New York after a born-again experience.
Justin Bieber also has several Christian tattoos like a big cross on his chest.
Furthermore, his Christian beliefs come to light in his lyrics.
In 2015, he released the album "Purpose," from which the song of the same name comes.
In the end of that song, Justin Bieber, for instance, says, "It's like, God I'm giving it all I got
Sometimes I'm weak and I'm gonna do it, and it's like I'm not giving myself grace, I'm just like understanding, that's just how it is.
The song "All In It" also ends with words of God.
"Because, because people aren't perfect and by not being perfect you, you sometimes can disappoint people. And with God, it's like He's perfect and He never disappoints, so I, I just get my recognition from Him and give Him recognition."
Related posts
You Might Also Be Interested In...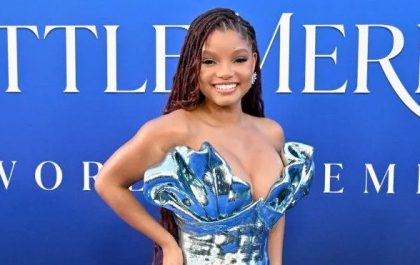 Christian values are incorporated into the "The Little Mermaid"
This week, Disney's 1989 animated classic "The Little Mermaid" made a splash at the box office. It was the fifth biggest Memorial Day weekend opening ever, with Halle Bailey being praised for starring as the titular mermaid, Ariel. The newest live-action version of "The Little…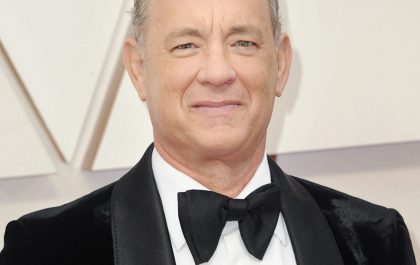 Tom Hanks credits success in life to faith in God
The Hollywood actor Tom Hanks is renowned for being a remarkably humble, down-to-earth guy, and that might be the result of him growing up in a religious setting. As a child, his parents split and remarried, each with their own religious beliefs, so as he…