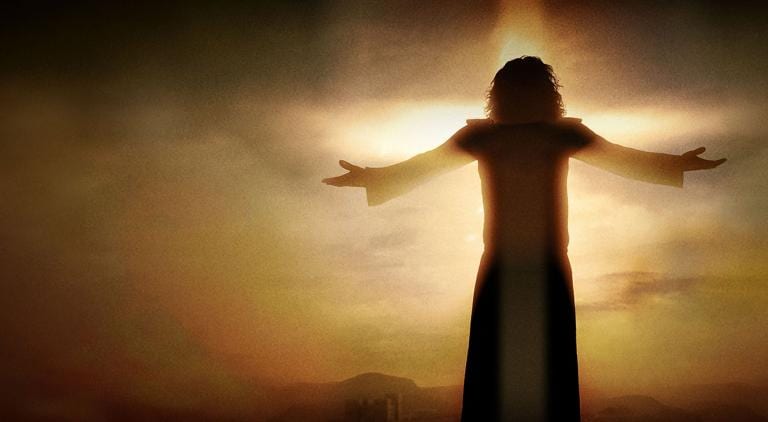 Discovery+ to release movie about Jesus' resurrection
Abraham Cuch, 2 years ago
0
3 min

read
3069
Just in time for Easter, the Discovery Channel's streaming platform, Discovery+, releases a new movie about Jesus' followers in the time between his death and his resurrection.
The new movie is called "Resurrection" and will be available on Discovery+ from Saturday, March 27th. It is produced by Roma Downey and Mark Burnett.
According to a press release by Discovery+, the movie depicts Jesus' followers as "hunted, leaderless and desperately searching for understanding, but when Jesus rises from death, they realize that hope did not die on the cross. It lives on in them."
"We are honored to premiere 'Resurrection' on Discovery+ and shine a light on perhaps the most important story ever told. The film is emblematic of our ambition with Discovery+ to provide a subscription service for everyone, including premium storytelling for the entire family.  We are thrilled to partner with Mark and Roma on this powerful film," the Discovery+ CEO, David Zaslav, says.
The ultimate story of hope
Roma Downey and Mark Burnett also produced the Emmy-nominated miniseries "The Bible" for the History Channel, and scenes from this show will be featured in "Resurrection."
Because of the ongoing coronavirus pandemic, it has been hard for film crews to shoot movies. Not being able to gather a large amount of people and limits on traveling has forced the producers to use scenes from "The Bible" in "Resurrection."
"Faithful audiences crave content that speaks to their faith and values, and we can think of no better home for this film than Discovery+. David Zaslav and his team have created an incredible home for family-friendly entertainment," Roma Downey and Mark Burnett say and continue:
"We look forward to sharing 'Resurrection's ultimate story of hope with the Discovery+ viewers and are grateful to be able to share this epic story with families just in time for the Easter season."
You can watch the trailer for "Resurrection" at the bottom of this article.
Easter bunny, crucifixions and pilgrims
Easter is a Christian holiday commemorating Jesus' resurrection after being crucified by the Romans.
According to the Bible's New Testament, Jesus was resurrected from his grave three days after his death.
Easter does not take place on fixed days, but rather according to the cycle of the Moon and Sun.
Easter always falls in the spring, and this year, the holidays start with Palm Sunday on March 28th followed by Maundy Thursday on April 1st, Good Friday on April 2nd, Holy Saturday on April 3rd, Easter Sunday on April 4th and Easter Monday on April 5th.
Christians around the world celebrate the holidays in different ways, but common traditions include egg hunting, Easter parades, sunrise services, Easter dinners and the Easter bunny.
Pilgrims usually flock to Jerusalem to follow Via Dolorosa, which is the route that Jesus walked through the city on his way to his crucifixion.
In the Philippines, some Christians are voluntarily crucified for about five minutes on Good Friday to commemorate Jesus' death and resurrection. You can watch the trailer for "Resurrection" below.
Related posts
You Might Also Be Interested In...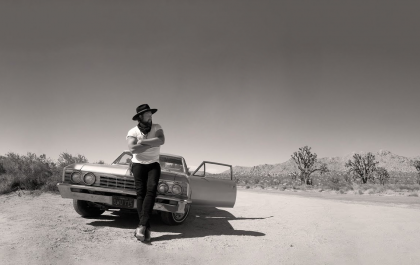 Zach Williams Debuts on CMT and CMT Music
Christian rock artist Zach Williams dropped a new album last Friday, on the very last day of September. "A Hundred Highways" is the first record for the Christian rock artist in three years. Another big milestone for Williams was releasing a new single titled "Jesus'…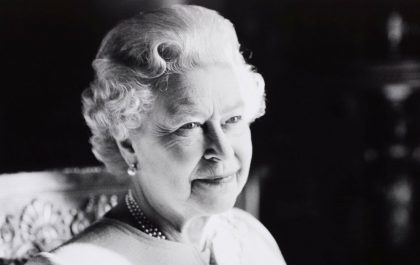 Christian artists mourn over Queen Elizabeth II's death
September 8th will become a significant day of mourning for a long time due to the passing of Queen Elizabeth II. The Queen was 96 years old. Words of condolences are coming to Great Britain from different corners of the world. Christian music artists also…