MercyMe releases new album and announces American tour
Four years after the release of "Lifer," the American Christian band MercyMe has dropped its 18th album, "Inhale (exhale)." The album was released on April 30th and features 16 new songs. "Inhale (exhale)" contains several collaborations, including with Gary LeVox, Sam Wesley and Gloria Gaynor….
You Might Also Be Interested In...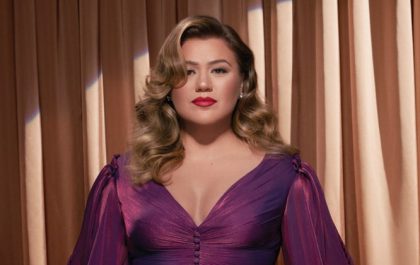 It's beginning to look a lot like Christmas: Kelly Clarkson releases holiday album
Christmas is less than two months away, and holiday songs have slowly started to climb the charts. American singer Kelly Clarkson has joined the party by releasing her second Christmas album, "When Christmas Comes Around…," on October 15th. The album contains 12 original songs and…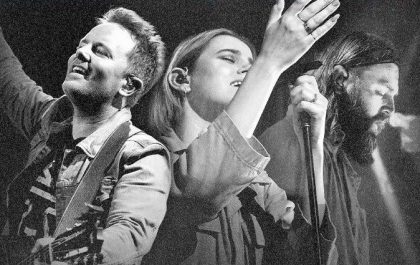 Chris Tomlin and UNITED announce joint 2022 tour
The Christian singer Chris Tomlin and the worship band UNITED are joining forces and are embarking on a 2022 tour together called the Tomlin UNITED Tour. The line of concerts will start in Greensboro, North Carolina on February 9th, 2022 and ends in Duluth, Georgia…