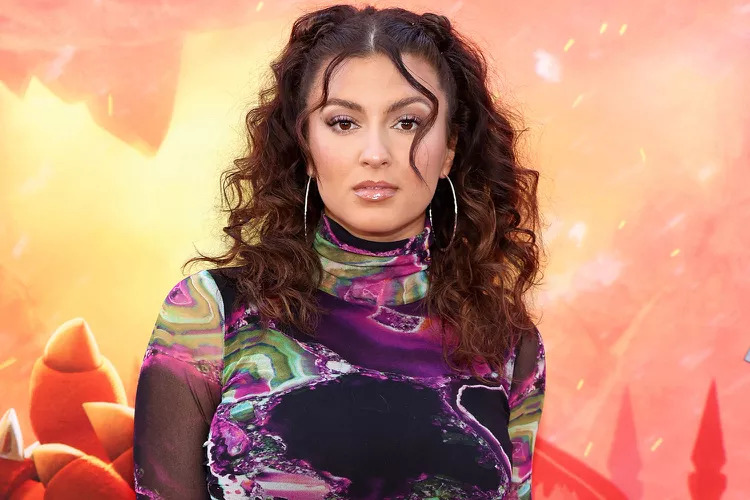 While battling with blood clots around her lungs and legs, Grammy-winning singer Tori Kelly has reportedly been released from the Medical Center Cedars-Sinai in Los Angeles, California.
According to sources, the 30-year-old singer was released from the hospital on Monday and is now reportedly recuperating at home.
As of now, there is no known cause for the blood clots. Yet, Kelly did post an encouraging Instagram post on Thursday.
The acclaimed singer cited a Bible quote from Deuteronomy 31:8 in the subject of her post. It says, "The Lord himself goes before you and will be with you; he will never leave you nor forsake you. Do not be afraid; do not be discouraged."
Kelly later told her fans that she was feeling strong and more hopeful, but unfortunately, there are still some things to uncover.
Days earlier, she collapsed while eating dinner with friends, a serious medical emergency that left her hospitalized for days when blood clots were discovered.
Kelly's post on Instagram conveyed her gratitude for the prayers she received and also shared some details of the frightening experience.
She expressed in her post that she has gone through a few scary days, but the outpouring of love and prayer touches her that she's been receiving.
"I'm so grateful for the amazing doctors and nurses who have been looking after me," the singer wrote.
Tori Kelly comes out with new music while still recovering from her illness
Kelly's medical emergency occurred while preparing to release her EP "Tori" this week.
"Of course, I'm heartbroken about all the things I had planned for this week of releasing my EP, but I know my health must come first," she said.
Kelly also mentioned a while ago that reading Psalm 91:4 has always brought her peace in good times and bad. It says: "He will cover you with his feathers, and under his wings, you will find refuge; his faithfulness will be your shield and rampart."
"I just love that visual of having a safe place, having this place of refuge when the world is crazy," the singer explained. "Just having that kind of peace to know, 'Okay, I can have this quiet time, and it's just me and God, and I can get my head right and my soul right and then kind of go back out and do my thing.'"
She has often admitted that despite challenges in her current health and the music industry, she made sure to look to Jesus for guidance and comfort.
During the weekend, André Murillo, Kelly's husband, shared a powerful message about his faith in God and Kelly's medical improvement on his Instagram Story.
He wrote, "I just want to say thank you from the bottom of my heart to everyone who has prayed for Tori and sent any ounce of love her way."
Kelly concluded by saying that the fear gripped me hard, but God is bigger than my fears.
Related posts
You Might Also Be Interested In...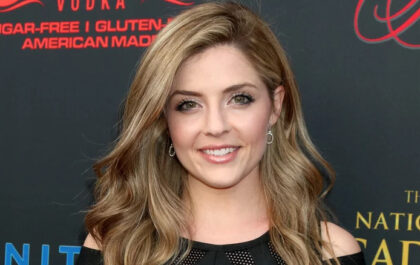 Actress Jen Lilley Explains That You Are Never Beyond Redemption
Jen Lilley bids farewell to "Days of Our Lives" after a ten-year tenure on the series. Reflecting on her role, she expressed how portraying the character imparted profound lessons on empathy and grace. Renowned for Hallmark and family movies, she also portrayed Theresa Donovan for…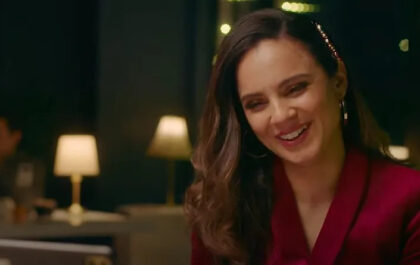 "Divine Influencer" is About Embracing Christian Values in This Current Era
Two faith-based entertainment figures collaborate in a new film "Divine Influencer." The film infuses a biblical angle into the modern concept of an "influencer." Lara Silva, acclaimed for "The Chosen," portrays Olivia, a self-absorbed influencer, in the faith-based movie "Divine Influencer." Premiered on Pure Flix,…