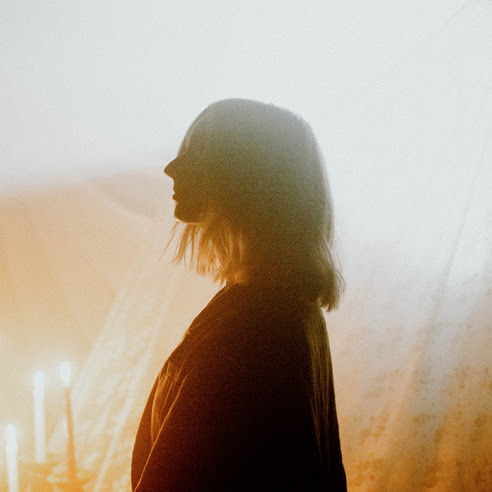 Tiffany Hudson released her first solo album, "Hidden Here"
Abraham Cuch, 2 months ago
0
2 min

read
163
Tiffany Hudson, singer, and member of the Elevation Worship, recently released Hidden Here, her first full-length solo album.
Hudson explained on Instagram, "This project is more to me than lyrics & melodies; they are a collection of memories and moments with the Lord that I pray is an offering, first & foremost, to Him."
"I also pray that you could discover the Lord Jesus in a way that won't allow you to stay the same. That the Lord would draw you into a deeper level of consecration to himself," she continued.
According to Hudson, she did not plan on going solo at first. She only began writing these songs on her piano in 2022.
"I never had the desire to do my own projects or to write my own songs necessarily, but I felt like the Lord had invited me into this process," she said.
Hudson noted that the music on the album "felt more like a personal, devotional type of song that I would want to say to the Lord."
The melodies and lyrics on this album were inspired by Hudson's time with God and sitting by the piano. "God was speaking to me and putting themes on my heart, so then when I would sit at the piano, it felt like songs just came with such ease," she said.
Hudson went on to say that her central prayer is that her songs will strengthen the listeners' devotion to the Lord. She concluded, "I can only live for Jesus; no other life or no other person is worthy. It's only Him."
Tiffany Hudson's Road to Worshiping God through Music
A long-time Gospel singer, Hudson is best known for her association with Elevation Worship, with whom she released "Old Church Basement."
The successful album later won four Dove Awards and a Grammy Award. As of now, she has over 140,000 Instagram followers and frequently posts about her music and religious faith.
She is a rising star in the music industry and a mesmerizing singer whose captivating voice and soulful performances have won the hearts of fans worldwide.
Before becoming famous, she grew up in a very religious household and studied at Southeastern University while also pursuing her music career and learning to become a worship leader.
Her parents, Connie, and Mike Hammer are both pastors at Celebration Community Church in Dillsburg, Pennsylvania.
As a child of a pastor, Tiffany knew she wanted to be a minister from a young age. She shared that she felt God draw her heart to Him, and she began to fall in love with his presence.
"I didn't know what it would look like or how God would use me; I just knew I was meant to serve His church," she said. 
Related posts
You Might Also Be Interested In...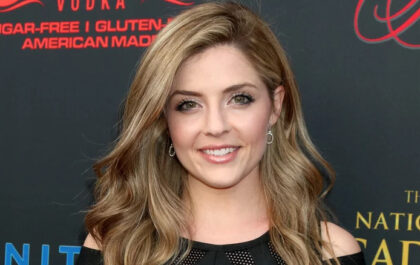 Actress Jen Lilley Explains That You Are Never Beyond Redemption
Jen Lilley bids farewell to "Days of Our Lives" after a ten-year tenure on the series. Reflecting on her role, she expressed how portraying the character imparted profound lessons on empathy and grace. Renowned for Hallmark and family movies, she also portrayed Theresa Donovan for…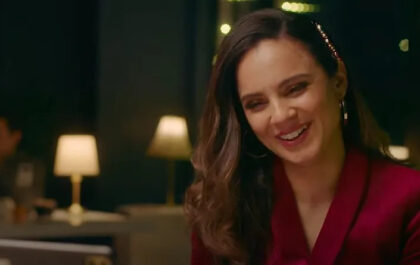 "Divine Influencer" is About Embracing Christian Values in This Current Era
Two faith-based entertainment figures collaborate in a new film "Divine Influencer." The film infuses a biblical angle into the modern concept of an "influencer." Lara Silva, acclaimed for "The Chosen," portrays Olivia, a self-absorbed influencer, in the faith-based movie "Divine Influencer." Premiered on Pure Flix,…