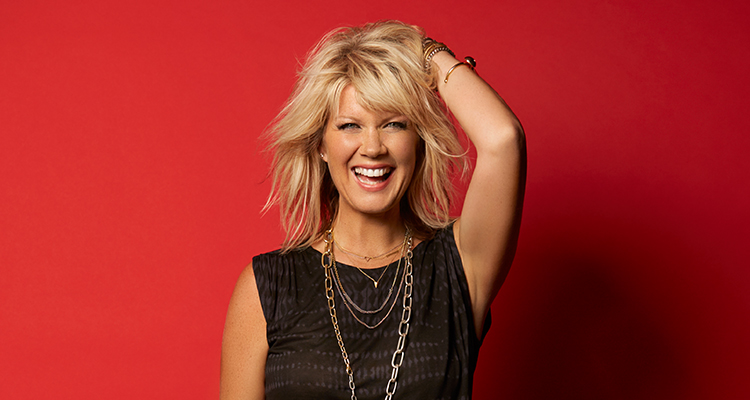 The Nine-time Grammy award nominee Natalie Grant has just released a cover duet of "Step By Step" with Dolly Parton. The inspirational song will appear on Grant's new upcoming album, "Seasons".
The incredible song made popular by the iconic singer, Whitney Houston, appeared on the soundtrack for the film "The Preacher's Wife" and was dubbed one of Houston's best songs.
This marks the first time Grant and Parton have recorded together, having shared the stage earlier this year at Dollywood.
"In 1996, 'Step By Step' is a song I would blast on cassette in my beat up Volkswagen Golf as I drove to my job at Medicare," shares Grant.
"The dream when I moved to Nashville was music, not Medicare, but I had to do what was necessary to keep going. This song was my reminder to keep putting one foot in front of the other."
Grant added, "If you had told me then that one day, I would not only be recording this song, but doing it with an International icon, I would never have believed it. I still can't believe it."
The release of "Step By Step" follows the much-anticipated announcement of Natalie Grant's new album, Seasons, which will be available on October 6th and is now available for pre-order.
The 10-track album features Grant's own twist on songs. She emphasizes that those songs have made a lasting impression on her life and her illustrious career.
How Natalie Grant became succssful in Christian and Gospel music
Natalie Grant, a celebrated figure in Christian Gospel music, captivates hearts with her profound vocal prowess and unwavering devotion. Her melodious voice conveys messages of faith, hope, and redemption to audiences worldwide.
The award-winning Christian & Gospel singer has been nominated for five Grammy Awards and nine Grammys. She is also a five-time GMA Dove Awards Female Vocalist of the Year recipient.
Her multiple number-one albums and singles on the Billboard Charts have garnered over 500 million streams. Furthermore, she is an accomplished author and philanthropist.
Over the last year, Hope for Justice has helped 102,803 children across nine countries and five continents through its 32 offices.
To create Seasons, Grant invited some of the top artists in their genres to join her. It included Mary Mary with their first re-recorded version of the smash hit "Shackles (Praise You)."
There also was Tasha Cobbs Leonard sang Paul Simon's "Bridge Over Troubled Water." Also her mother and daughters sang Bob Dylan's "Make You Feel My Love."
With over 20 million global on-demand streams, Grant's first single from Seasons, "You Will Be Found," has resonated with audiences worldwide. It charts at #3 on the Mediabase Audience Chart, along with Grant's highest-charting Billboard Airplay single, "King of the World."
In addition, this fall, Grant and her husband will extend their wildly popular "An Evening with Natalie Grant featuring Bernie Herms" tour.
Related posts
You Might Also Be Interested In...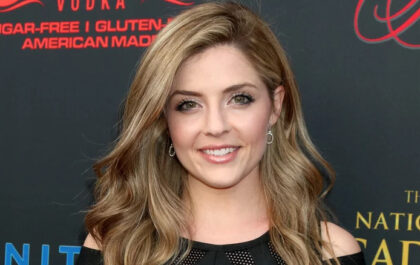 Actress Jen Lilley Explains That You Are Never Beyond Redemption
Jen Lilley bids farewell to "Days of Our Lives" after a ten-year tenure on the series. Reflecting on her role, she expressed how portraying the character imparted profound lessons on empathy and grace. Renowned for Hallmark and family movies, she also portrayed Theresa Donovan for…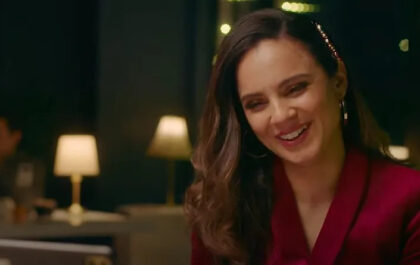 "Divine Influencer" is About Embracing Christian Values in This Current Era
Two faith-based entertainment figures collaborate in a new film "Divine Influencer." The film infuses a biblical angle into the modern concept of an "influencer." Lara Silva, acclaimed for "The Chosen," portrays Olivia, a self-absorbed influencer, in the faith-based movie "Divine Influencer." Premiered on Pure Flix,…