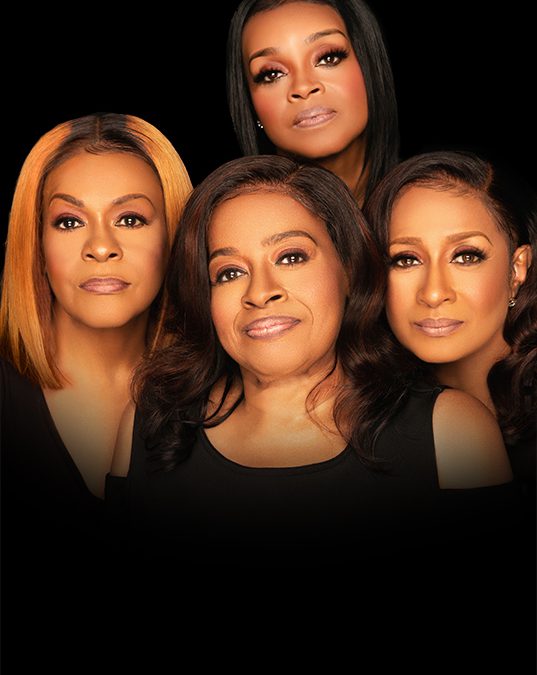 How The Clark Sisters rose to fame
Abraham Cuch, 1 month ago
0
2 min

read
223
The American gospel group The Clark Sisters has stood the test of time thanks to their mother, Dr. Mattie Moss Clark, who paved the way for her daughters and taught them how to be the best at what they do.
Twinkie Clark, one of the notable members of the group, spoke extensively on the early years of their career and rise to fame.
"My mom is responsible for giving me my start and teaching me how to play and write. When I was younger, I was under a lot of pressure because I had to travel with Mama and make sure I learned all of the music and play all over the world," she said.
"Mama always made sure we gave God our best and that we had a high level of expectation to achieve," she added.
The Clark Sisters helped introduce gospel music to the mainstream
Twinkie Clark then went on to say, "It has been such an honor to have secular artists, especially someone like Jay Z, sample my music."
"It has always been my goal to reach the world with my writing in hopes that my music would inspire, save and deliver someone. This has also aided in people inquiring more about The Clark Sisters and who we are," the singer elaborated.
Indeed, the Clark Sisters have altered our culture and how we listen to and perceive female groups, whether they are R&B, pop or gospel.
They paved the way for groups like The Anointed Pace Sisters, Xscape, Witness, Z'iel and Destiny's Child with their distinctive sound, approach to harmony and ad-libs.
Artists, including Jay Z, Dawkins and Dawkins, Kierra Sheard, Snoop Dogg and Mary J. Blige, have even sampled The Clark Sisters' music.
Twinkie Clark on her mother's final wish
With their latest movie being shown all over the world, The Clark Sisters do not appear to rest on their laurels, and if their mother were around, she would most likely be proud of them for reuniting to do what they love most, which is singing.
"We actually never stopped singing since our last project, but one of Mama's final wishes to us was to stick together, and that is what we have managed to do. So, of course, she would be elated to see that her prayers are still being answered," Twinkie Clark said.
Related posts
You Might Also Be Interested In...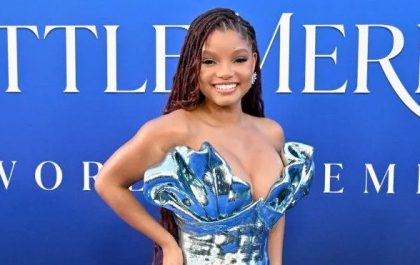 Christian values are incorporated into the "The Little Mermaid"
This week, Disney's 1989 animated classic "The Little Mermaid" made a splash at the box office. It was the fifth biggest Memorial Day weekend opening ever, with Halle Bailey being praised for starring as the titular mermaid, Ariel. The newest live-action version of "The Little…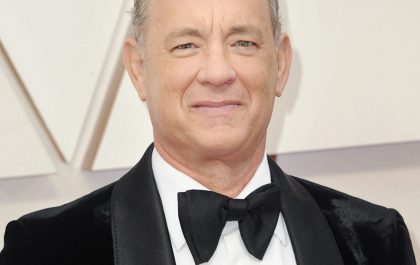 Tom Hanks credits success in life to faith in God
The Hollywood actor Tom Hanks is renowned for being a remarkably humble, down-to-earth guy, and that might be the result of him growing up in a religious setting. As a child, his parents split and remarried, each with their own religious beliefs, so as he…