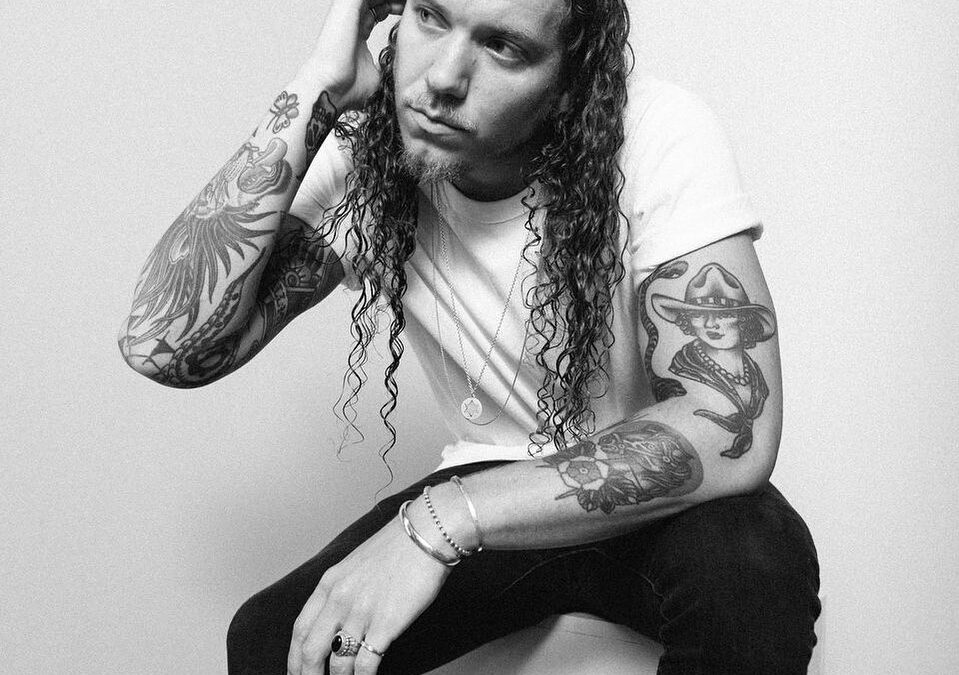 Brandon Lake is Leading in the Nominations for the 54th Dove Awards
Abraham Cuch, 1 month ago
0
3 min

read
230
Currently, it was announced that Christian worship musician Brandon Lake had received 11 nominations for the 54th Annual GMA Dove Awards.
Lake is known for his dynamic performances and poignant songwriting; Lake gained widespread recognition with tracks like "This Is a Move" and "We Praise You," which resonated deeply with listeners, fostering a sense of connection and devotion.
Believers world-wide are anticipating Dove Awards which will take place in Nashville on October 17. The event will addtionally be televised on TBN on October 20.
Among the other leading male nominees was songwriter Jeff Pardo, who received eight nominations. Subsequently, Jason Ingram and Kirk Franklin both received six nominations.
The top female nominees were Lauren Daigle, Naomi Raine, and Tasha Cobbs Leonard, each with three nominations. Additionally, there is also the musician Katy Nichole, who received four nominations.
Furthermore, it's worth mentioning that Dylan Scott, Tyler Childers, and Walker Hayes were first-time nominees.
Earlier, Jackie Patillo, the GMA president, said, "I want to congratulate this year's wonderful list of Dove Awards nominees." 
She continued by saying, "Each year, we choose a theme representing our community and why we celebrate. Today we announced this year's theme, 'Joyful Echo.' Like it says in Isaiah 42:12 from The Message, 'Make God's glory resound, echo His praises from coast to coast.'"
"We expect and believe this year's show will be a joyful echo of the love of Jesus," Patillo added.
Lake's Music Characterizes it's Sincere and Intimate Approach to the Worship of the Lord
As well as being an American Christian worship singer and songwriter, Brandon Lake is a worship pastor. He is a prominent figure in Christian worship music today, known for his exceptional vocal prowess and heartfelt compositions.
In Charleston, South Carolina, Lake serves as the worship pastor at Seacoast Church, a Maverick City Music Collective member. As a result of a successful crowdfunding campaign in 2015, Lake released his debut studio album, "Closer," independently in 2016.
Growing up in Myrtle Beach, South Carolina, Lake's journey into the world of music began at a young age, as he found solace in singing and playing various instruments.
Lake taught himself to play the guitar using YouTube, learning songs by Third Day and Chris Tomlin. In his teenage years, Lake accompanied the worship team at his church and was later hired by Seacoast Church as a worship leader for their college ministry.
The singer's rise to prominence took a significant turn when in January 2019, he joined the Bethel Music Collective, a community of worship artists based in Redding, California.
Brandon's music characterizes it's sincere and intimate approach to the worship of the Lord. His ability to blend personal experiences with profound spiritual themes has garnered a devoted fanbase and positioned him as a leading voice in contemporary worship music. 
In 2022, Lake came out with "Help!" his third studio album about mental health. According to the United States Billboard Top Christian Albums chart, "Help!" debuted at number 18.
With his heart dedicated to creating music that touches souls and brings people closer to their faith, Lake continues to inspire and uplift through his music.
Related posts
You Might Also Be Interested In...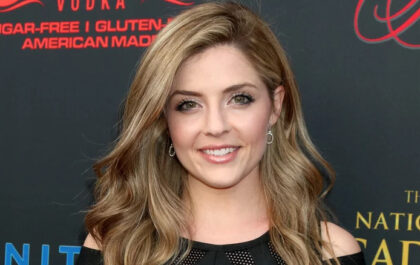 Actress Jen Lilley Explains That You Are Never Beyond Redemption
Jen Lilley bids farewell to "Days of Our Lives" after a ten-year tenure on the series. Reflecting on her role, she expressed how portraying the character imparted profound lessons on empathy and grace. Renowned for Hallmark and family movies, she also portrayed Theresa Donovan for…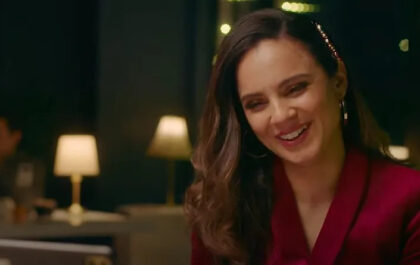 "Divine Influencer" is About Embracing Christian Values in This Current Era
Two faith-based entertainment figures collaborate in a new film "Divine Influencer." The film infuses a biblical angle into the modern concept of an "influencer." Lara Silva, acclaimed for "The Chosen," portrays Olivia, a self-absorbed influencer, in the faith-based movie "Divine Influencer." Premiered on Pure Flix,…