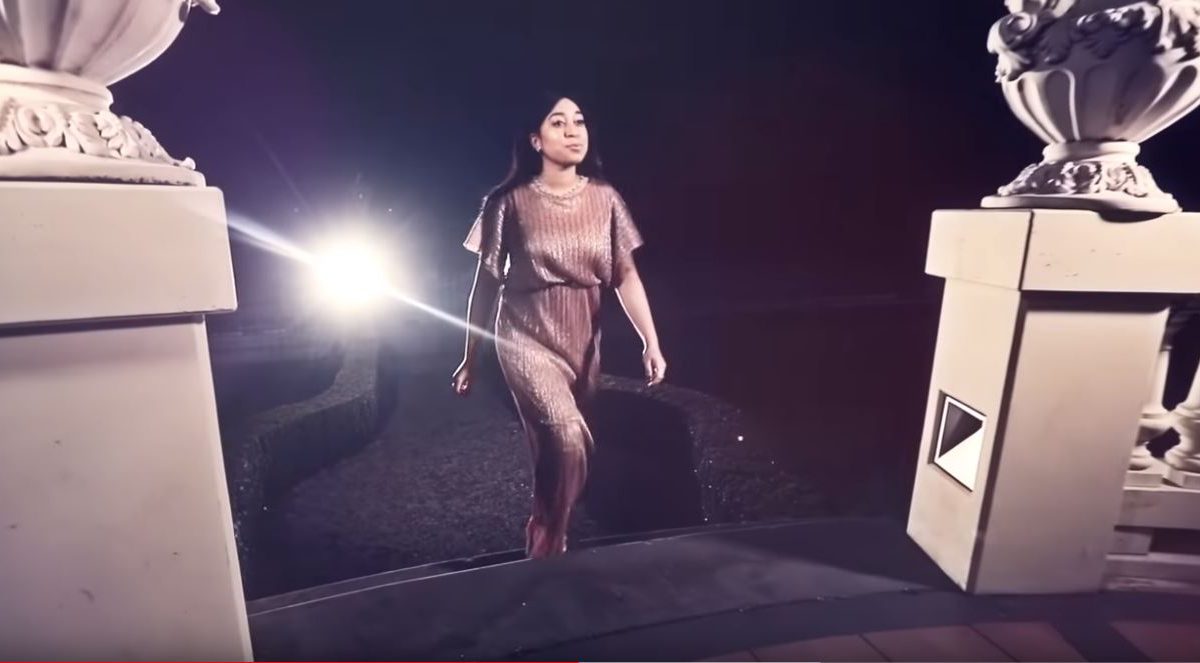 Carissa Oyakhilome releases second EP this summer
Abraham Cuch, 3 years ago
0
2 min

read
1394
Carissa Sharon Oyakhilome-Frimpong celebrated her birthday this week by releasing a new EP called "The Other Side."
The princess of LoveWorld announced the release on her Instagram account along with the following caption:
"Happy birthday to me! On this special day I present to you my 2ND EP! (Link in bio) Yasssss 2 in 1 year. I said I would do it and I did!"
The EP has six songs on its tracklist; "I Trust in You," "You Deserve it All," "Hallelujah," "Holy Are You Lord," "No Other Name" and "In Your Presence."
You can listen to snippets of all of the songs at the bottom of this article.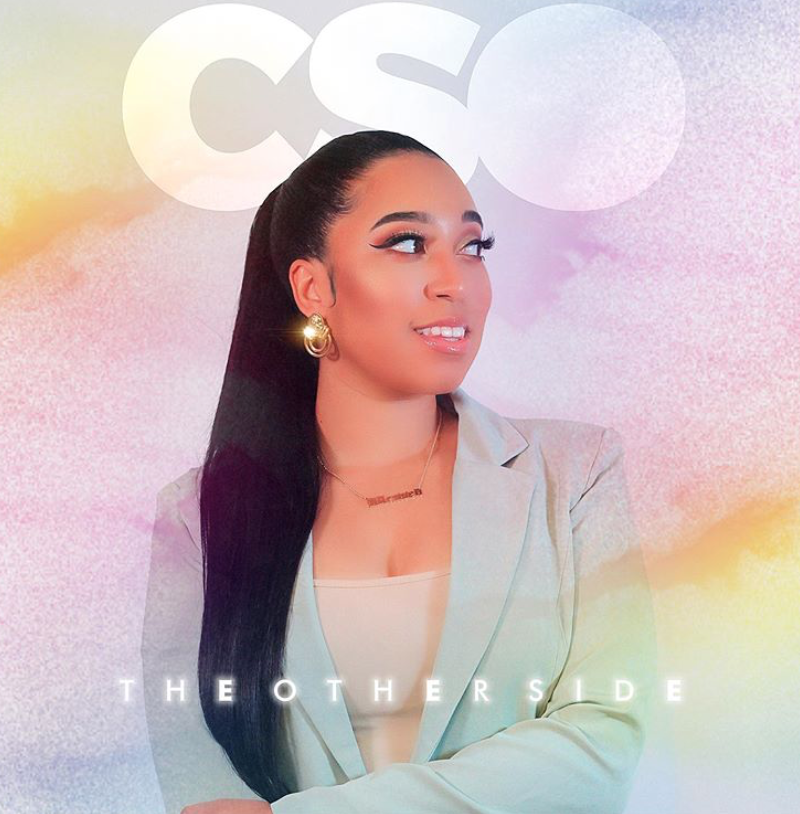 Second EP
Like Carissa Sharon Oyakhilome-Frimpong mentioned on Instagram, "The Other Side" is not her first EP this year.
On June 30th, she introduced the world to her first EP titled "CSO," which she is also known as. The EP contains five songs; "Big God," "Blessed & Favoured," "Lit," "Hope of Glory" and "Sauce."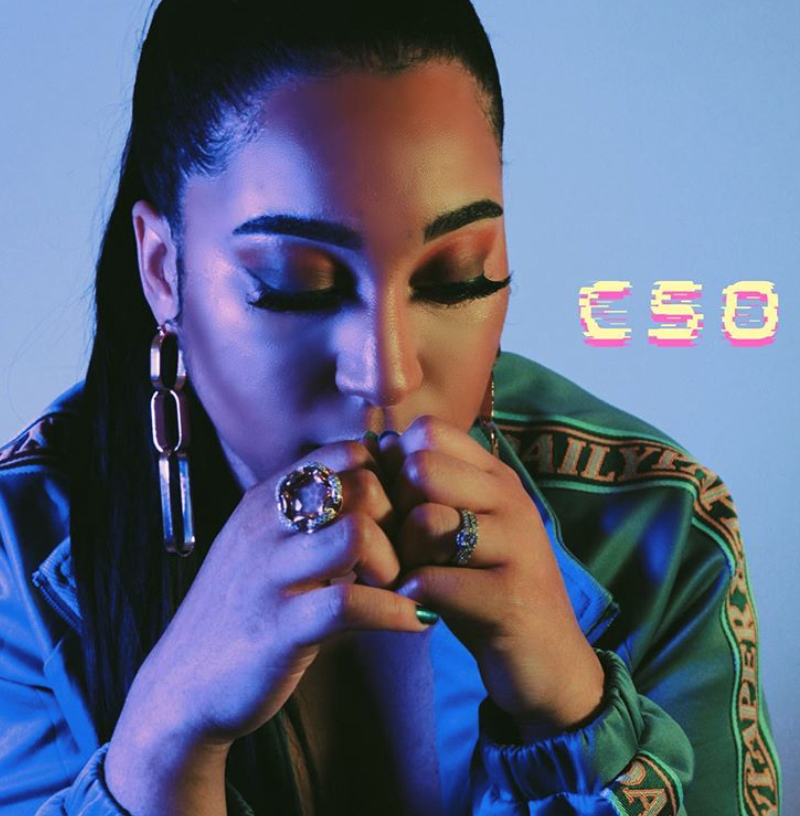 Worship Song of the Year
In 2018, Carissa Sharon Oyakhilome-Frimpong won a LIMA Award for Worship Song of the Year with her hit track "Holy Spirit."
Back then, she took to social media to express her gratitude.
"Wow! To have won the award of "Worship Song of the Year" is so huge and undeniably supernatural. Then on top of that, the song of the year (2018) – seriously 10 years in 1!! In 2014, I told myself one day I will write the worship song of the year! And in this year of the supernatural, my first released worship song was deemed worship song of the year! The testimonies that came from this song were unfathomable. I'm grateful to God for every good and perfect gift comes from Him and I'm grateful to my husband for his love, support, and constant encouragement! Thank you all for celebrating me! God bless you," she wrote.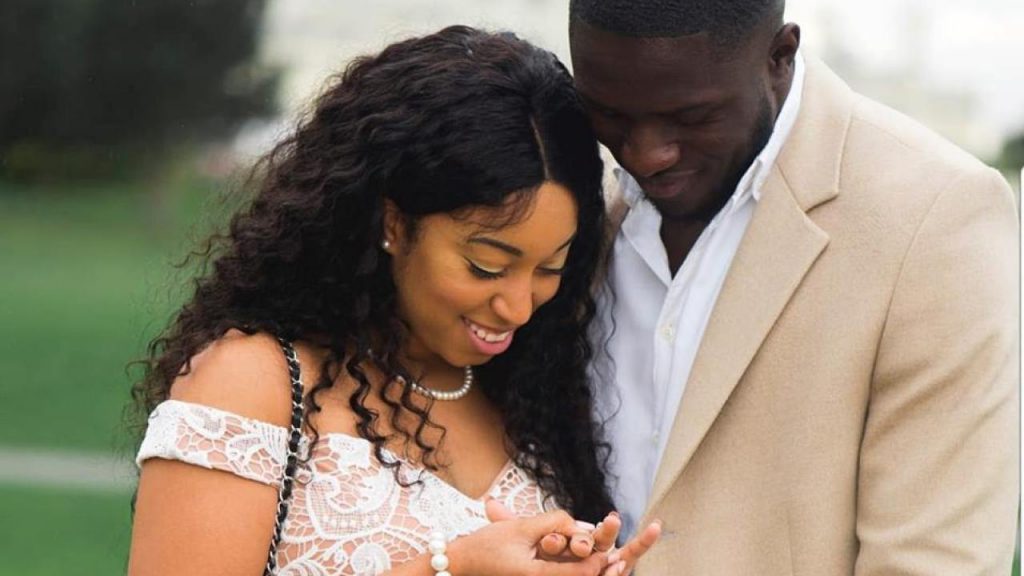 The biggest wedding in the country
Carissa Sharon Oyakhilome-Frimpong is the daughter of Pastor Chris Oyakhilome, who is the founder and leader of LoveWorld Inc.
For years, she has been involved with the vivid music scene of the Nigerian ministry.
Privately, the singer has paired up with the successful Ghanaian arts entrepreneur Phillip Frimpong. He works in the industry of traditional African designer prints and decorative fabrics.
The two got married in October 2018 in Lagos, Nigeria in what has been described as the biggest wedding the country has ever seen.
You can listen to Carissa Sharon Oyakhilome-Frimpong's new EP, "The Other Side," below.
Related posts
You Might Also Be Interested In...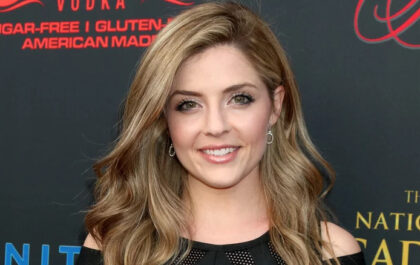 Actress Jen Lilley Explains That You Are Never Beyond Redemption
Jen Lilley bids farewell to "Days of Our Lives" after a ten-year tenure on the series. Reflecting on her role, she expressed how portraying the character imparted profound lessons on empathy and grace. Renowned for Hallmark and family movies, she also portrayed Theresa Donovan for…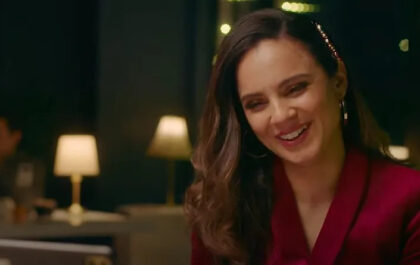 "Divine Influencer" is About Embracing Christian Values in This Current Era
Two faith-based entertainment figures collaborate in a new film "Divine Influencer." The film infuses a biblical angle into the modern concept of an "influencer." Lara Silva, acclaimed for "The Chosen," portrays Olivia, a self-absorbed influencer, in the faith-based movie "Divine Influencer." Premiered on Pure Flix,…