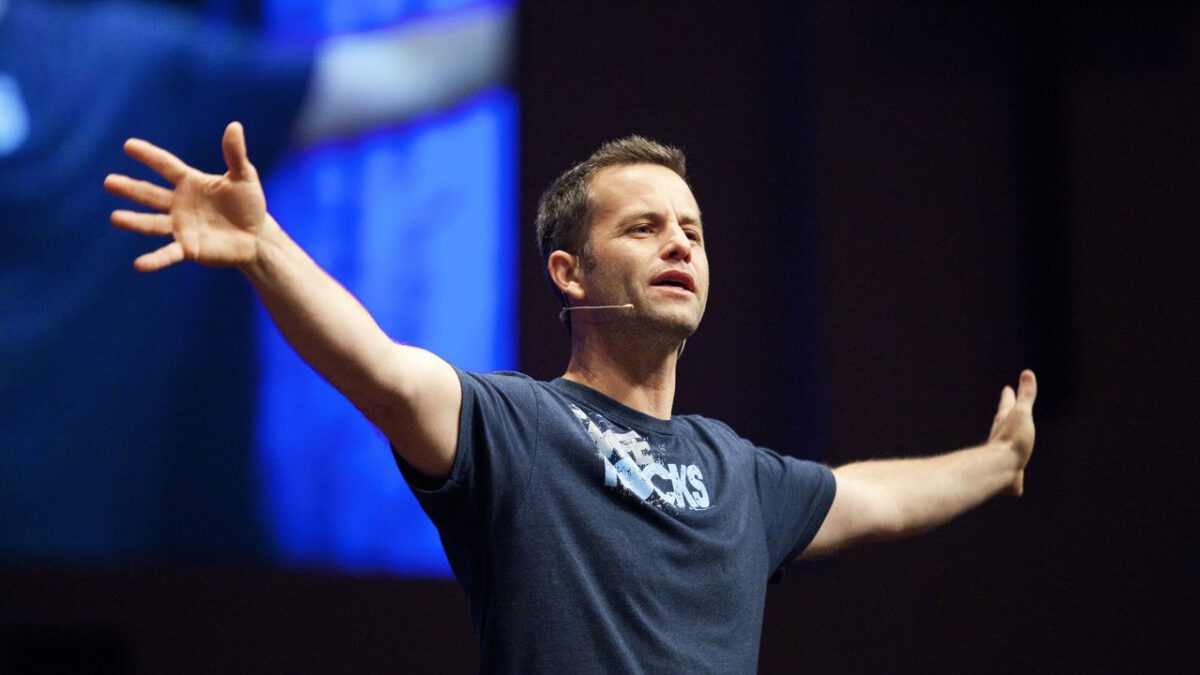 The Journey of Kirk Cameron from Atheism to Christianity
Abraham Cuch, 2 months ago
0
3 min

read
108
Kirk Cameron recently revealed his journey to embrace Christ as his Savior, a transformation sparked by "Growing Pains."
Cameron is celebrated for his significant contributions to the Christian community and passionate advocacy of evangelical Christianity.
Apart from his acting career, Kirk Cameron has risen to prominence as a key figure in Christian ministry.
Nowadays, he often speaks, creates Christian content, and advocates faith-aligned values.
Ironically, during his upbringing, Cameron did not attend church. Actually, he identified as an atheist, not due to disbelief, but rather due to a lack of contemplation about God.
While working on the "Growing Pains" set, Cameron absorbed ego-boosting ideas about being the master of his own destiny.
He considered religion a human-made construct to deter wrongdoing.
Yet, a pivotal moment arrived for Cameron when a young girl from the "Growing Pains" set invited him to church.
Seated at the back, he absorbed the pastor's message on God's holiness, gaining insight into the Gospel.
Cameron once remarked that, although he heard it, he couldn't believe it, but it certainly provoked deep contemplation.
Struggling to grasp God intellectually, he received Josh McDowell's book, "More than a Carpenter."
Cameron finished the book, emerging convinced that Jesus was indeed who He claimed to be.
He explained, "Intellectually I had to admit that I believed in God or that I had a hidden agenda to not believe in God."
Kirk Camron: "Nothing compares to the joy of knowing Jesus Christ as my Lord and Savior"
Later on, Cameron faced a critical moment in his sports car, realizing he couldn't delay indefinitely and might miss heaven.
He admitted to not knowing how to pray but said he prayed in what was perhaps the clumsiest manner.
"I closed my eyes and said, 'God, if you're there, I want to know. If you're real, would you please show me? Would you forgive me for the things that I've done that are wrong, that have been offensive to you? I don't know anything about you, but would you show me the way and make me the person you created me to be?'"
Subsequently, Cameron confided in a friend about his encounter, leading to an invitation to church and the gift of a Bible. While reading the Bible, Cameron gained deeper insights into both God and himself.
He expressed that the most crucial decision he could make was to humbly place his trust in Jesus Christ as his Lord.
"It was to rely and depend upon him like I do with the air that I breathe and trust God's word to guide me into the future," Cameron said.
By now, it's clear that he is dedicated to sharing the Christian message. His steadfast dedication to family values has earned him a revered and influential status in the Christian community.
In the end, Cameron's journey led him to a profound and unwavering faith in Jesus Christ, a faith he now shares with dedication and joy.
Cameron concluded by saying, "Nothing compares to the joy of knowing Jesus Christ as my Lord and Savior."
Related posts
You Might Also Be Interested In...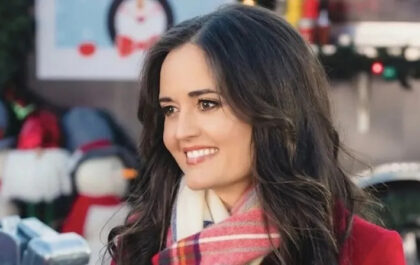 Danica McKellar: "We all get to have a personal relationship with God"
Actress and author Danica McKellar reveals that her newfound faith has reshaped her outlook on life. In Tennessee, her new home provided the church community she sought, prompting a revaluation of her ideas about Christianity. Rom-com enthusiasts acknowledge McKellar for her roles in "Great American…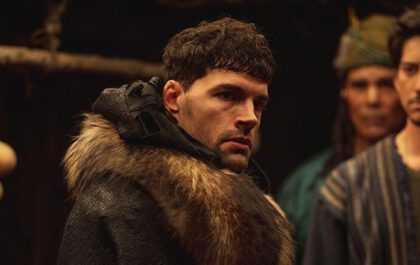 Joel Smallbone Shines in New Faith Musical, "Journey to Bethlehem"
A key performer in the recently unveiled faith-centered musical, "Journey to Bethlehem," openly conveys enthusiasm and interest in the production. He aims to deliver the gospel narrative to a new generation innovatively and distinctively. In the PG-rated film Joel Smallbone from "For King & Country" takes on the role of King…