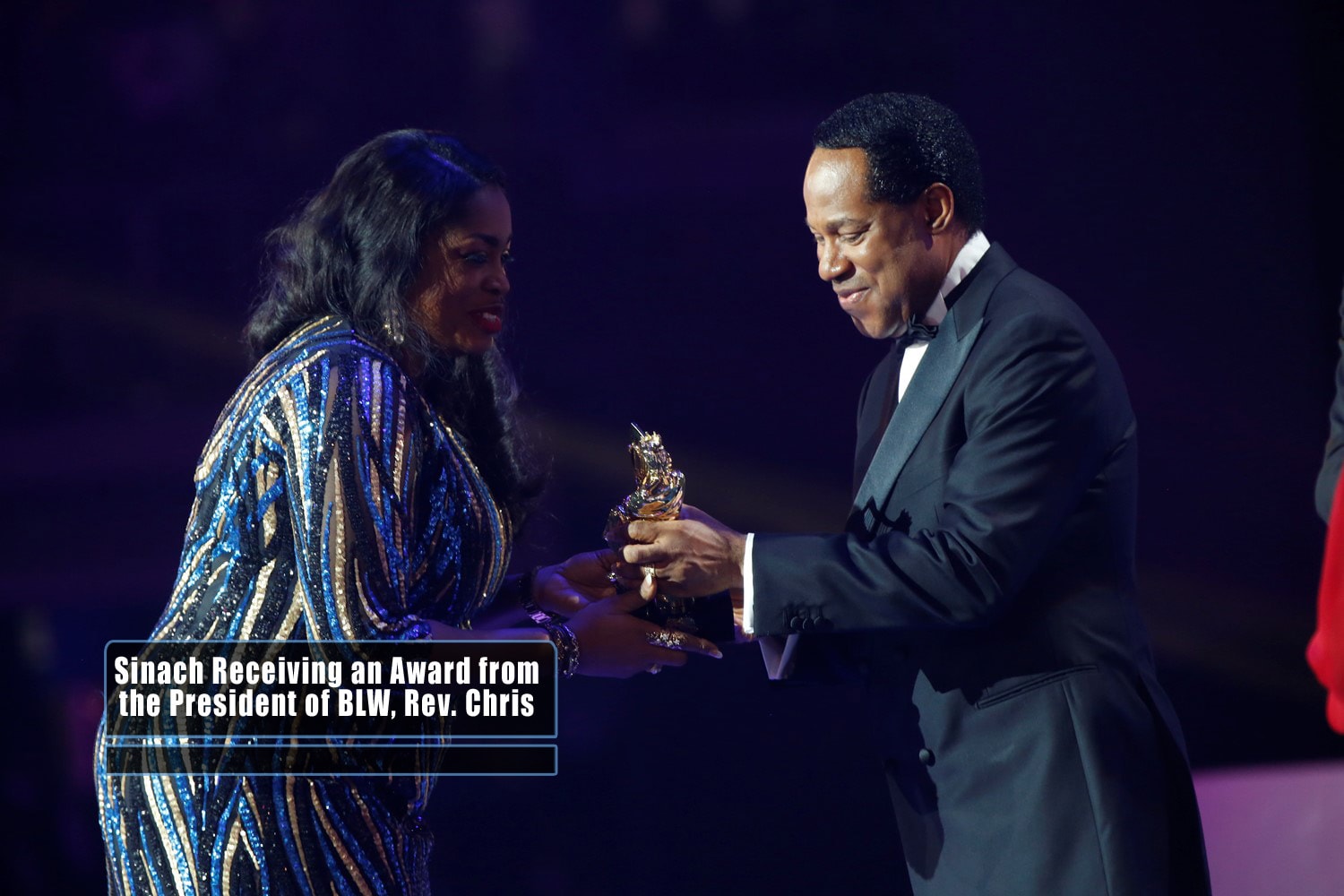 Get ready for LIMA 2018!
Ama Williams, 4 years ago
0
2 min

read
2008
Preparations are well underway, and have been since last night. The spectacular award ceremony will take place at the Loveworld Convocation Arena, in Lagos Nigeria tonight! Last year was a spectacle of glorious performances, completely inspired by the word of God. Its time to get ready for another unforgettable show. The LIMA awards are a Christ centered musical extravaganza which features the world's top Christ Embassy gospel musicians. The event was designed to showcase these creative talents, recognize and celebrate these talented musicians that inspire millions with the word of God.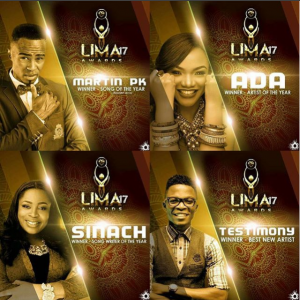 Last year's LIMA awards were simply breathtaking with memorable performances by artists who blew audiences away. The four winners last year were Martin PK for song of the year, Ada for artist of the year, Sinach for songwriter of the year and Testimony for best new artist. These four artists dazzled the thousands before them on stage, making it one of the most unforgettable nights of the International Pastors' and Partners Conference of 2018.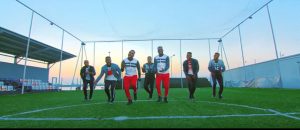 This year is expected to be even larger and more majestic than the previous year. Christ Embassy has achieved the unthinkable.  In the year 2018, the year as Pastor Chris has called it, the year of the Supernatural. There are hopefuls tonight. LMAM gospel scene has been blowing up. Millions are looking forward to hearing their old favourites and of course the many newcomers. A lot of buzz has been happening around UR Flame's November hit, "Something to shout about". I guess we will have to wait and see, in any case, millions of fan will certainly have much to shout about this coming evening.
Along with all the talented artists was Rev. Chris will be cheering them on and affirming the importance of Gospel music in our world today. His mere presence is inspirational and pivotal moment in all lives. These types of events affirm the importance of the Christ Embassy and the Healing School. It's hard these days to find places that support young and experienced singers that take upon themselves to spread the Gospel of Jesus. But at LIMA preaching for Christ is the norm making the whole experience a spiritual lifting event in the lives of attendees.
Stay tuned for more updates about tonight. Check out the LIMA awards promo right here on Ceflix. 
Watch the LIMA awards live here.
Related posts
You Might Also Be Interested In...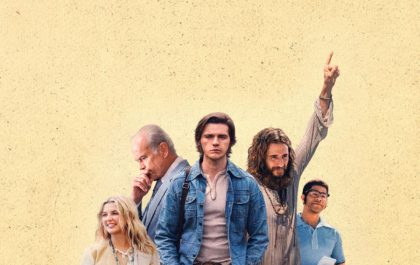 The most successful film from Lionsgate since 2019: Jesus Revolution passes $40 million in revenue
Thanks to another solid showing, "Jesus Revolution" passed $40 million at the box office last week and is now the highest-grossing movie from Lionsgate since 2019. On Monday, March 13th, the film grossed $615,000, which is an impressive number for a weeknight. It represented a…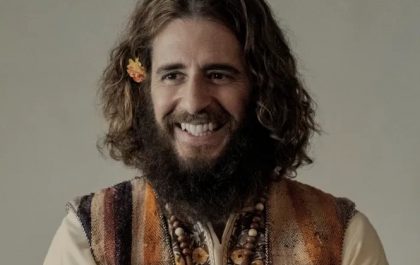 Jonathan Roumie: "Culture is reactivating to welcome God back"
Jonathan Roumie, who plays Jesus on the hit television series "The Chosen," wears flower power patterns in the new film, "Jesus Revolution," starring Kelsey Grammer. This film chronicles the Jesus Movement that swept Southern California in the early 1970s. The movie tells the story of…