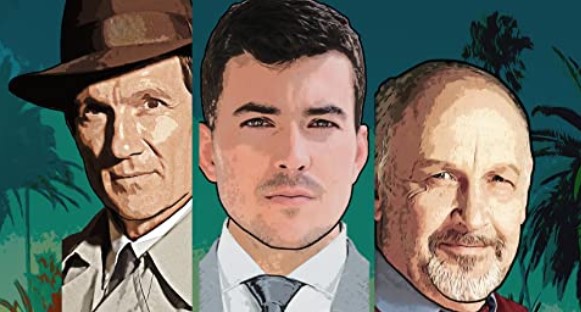 The new Christian movie "The Man from Nowhere" is not only impacting men through a message of restoration and healing, but it is also prompting people to reflect on their lives and relationships.
The new movie is available for streaming on the Christian streaming platform Pure Flix.
"The Man from Nowhere" centers around a New York Times best-selling author who is diagnosed with cancer and writes his final book as a last attempt to reconnect with his estranged son.
The movie stars Nick Searcy and Seth Bowling and is produced by Chris Dowling and Matt Green.
The two producers filmed the whole movie in just eight days based on an idea that Matt Green had.
"I told him that he was insane, but he would not listen. So, we knew we had to find a very contained story that had really strong characters and dialogue," Chris Dowling told The Christian Post.
Filmed in just eight days
The story behind the movie also came from Matt Green.
"He had this idea for an adult father-son story, and I had not seen a lot of that type of relationship explored in faith and inspirational films, so I loved writing it with him. We see 'The Man from Nowhere' as a prodigal father story which we do not see often in films. The story is profound and powerful," Chris Dowling said.
He hopes that viewers will take the importance of repairing broken relationships before it is too late with them. Additionally, he wishes for people to understand that God is the only "perfect father."
"A big one for me is how pride keeps us from apologizing and thus healing. A lot of times, we do not even know why we are mad at the other person anymore because it has been years, we are just too proud to apologize," Chris Dowling explained.
"At the screenings, we have had plenty of grown men crying either saying, 'That was my father' or 'That is me. I think there is something so introspective about seeing a story playing out on screen that mirrors issues in your own life," he added.
"The Man from Nowhere" prompts parents to look at where to improve
Chris Dowling also noted that everyone at some point is faced with relationships they need to repair.
"But someone has to make the step and reach out to heal a broken relationship. I hope our film gives the viewer enough confidence to be the one to do just that," he said.
Chris Dowling believes that the relationship between the father and the son in "The Man from Nowhere" serves as a reminder that parents must take a look at where they can improve.
"What most kids do not realize until they actually become parents is that this whole thing is a trial by fire. Most parents want to be perfect and do the right thing for their children, but we are human, and we blow it. I think as we get older, we need to be able to evaluate why our kids may feel a certain way about us or specific things we did while parenting… And talk about it… You have to have an open line of honest communication, or the healing process can never begin," Chris Dowling explained.
Related posts
You Might Also Be Interested In...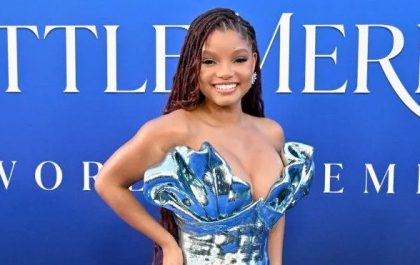 Christian values are incorporated into the "The Little Mermaid"
This week, Disney's 1989 animated classic "The Little Mermaid" made a splash at the box office. It was the fifth biggest Memorial Day weekend opening ever, with Halle Bailey being praised for starring as the titular mermaid, Ariel. The newest live-action version of "The Little…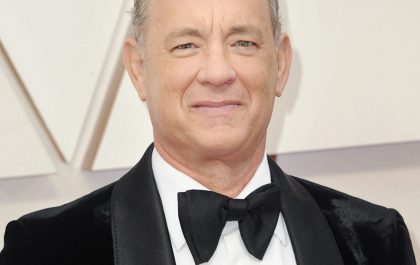 Tom Hanks credits success in life to faith in God
The Hollywood actor Tom Hanks is renowned for being a remarkably humble, down-to-earth guy, and that might be the result of him growing up in a religious setting. As a child, his parents split and remarried, each with their own religious beliefs, so as he…