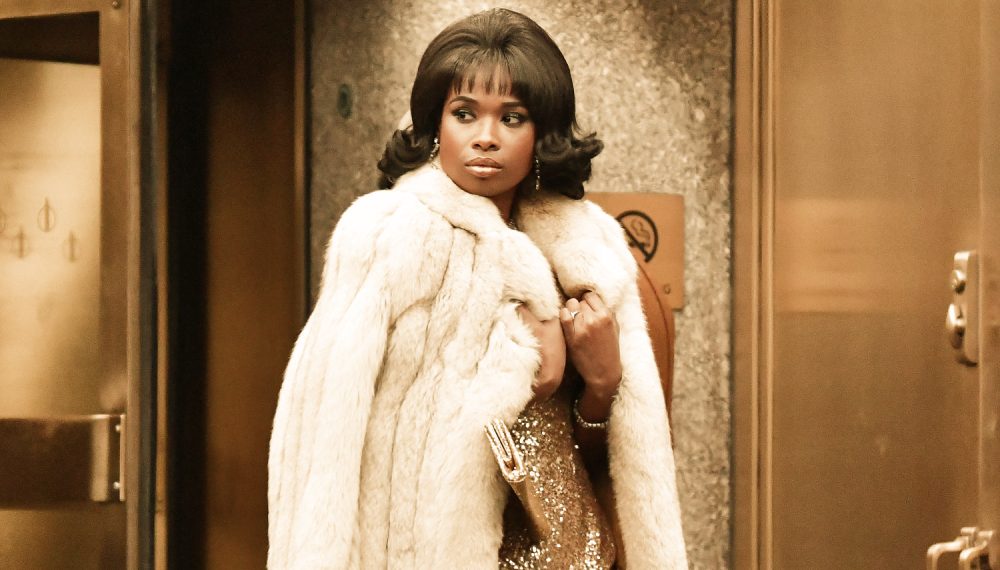 5 Christian movies coming to theaters this fall
Abraham Cuch, 1 year ago
0
3 min

read
18017
As theaters in many places around the world have reopened after the COVID-19 lockdowns, we have gathered five upcoming Christian movies for you here.
"Respect" – August 13th
Portraying the life of Aretha Franklin, "Respect" is coming to American theatres on August 13th with Jennifer Hudson playing the legendary singer.
The movie depicts how Aretha Franklin rose from singing in her father's church choir to becoming an international superstar while dealing with personal struggles such as an abusive marriage.
Throughout her life, she stuck to her Christian faith through thick and thin.
"Respect" was originally scheduled for a January 2021 release but was postponed due to the COVID-19 pandemic.
"Show me the Father" – September 10th
"Show me the Father" is a documentary about the fatherhood of God.
"Everyone has a unique father story. Whether positive or painful, it is always personal and can deeply affect the core of our identity and direction of our lives. Kendrick Brothers' 'Show me the Father' is the first documentary film from the creators of 'War Room,' 'Overcomer,' 'Fireproof' and 'Courageous Legacy.' Featuring a variety of amazing true stories, this captivating movie takes audiences of all ages on an inspiring and emotional cinematic journey," it says on the movie's website.
"Providing a fresh perspective on the roles of fathers in today's society, "Show me the Father" invites you to think differently about how you view your earthly father and how you personally relate to God," it continues.
"The Jesus Music" – October 21st
Some of gospel and Christian music's biggest stars join forces in telling how the genres emerged and what they mean to them in the new documentary "The Jesus Music."
Among the cast members are Kirk Franklin, Lauren Daigle, Amy Grant, Michael W. Smith and TobyMac.
According to IMDB, the movie tells the story of Jesus music's history.
"From its humble beginnings in the Calvary Chapel in Cosa Mesa, California through its transformation into the multi-billion-dollar industry of Christian contemporary music today."
"Redeeming Love" – 2021
The movie, which does not have a specific release date yet, is based on the 1991 novel of the same name, which is inspired by the Book of Hosea.
The theme of the book is the redeeming love of God towards sinners. One of the actors of the movie has admitted to starting to reconsider her faith after starring in "Redeeming Love."
"I am not a Christian, and this book makes me want to believe," she said.
The movie features actors like Abigail Cowen, Logan Marshall-Green and Nina Dobrev.
"God's Not Dead: We the People" – 2021
"God's Not Dead: We the People" addresses subjects such as freedom of speech and religious liberties.
The movie, which does not have a specific release date yet, features actors like Isaiah Washington, David A.R. White and Antonio Sabato Jr.
Related posts
You Might Also Be Interested In...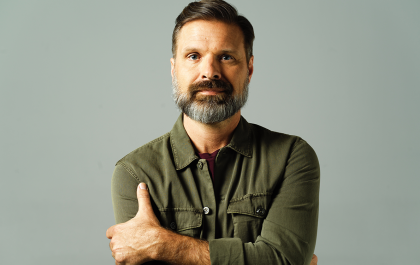 Mac Powell Goes on Tour This Fall
Mac Powell announces the first solo tour in a while called "Mac Powell & Friends Tour". The concerts kick off in mid-fall, October 25th, starting in Jonesboro, Arkansas. During the tour, the singer will visit twelve cities in nine states, primarily in the South-East. The…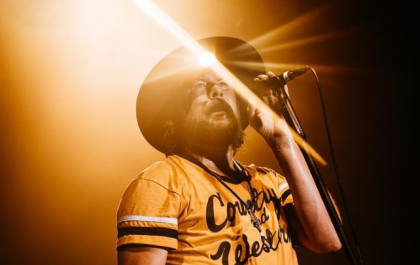 Zach Williams' new album release date revealed
A new album by Christian rock artist Zach Williams has the title "Rescue Story" and comes out on September 29th. The American musician talked about that in an exclusive interview for CCM Magazine. Right before, on July 29th, Williams dropped a new music video for…