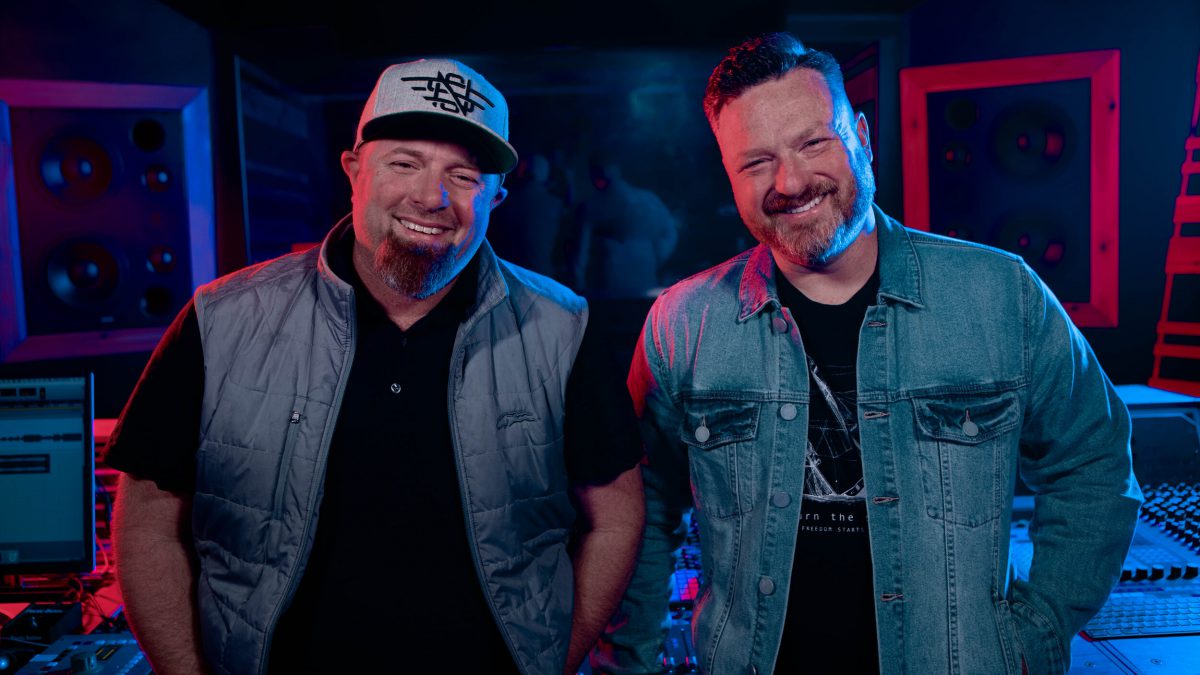 "Our ultimate goal is to see kids and families develop a hunger for God's word and a desire to worship Him, growing deeper in love with Jesus," Shane Barnard of Shane & Shane says about the Christian duo's new album.
The record, "Worship in the Word," was released on January 28th and features 10 scripture-based songs written for families.
"Now more than ever, with the onslaught of information overloading us, we wanted to create authentic songs and compelling resources families can use to worship and study the Word together," Shane Barnard adds.
The new album is part of Shane & Shane's Kingdom Kids Initiative, which seeks to provide kids and families with ministry resources.
The duo hopes that families will grow in their faith through the initiative.
God has a lot to say
The other half of Shane & Shane, Shane Everett, hopes that the new album will make people remember God's promises in the Bible.
"Because we believe the word of God is powerful, active and doing stuff that we could never do. That is our prayer for this project and in this record. Hopefully, people will be reminded of all these great promises and truths from God's word that He has for us as kids," he explains to the Baptist Press.
Shane Barnard says that back when they started the duo, they did not know what to sing about. Therefore, spreading the word of God through music became their trademark.
"Over the years, we have just realized, man, I just do not have a ton to say. He has got a ton. I mean, I can say things, but they are not active and living. But I know something that is, and He has proven that over and over again in our own lives, just by singing the scripture," he states.
From rock music to spreading the word of God
Shane Barnard and Shane Everett met when they both studied at Texas A&M University.
Back then, Shane Barnard was a fellowship group leader, while Shane Everett played rock music.
The two eventually formed a duo and seek to write songs that are "biblically based, lyrically rich and sonically engaging."
In 2002, the duo released its first album, "Psalms." It became the first of many, as "Carry Away" followed in 2003 as well as "Upstairs" and "Clean" in 2004.
Shane & Shane has released 40 albums over the years. They have yielded more than 613 million streams, 100 million YouTube views and two million combined monthly listeners on Apple Music and Spotify.
Related posts
You Might Also Be Interested In...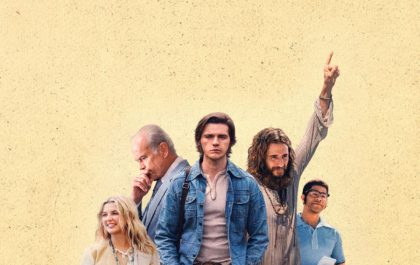 The most successful film from Lionsgate since 2019: Jesus Revolution passes $40 million in revenue
Thanks to another solid showing, "Jesus Revolution" passed $40 million at the box office last week and is now the highest-grossing movie from Lionsgate since 2019. On Monday, March 13th, the film grossed $615,000, which is an impressive number for a weeknight. It represented a…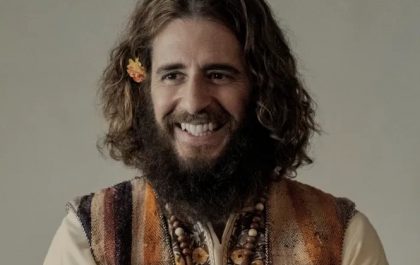 Jonathan Roumie: "Culture is reactivating to welcome God back"
Jonathan Roumie, who plays Jesus on the hit television series "The Chosen," wears flower power patterns in the new film, "Jesus Revolution," starring Kelsey Grammer. This film chronicles the Jesus Movement that swept Southern California in the early 1970s. The movie tells the story of…