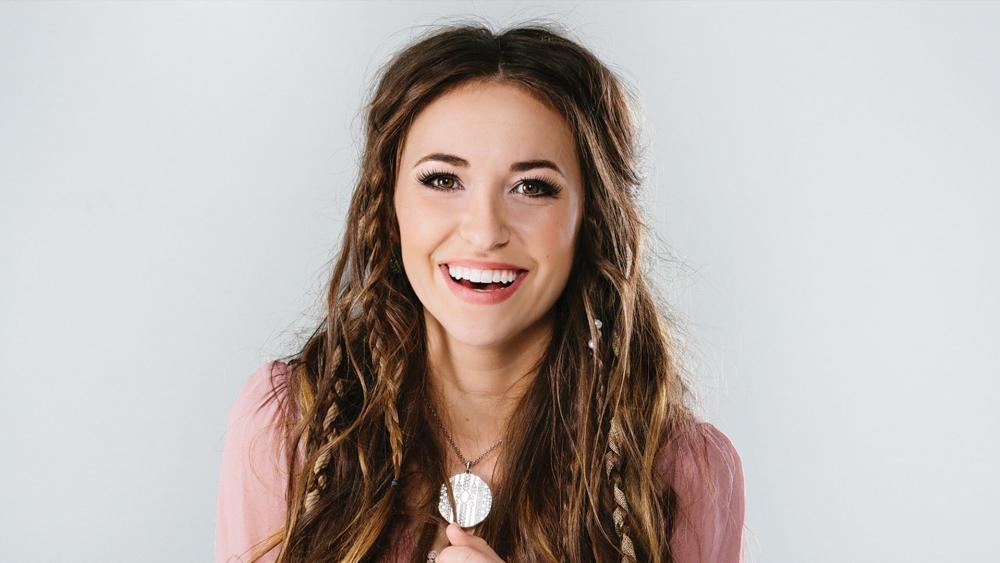 Lauren Daigle releases "Tremble" as a single ahead of upcoming tour
Abraham Cuch, 2 years ago
3
2 min

read
2300
After years of performing "Tremble" at shows, Lauren Daigle has released "Tremble" as a single.
On August 7th, she uploaded a live version of the song from the Greek Theater in Los Angeles in 2019 to her YouTube account along with a message for her fans.
"This is a very special moment for me. I have always had a unique connection with this song – and it is one of my favorite moments of a live show having been performing it over the past few years. I feel like now is the perfect time to share it with you all. I hope you enjoy! Cheers!"
"Tremble" will most likely be on the setlist of Lauren Daigle's upcoming tour, "The Lauren Daigle World Tour," which was postponed from 2020 because of the COVID-19 pandemic.
The line of concerts kicks off on September 24th in Fort Wayne, Indiana and ends on November 19th in Nashville, Tennessee. Tickets can be purchased on Lauren Daigle's website.
Lauren Daigle to appear in new documentary
While Lauren Daigle is on tour, a new documentary that she appears in called "The Jesus Music" premieres in American theaters on October 1st.
Along with other Christian and gospel stars like Kirk Franklin, Amy Grant, TobyMac and Michael W. Smith, she opens up about what the faith-based genres mean to her.
The documentary also expounds on how the Christian and gospel music genres emerged.
"From its humble beginnings in the Calvary Chapel in Cosa Mesa, California through its transformation into the multi-billion-dollar industry of Christian contemporary music today," it says on IMDB.
Jesus music is a type of Christian music that has its roots on the American West Coast in the 1960s and 1970s and has since then transformed into the gospel music of today.
Historic #1's
Lauren Daigle also recently wrote herself into the history books, as she became the first female artist ever to have five singles reach number one on Billboard's Hot Christian Songs chart.
The five songs are "The Christmas Song," "You Say," "Back to God," "Trust in You" and "Hold on to Me."
The latter track was released in February and then in March as a duet with AHI.
According to an interview with Apple Music, "Hold on to Me" is about finding light in darkness.
"Remember that being with each other and being there for each other and holding each other up in the worst times is what life is truly all about," she said.
Only time will tell if "Tremble" will be her sixth number one. At the time of writing this article, the song had more than 236,000 views on YouTube.
Listen to Lauren Daigle's "Tremble" in the video below.
Related posts
You Might Also Be Interested In...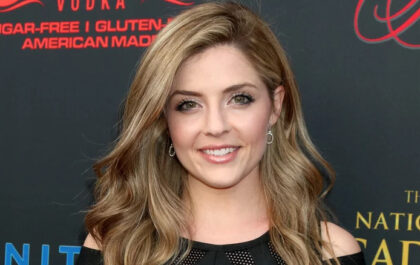 Actress Jen Lilley Explains That You Are Never Beyond Redemption
Jen Lilley bids farewell to "Days of Our Lives" after a ten-year tenure on the series. Reflecting on her role, she expressed how portraying the character imparted profound lessons on empathy and grace. Renowned for Hallmark and family movies, she also portrayed Theresa Donovan for…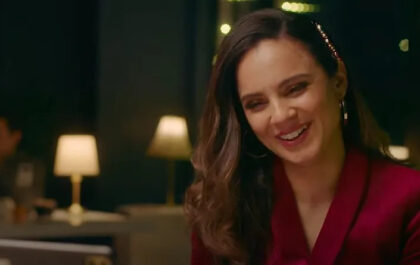 "Divine Influencer" is About Embracing Christian Values in This Current Era
Two faith-based entertainment figures collaborate in a new film "Divine Influencer." The film infuses a biblical angle into the modern concept of an "influencer." Lara Silva, acclaimed for "The Chosen," portrays Olivia, a self-absorbed influencer, in the faith-based movie "Divine Influencer." Premiered on Pure Flix,…