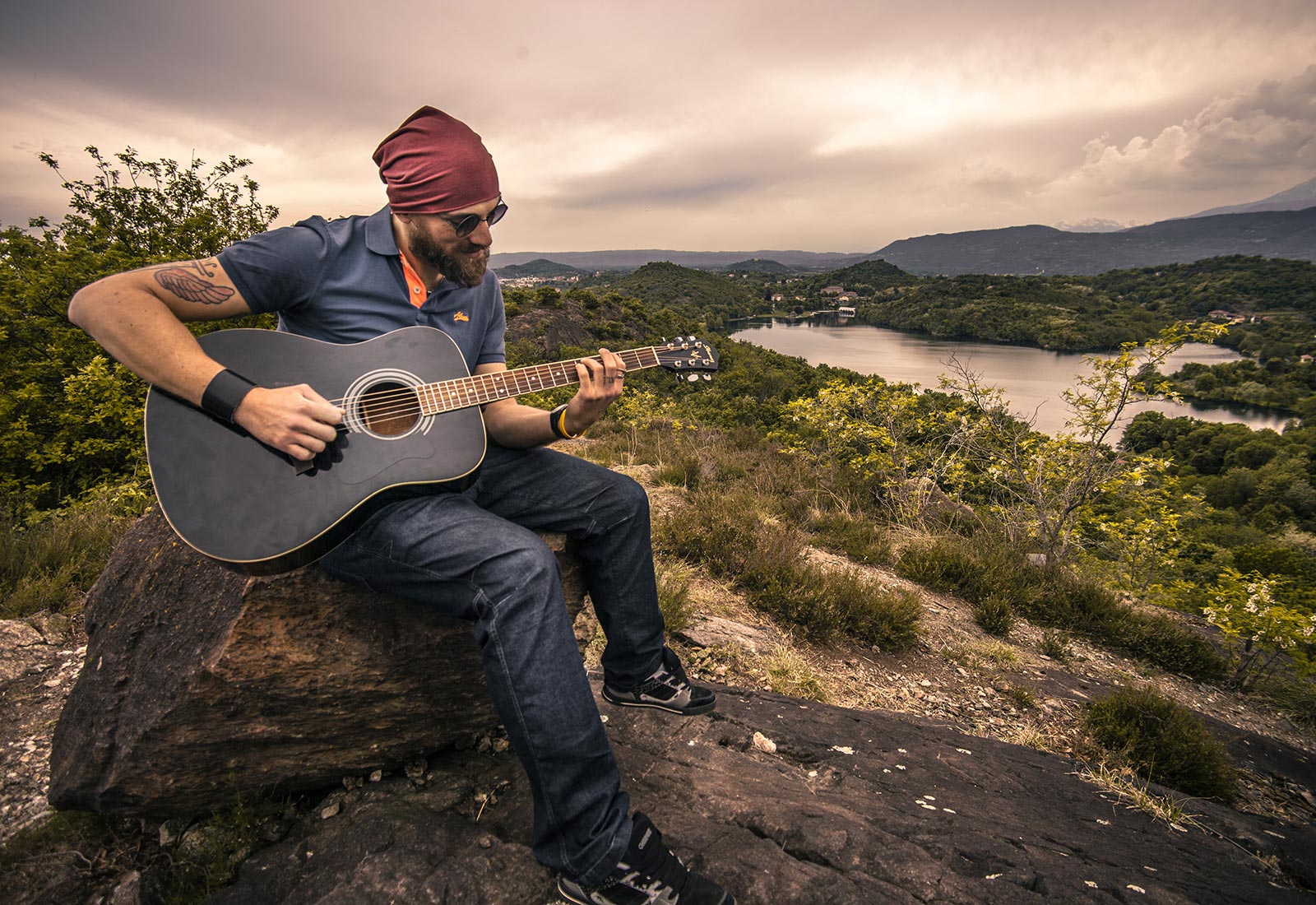 Uplifting Music for The Soul
Ama Williams, 5 years ago
0
3 min

read
2533
There are countless ways to rediscover the light. Sometimes, during times of sadness, an uplifting push is all you need. Songs with uplifting and inspiring lyrics and melodies can sometimes completely transform your mood.
Hearing the Lord's soothing voice though music can change the way you see the world. For the times when all you need is a simple lift, listen to our top 5 songs from our uplifting gospel playlist!
Owl city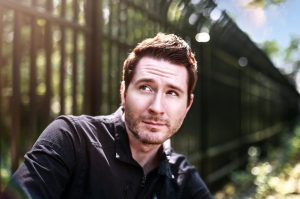 Adam Randal AKA Owl City creates uplifting and indie synth pop melodies with soothing lyrics that uplift the soul. This sweet voiced and fun synth playing soloist began composing melodies in his parent's basement. Since then he has become of the world's most successful pop artists.
The musician owes his inspiration to instrumental post rock genres and of course his devout faith, evident in the uplifting tracks such as in the songs "All Things Bright", "Beautiful" and "Galaxies". Explaining why the faith-filled song was added to the mix, he said, "I feel like if I were ever to hide the fact that that's what's so important to me, it would be a crime, that I should probably be put in jail for that.
Check it out his amazing song "My Everything"
Sam Jamz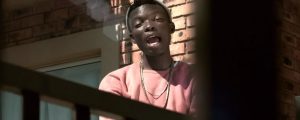 Spending a large part of his youth skipping church and getting up to 'no good', this former bad boy found himself being born again at the Christ Embassy. It was there he completely transformed his life.
The now award-winning Gospel rapper is also a member of the BLW RapNation and host of the LegallyME vlog. Sam Jamz's music has a hint of Caribbean flavor coupled with catchy Afro-pop and the perfect ingredient to lift your spirits.
His track Holy Holy is guaranteed to light you up.
Eben

Eben, born Emmanuel Benjamin succeeds in combining a catchy mix of Afro-pop, hip-hop and dance-influenced music. The singer songwriter was born and raised in Lagos, Nigeria and began his career as a simple rapper before moving onto more complex studio productions.
The uplifting gospel hits "Imaranma," "Good Day," and "I Don Hammer' garnered much attention and even won him a Worship Song of the Year award in 2015.
Joyful Noise will seriously improve your day!
Sinach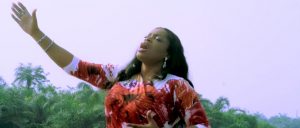 Before this mega-starlet was filling up stadiums, she was choir member in the Christ Embassy. It was there she got her start in singing.
Born Osinachi Joseph, the vocalist spent many years in the church honing her talents as a worship leader and singer. Shortly after however, Sinach shot to stardom with countless hits. Her African Achievers' Award for Global Excellence instantly put her put her on the map. Sinach's breathtaking vocals and inspiring lyrics in "Way Maker" will lead you into a path of light.
Listen to Way Maker and be prepared for spiritual change.
Ada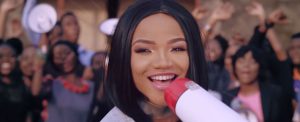 At just 10, Ada was selected to be a member of a Nigerian all-girl band. Her music career was put on hold throughout her studies. This achiever got her degree in engineering at the Lagos State University. Like Sinach, it was though Christ Embassy that the artist found her way back into music. Singing in the choir gave her an amazing platform to start her international music career.
Listen to Ada's "Only You Jesus", a guaranteed boost.
Related posts
You Might Also Be Interested In...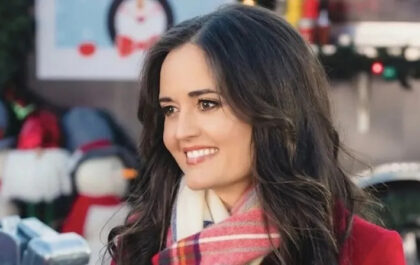 Danica McKellar: "We all get to have a personal relationship with God"
Actress and author Danica McKellar reveals that her newfound faith has reshaped her outlook on life. In Tennessee, her new home provided the church community she sought, prompting a revaluation of her ideas about Christianity. Rom-com enthusiasts acknowledge McKellar for her roles in "Great American…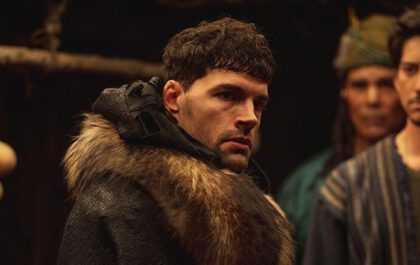 Joel Smallbone Shines in New Faith Musical, "Journey to Bethlehem"
A key performer in the recently unveiled faith-centered musical, "Journey to Bethlehem," openly conveys enthusiasm and interest in the production. He aims to deliver the gospel narrative to a new generation innovatively and distinctively. In the PG-rated film Joel Smallbone from "For King & Country" takes on the role of King…