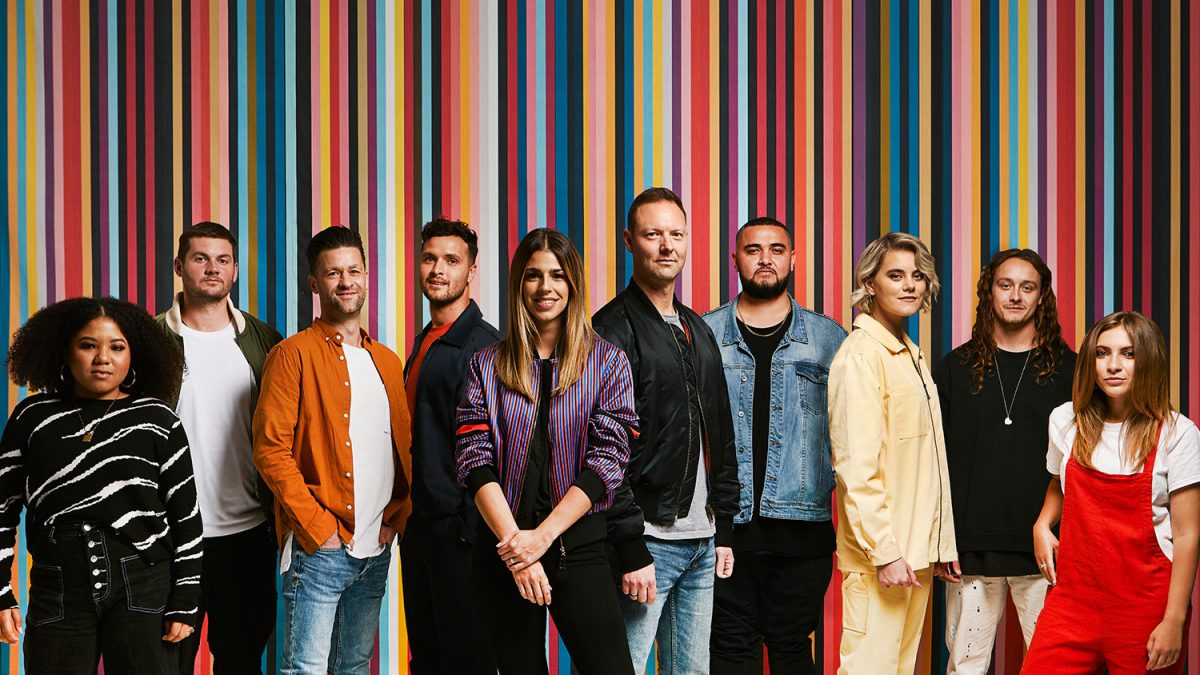 Hillsong Worship drops new single, "Fresh Wind"
Abraham Cuch, 3 years ago
1
2 min

read
4263
The Grammy Award-winning Australian praise group Hillsong Worship has kicked in 2021 by releasing a new single, "Fresh Wind."
The song is led by two of the group's 10 members, Brooke Fraser and David Ware, and was recorded in both Australia and the United States because of the coronavirus travel restrictions.
"'Fresh Wind' is not only a new worship song for any believer with whom it might resonate, but the sincere cry of our hearts for Christ's church. In a world angry and divided, we truly need the church to be the fragrance of Christ, and we cannot be and dare not try to be without the help of the precious Holy Spirit. We really need a fresh wind," Brooke Fraser says.
Fans have already given the song a good reception in the comments to the song on YouTube.
"Lord Jesus we crave the wind of your spirit in OUR everyday lives!" Matt LeFait Music writes.
"Amazing!!!!! Full of the power of the HOLY SPIRIT HALLELUJAH THANK YOU JESUS FOR THE NEW WIND THANK YOU LORD HALLELUJAH HALLELUJAH," Jessica writes.
"Thank you, God for this song I need a fresh wind I love you, you are my King 👑 and first love," Lindsay Hall writes.
"IT'S SUCH touching SONG. Thanks o lot GUYS, GOD KEEPS BOTH of you BLESSED and GOD bless everyone WHO LISTENING THIS POWERFUL and PEACEFUL SONG. much Love from LEICESTER," Kalia Komanaku writes.
20 million records sold
Hillsong Worship was founded in 1983 in Sydney, Australia under the name Hillsong Live and belonged to the Hillsong Church.
Over the years, the group has released no less than 31 albums and sold more than 20 million copies worldwide.
Hillsong Worship's first album, "Spirit and Truth" came out in 1988, while the most recent one, "Take Heart (Again)" was dropped last year.
"Take Heart (Again)" went on to win two GMA Dove Awards in 2020; the award for Worship Album of the Year and the one for Long Form Video of the Year for their music video of "Awake (Live)."
In 2018, the group won a Grammy Award for Best Contemporary Christian Music Performance/Song for their track "What a Beautiful Name."
Several of Hillsong Worship's albums have figured in the American Billboard charts.
The members of Hillsong Worship are Reuben Morgan, Brooke Fraser, David Ware, Joel Houston, Matt Crocker, Ben Fielding, Annie Garratt. Tarryn Stokes, Taya Smith-Gaukrodger, and Marty Sampson.
You can listen to Hillsong Worship's new song, "Fresh Wind," below.
Related posts
You Might Also Be Interested In...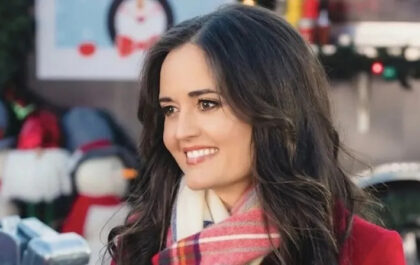 Danica McKellar: "We all get to have a personal relationship with God"
Actress and author Danica McKellar reveals that her newfound faith has reshaped her outlook on life. In Tennessee, her new home provided the church community she sought, prompting a revaluation of her ideas about Christianity. Rom-com enthusiasts acknowledge McKellar for her roles in "Great American…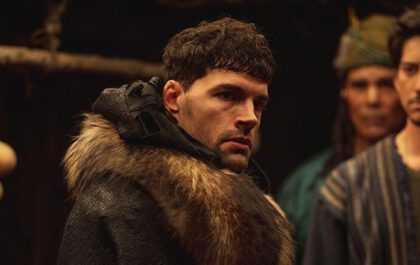 Joel Smallbone Shines in New Faith Musical, "Journey to Bethlehem"
A key performer in the recently unveiled faith-centered musical, "Journey to Bethlehem," openly conveys enthusiasm and interest in the production. He aims to deliver the gospel narrative to a new generation innovatively and distinctively. In the PG-rated film Joel Smallbone from "For King & Country" takes on the role of King…