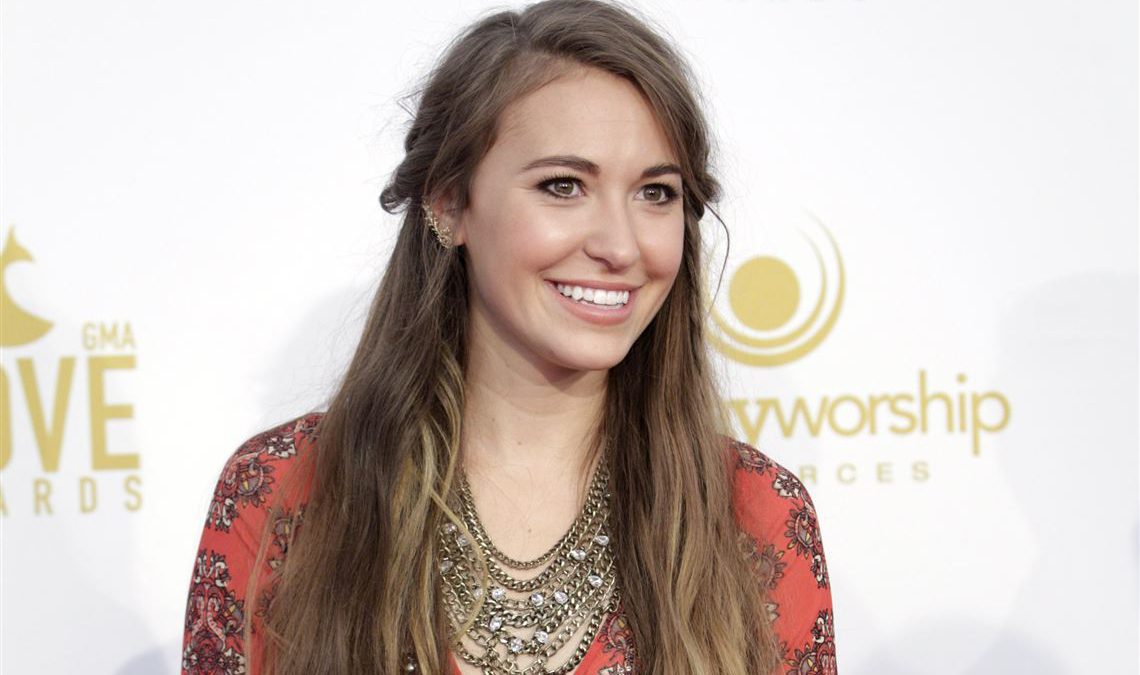 For the past three years, the Christian singer Lauren Daigle has taken home the award for Favorite Artist – Contemporary Inspiration at the American Music Awards, and this year was no exception.
The award show was held on Monday, November 23rd, and for the fourth year in a row, Lauren Daigle was named the winner of the much-coveted award.
"Wow, I am amazed and so incredibly honored to be taking home this award. Knowing that this was voted on by the fans makes it even more meaningful. Thanks to my team, the fans and to all who continue to support me on this journey," the singer said about her victory.
Lauren Daigle started her music career in 2010 on the talent show American Idol, where she was cut just before the final 24 contestants. A year later, she tried again but did not make it to the Hollywood round.
The third time was her charm, as she advanced to the Hollywood round in 2012. She was cut in the first Las Vegas round, though.
Chart-topping debut album
Her breakthrough came in 2013, when Lauren Daigle signed a record deal with Centricity Music. Her first single was "Light of the World," which was on a Centricity Music Christmas album.
In the following year, she released her debut album, "How Can It Be," which peaked at number one on Billboard's Christian Albums chart. The album also made it to the 16th spot on Billboard's Top Albums chart for all genres.
Her single, "First," reached number one on Billboard's Christian Airplay chart, where it remained for seven weeks.
"Trust in You" also made it to the number one spot and stayed there for eight weeks.
Because of the success of the "How Can It Be" album, Lauren Daigle re-released it with two new songs, acoustic versions and live performances in 2016.
60 weeks at number one
Lauren Daigle dropped her second album, "Look Up Child," in 2018, and it became the highest-charting Christian album since Needtobreathe's "Hard Love" made it to number two in 2016.
The first single off of the album, "You Say," reached number one on Billboard's Hot Christian Songs chart, where it spent an incredible 60 weeks, beating Carrie Underwood's previous record.
The song also topped the Billboard's Christian Airplay for 17 weeks.
Over the years, Lauren Daigle has won several awards. Apart from her four American Music Awards, she has taken home six Billboard Music Awards, 11 GMA Dove Awards and two Grammy Awards.
Lauren Daigle recently revealed that her first televised holiday special, "Christmas Under the Stars," premieres on December 6th on BYU TV.
Related posts
You Might Also Be Interested In...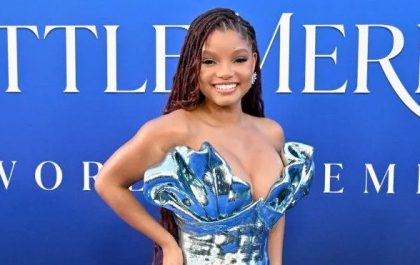 Christian values are incorporated into the "The Little Mermaid"
This week, Disney's 1989 animated classic "The Little Mermaid" made a splash at the box office. It was the fifth biggest Memorial Day weekend opening ever, with Halle Bailey being praised for starring as the titular mermaid, Ariel. The newest live-action version of "The Little…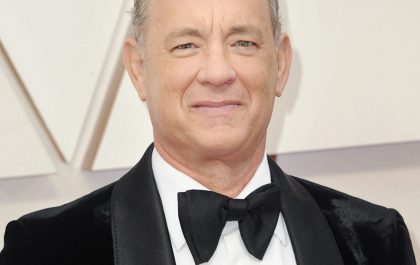 Tom Hanks credits success in life to faith in God
The Hollywood actor Tom Hanks is renowned for being a remarkably humble, down-to-earth guy, and that might be the result of him growing up in a religious setting. As a child, his parents split and remarried, each with their own religious beliefs, so as he…