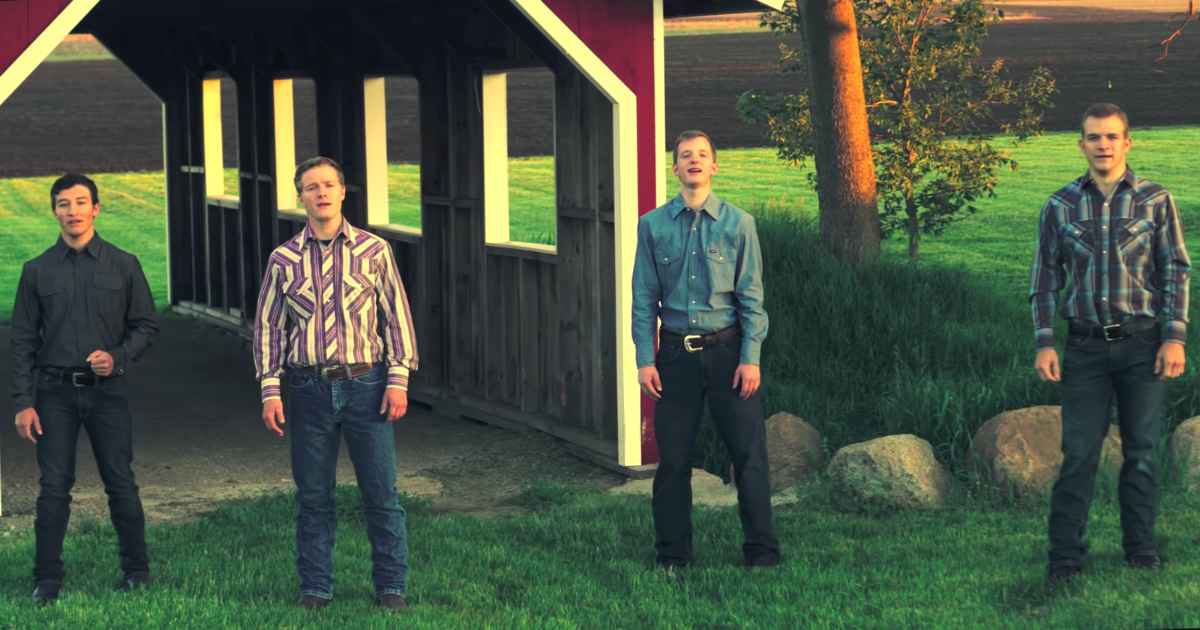 The Redeemed Quartet creates light in darkness with Christian music
Abraham Cuch, 4 months ago
0
2 min

read
464
For years, the American Christian group the Redeemed Quartet has been spreading the gospel by performing for millions of people all around the United States.
The Quartet consists of the four best friends Nate Duncan, Ben Duncan, Caleb Koble and Josh Koble of whom the two first ones are brothers and the two latter ones are as well.
Since the beginning of their musical careers in 2014, the Redeemed Quartet's mission has been to be a light in the darkness and lift the weary traveler. The four young men also aim to showcase the blend of four-part harmony that has come to define the group.
After posting a video of them singing the gospel music classic "Just a Little Talk with Jesus" in 2015, the Redeemed Quartet grew to fame.
In just a few months, the quartet reached 40,000 followers on Facebook and millions of views on their video.
As the group became increasingly popular, the demand for live performances increased, leading to concerts all over the United States.
Before the coronavirus outbreak, the Redeemed Quartet performed 50 to 60 concerts a year.
"Songs open people's hearts"
Nate Duncan, Ben Duncan, Caleb Koble and Josh Koble all grew up in a Christian environment, and they are happy that they can spread the gospel through singing.
"A sermon certainly can reach people, but we have found that a song also can open up people's hearts to the gospel," Ben Duncan told The Christian Post.
The group's first concert was in Columbus, Indiana, where they played eight songs.
"We were scared half to death," Ben Duncan recalls.
Since the beginning, the Redeemed Quartet has been performing gospel songs with a southern twist, since that is the type of music they grew up listening to.
"A gospel or country quartet is pretty much where you are going to hear four-part male harmony the most, and that is something we specialize in," Ben Duncan says.
Family friendships
The four guys became friends when they were kids, as their fathers were friends too. Both of their fathers were pastors and held services in their homes for decades.
Here, Nate Duncan, Ben Duncan, Caleb Koble and Josh Koble sometimes performed, but it was not until 2014 that the four young men thought of performing for bigger crowds after they went to a southern gospel convention.
From then on, the four started rehearsing for a year before they went on bigger stages.
"We had a lot of fun hollering around in our attic in the beginning. I am sure we thought we were a lot better than we were… Listening to the stuff we did, if we knew then what we know now, we probably never would have kept singing," Nate Duncan says.
Related posts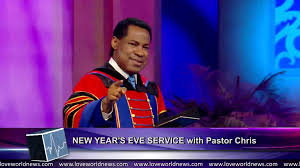 LMAM stars light up the stage at December 31st Global New Years' Service and FALA 2018
Stunning LMAM stars dazzled the global audience as they ushered in 2019, the Year of Lights. Excitement resonated through each and every individual present at Loveworld Convocation Arena, and even in those who viewed the event from home. The annual event that celebrated the exemplary…